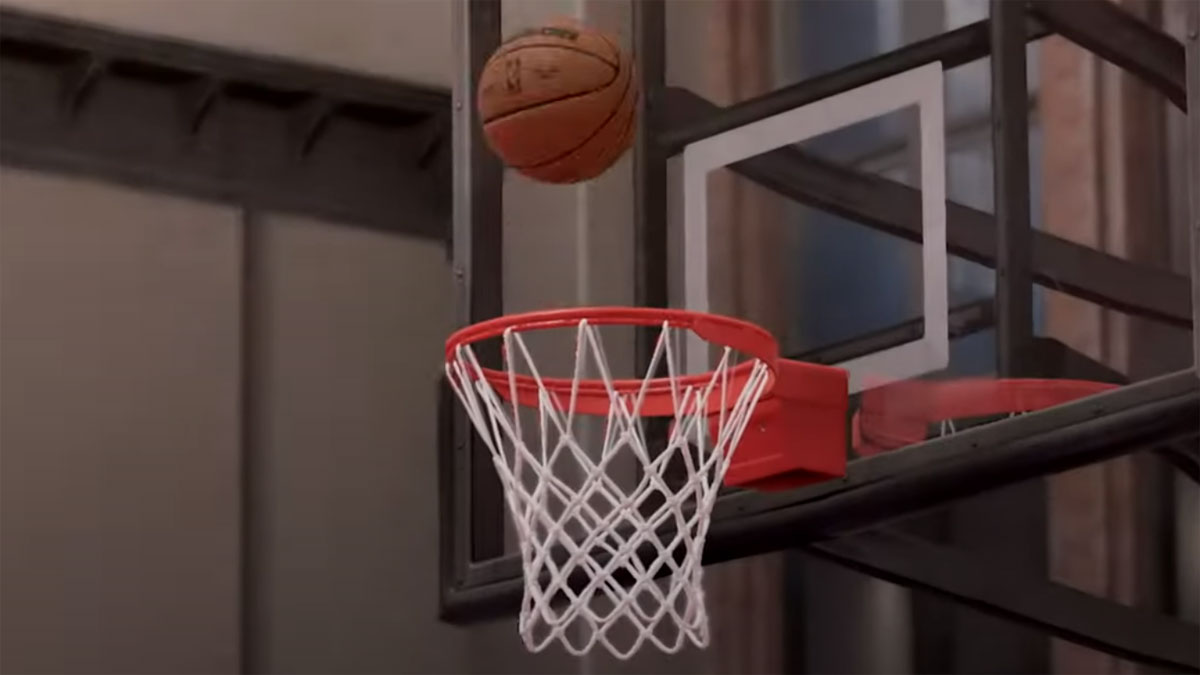 Fresh after NBA 2K24 officially being confirmed, more NBA 2K24 news has come out regarding the expected return of The City and MyPLAYER builds. According to NBA 2K's Ronnie Singh, a.k.a. Ronnie2K, "The City" open-world mode and MyPLAYER builds will be returning to the franchise. In a recent interview with Fubo Sports, Ronnie talks about how French phenom Victor "Wemby" Wembanyama may impact MyPLAYER builds and also hints at The City returning for NBA 2K24.
Also See:
The City & MyPLAYER Builds Returning for NBA 2K24
Ronnie talks about how Wemby (who is set to appear in NBA 2K24 as a rookie) will impact the game:
"That is a videogame character, that is what you want to make in 2K. I don't know how we're going to deal with that because we also don't want everybody in The City to be Victor."
So unless 2K changes course between now and September, we can indeed expect The City and MyPLAYER Builds to return for NBA 2K24.
The City is an open-world mode where players can freely roam around (via walking, skateboard, kart, or other modes of transportation) and engage in various activities (completing quests, playing in multiplayer pickup games, shopping for apparel, tattoos, etc.)
The City has been met with mixed reaction from fans – some think it's overkill and too big and they just want to jump into a game quickly and hoop (the Theater mode does help with that), while others enjoy the perks of an open-world environment. Love it or hate it, it looks like The City will be returning.
Check out the clip below:
You can watch the full interview with Ronnie2K here: