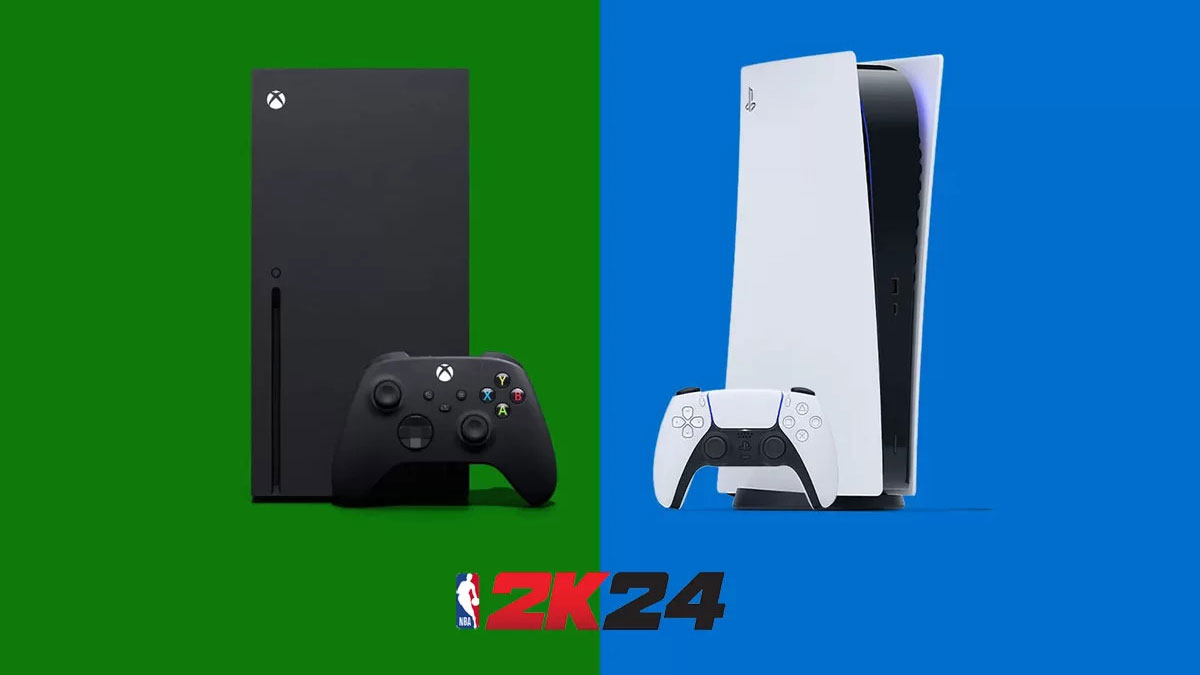 Cross-play / cross-platform continues to be one of the top requested new features for NBA 2K24. In this article we tackle the question of cross-play in NBA 2K24, break down what crossplay is, why it's needed in 2K24, and more.
What is Cross-play / Cross-platform?
Cross-play or cross-platform in gaming allows for players from different gaming consoles / platforms to play together online, e.g. Xbox with PlayStation. There's been a consistent trend of more and more videogames have been adding cross-play support to their titles, such as Fortnite, MLB The Show 23, Madden 24, Call of Duty, Chivalry 2, and many more.
Will There be Cross-play in NBA 2K24?
There's a few good reasons to believe that NBA 2K24 will finally be the version in which 2K puts cross-play in the popular NBA 2K game.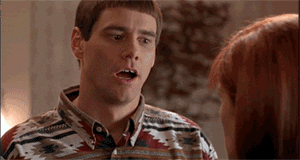 One the of the more substantive reasons for such optimism is that 2K has recently added cross-play support to other sports games like PGA Tour 2K23 – so we know they have the capability.
2K also undoubtedly feels more pressure to have cross-play this year, as some of their main competitors – Madden 24 and FIFA 24 – now have cross-play support.
Another reason is that the NBA 2K series has been desperate for some type of big innovation for the game. Cross-play would be it, offering one of the most requested features by fans.
MAKE NBA 2K24 CROSSPLAY
MAKE NBA 2K24 CROSSPLAY
MAKE NBA 2K24 CROSSPLAY
MAKE NBA 2K24 CROSSPLAY
MAKE NBA 2K24 CROSSPLAY
MAKE NBA 2K24 CROSSPLAY
MAKE NBA 2K24 CROSSPLAY
MAKE NBA 2K24 CROSSPLAY

— LxckTV (@LxckTV) May 22, 2023
The Case for Cross-play: Why NBA 2K24 Badly Needs It
Cross-play in NBA 2K24 would accomplish several things that the game and the NBA 2K Community would benefit from:
Unites the 2K Community
Unites friends and family who happen to play the NBA 2K series on different consoles
Helps matchmaking. More active players = faster matchmaking
Boosts multiplayer modes. Modes like The Rec and Park are very dependent on finding teammates to run with. Having a bigger player pool via cross-play = more teammates available to team-up with.
2K needs to keep up with the trends. It's 2023 and gamers are now expecting cross-platform as part of any high-grossing and popular videogame, which NBA 2K24 is certainly expected to be.
The game is desperate for something innovative and new!
Conclusion
As of this writing, no official announcement for cross-play / cross-platform has been made by 2K. Here at NBA 2KW we will be tracking all NBA 2K24 news, including the prospect of cross-play, leading up to the game's release.