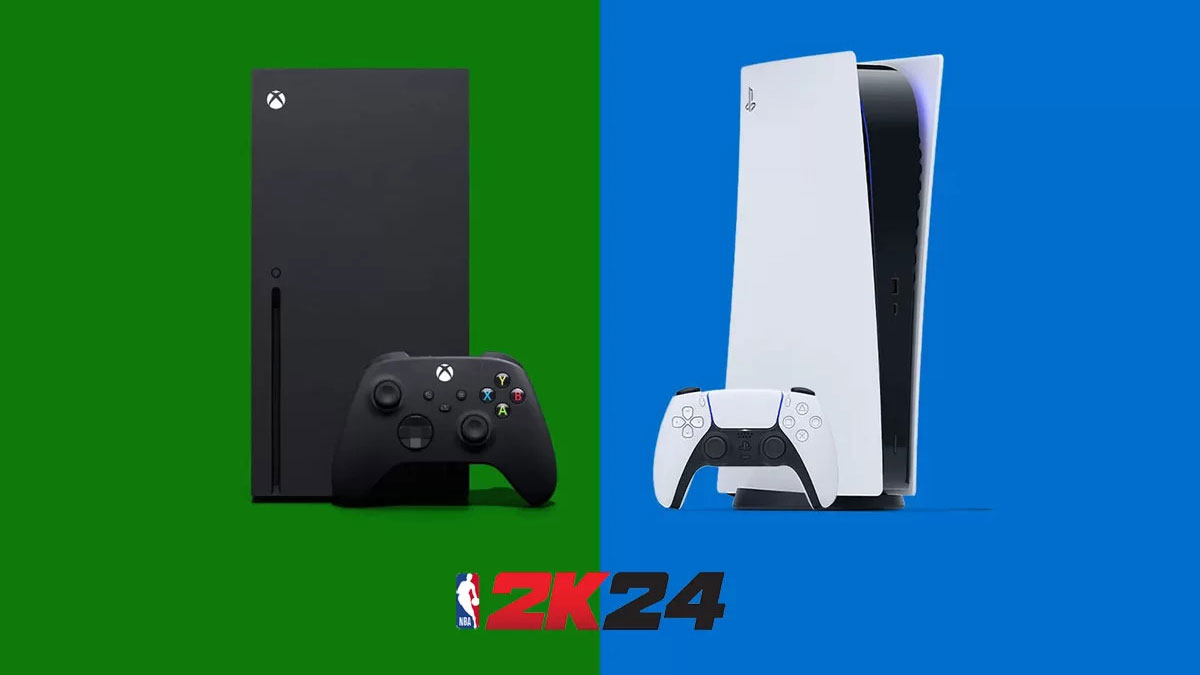 Crossplay / cross platform was one of the top requested new features for NBA 2K24. In this article we go everything about crossplay in NBA 2K24, what crossplay is, it's impact on NBA 2K24 forward, and more!
Also See:
NBA 2K24 Crossplay Confirmed & Announced
Finally, crossplay has been confirmed and is coming to NBA 2K24! Here's what Greg Thomas, president at Visual Concepts, the game's developer, said in a statement to ESPN about crossplay in NBA 2K24:
"While we mark the history of the franchise, NBA 2K24 also looks ahead to the future to bring an innovative leap in technology and the introduction of community-requested features like crossplay."
What is Crossplay?
Crossplay or cross platform in gaming allows for players from different gaming consoles / platforms to play together online, e.g. Xbox with PlayStation. There's been a consistent trend of more and more videogames adding crossplay support to their titles, such as Fortnite, MLB The Show 23, Madden 24, Call of Duty, Chivalry 2, and many more.
What We Know About Crossplay in NBA 2K24
NBA 2K24 crossplay is exclusively for new-gen (PS5 and Xbox Series X/S)
Crossplay will be available for all modes, no restrictions
Crossplay will not be available on last-gen (Xbox One, PS4, PC)
New-gen cannot play vs last-gen in NBA 2K24
There will be an option to disable crossplay
With crossplay enabled, players on PlayStation 5 and Xbox Series X/S will be able to communicate in-game using voice chat
With crossplay enabled, 2K expects matchmaking times to be reduced, as there will be a higher chance of finding other players who are playing the same modes as you at the same time
2K made crossplay "very user-friendly" (according to Ronnie 2K)
There will be an indicator that will show which console a player is using (Xbox Series X/S or Playstation 5)
Crossplay was a multi-year process. Mike Wang said it's been very solid in their tests
NBA 2K4 Crossplay Trailers
Crossplay in NBA 2K24: Why Now & How It Came About
Leading up the confirmation of crossplay, here's what led up to it. There were several good indications that NBA 2K24 would finally be the version in which 2K puts crossplay in the game: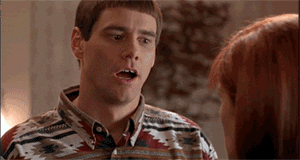 2K had recently added crossplay support to other sports games like PGA Tour 2K23, so this demonstrated that they had the capability.
2K also undoubtedly felt more pressure to have crossplay this year, as some of their main competitors – Madden 24 and FIFA 24 – now have crossplay support.
Ronnie 2K, the Digital Marketing Director for 2K Games, had said in interviews that crossplay is "something that we (at 2K) discuss every year" – so 2K was fully aware of the need for crossplay, which would suggest that they'd been actively working on a solution.
Another reason is that the NBA 2K series had been desperate for some type of big innovation to add to the game. Adding the ability for crossplay is definitely a big and much needed feature for the game.
It's 2023 and gamers are now expecting cross platform as part of any high-grossing and popular videogame, which NBA 2K24 is certainly expected to be.
2K has shown that they do listen to fans and feedback and crossplay was one of the top requested features by fans on social media.
The word is out 📣 #NBA2K24 has Crossplay on New Gen!

All modes, NO restrictions! Let's ball!

Pre-order today ➡️ https://t.co/ddxX7XMZI8#SeeYouOnTheCourt pic.twitter.com/XjntfybopC

— NBA 2K (@NBA2K) July 7, 2023
The Impact of Crossplay in NBA 2K24 Going Forward
Crossplay in NBA 2K24 accomplishes several things that the game and the NBA 2K Community can benefit from:
Unites the 2K Community
Unites friends and family who happen to play the NBA 2K series on different consoles
Helps matchmaking. More active players = faster matchmaking
Boosts multiplayer modes. Modes like The Rec and Park are very dependent on finding teammates to run with. Having a bigger player pool via crossplay = more teammates available to team-up with.
Can finally settle the score of which console has the better NBA 2K players, PlayStation or Xbox?
Conclusion
Crossplay was a much-needed and much-requested addition to the NBA 2K franchise and should impact the overall game and 2K Community in a very positive way. Stay tuned for more news here at NBA 2KW as we'll be tracking all NBA 2K24 news and rumors, leading up to the game's release.