Here is the ultimate guide for the NBA 2K23 MyTEAM Auction House, including how to unlock Auction House, tips, sniping, and more.
Also See:
Auction House Explained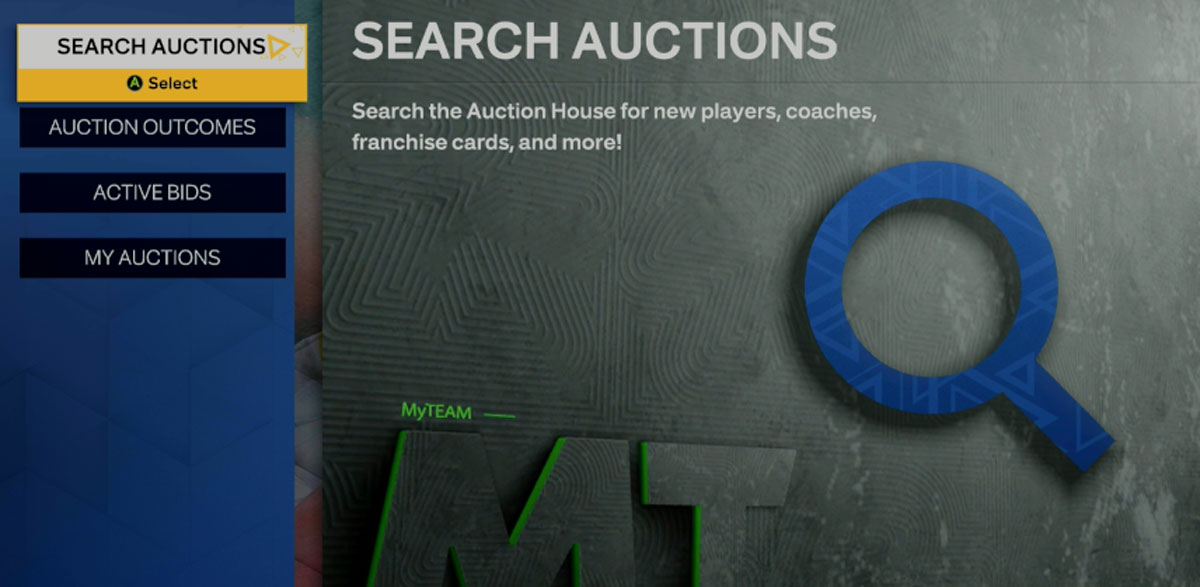 Like the name suggests, the Auction House in NBA 2K23 is an "auction" feature in MyTEAM mode that allows users to buy and sell player cards and items. While in the Auction House, you can filter the search results to find players, see auction outcomes, actives modes, and your own auctions.
How to Unlock Auction House
In order to unlock the Auction House in NBA 2K23, the requirement is to unlock 30 MyTEAM cards or complete Season Agendas (You can find Season Agendas under MyTEAM > Home > Season).
How to Put a Player Up for Auction
After unlocking the Auction House, you can start bidding on cards and items, as well as putting up a player or items up for auction. Starting out, you won't be able to auction off players until you have a backup player for the position of the player you want to auction off. Also keep in mind that some players won't be 'auction-able' – this is signified on a player card by a pink and yellow icon with a 'no' sign over a gavel (see image above).
Auction House Sniping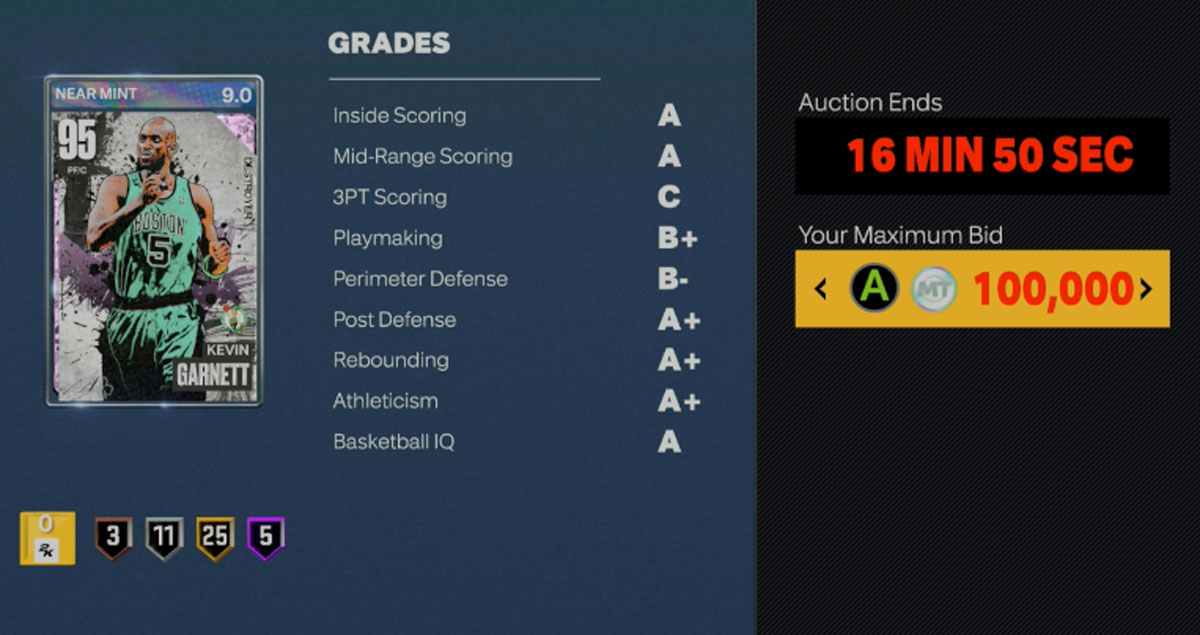 Needless to say, the best strategy for the Auction House is to buy low and sell high. One of the ways to do this at the Auction House is by "sniping". Sniping is buying cards at a cheap price right when they are listed. You can see these cards by setting up filters, and you can find videos on the latest best filters on YouTube by simply looking up 'Best snipe filters NBA 2K23'.
There you have it! We hope this MyTEAM Auction House Guide will help you make some MT and score big at the Auction House!