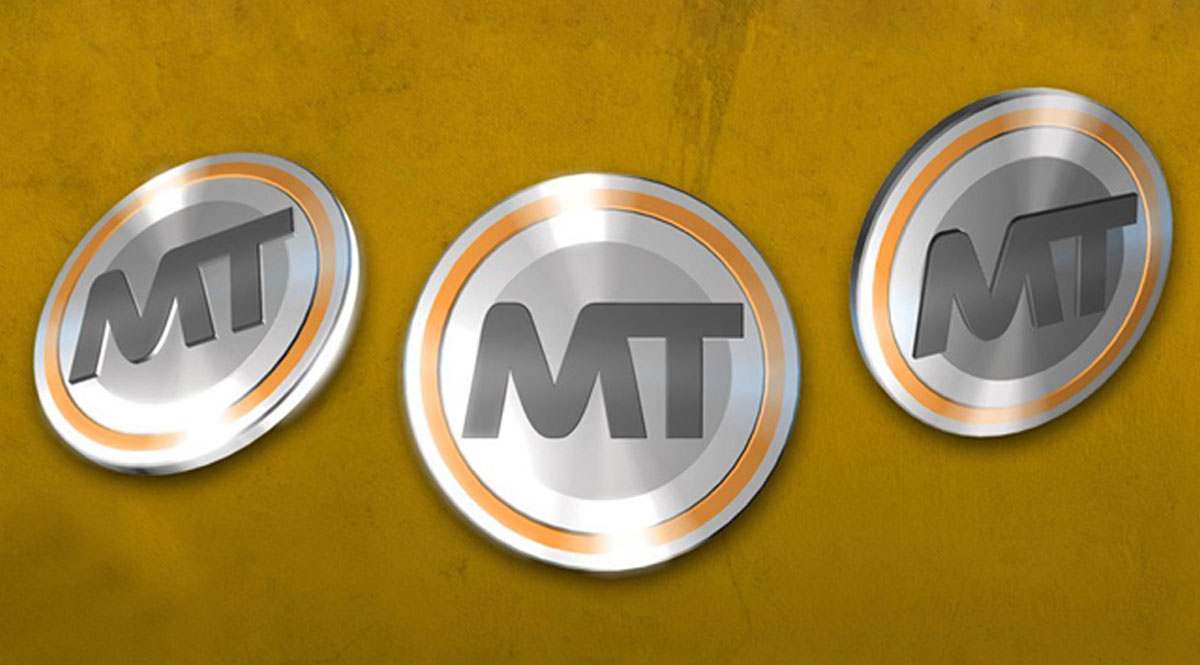 In NBA 2K23 MyTEAM, you can earn MT Points and tokens to help build your team. MT Points, better known as MT, can be used to buy players from the auction house and packs from the pack market. Tokens can buy players and items from the token market.
1. Play MyTEAM & Get Good Stats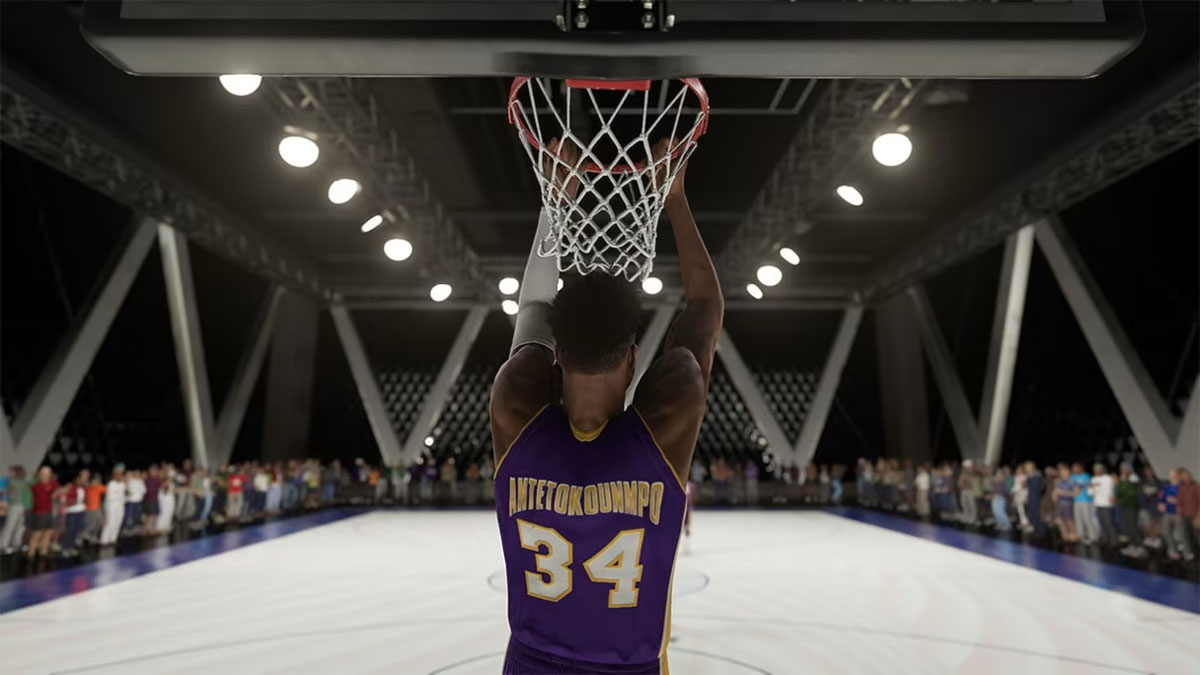 MT is easy to make in game. Just play a game, and MT is calculated together for achieving stats throughout said game.
2. Auction House 'Sniping'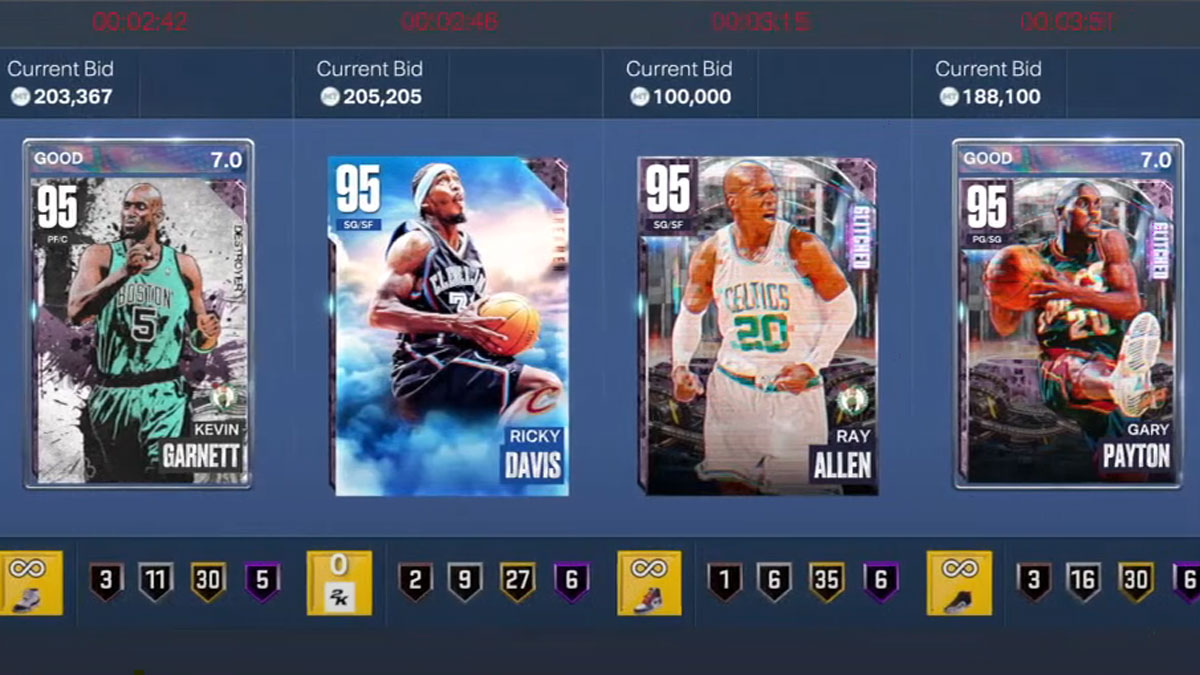 You can also work at the auction house by sniping. Sniping is buying cards at a cheap price right when they are listed. You can see these cards by setting up filters, and you can find videos on the best filters on YouTube by simply looking up 'Best snipe filters NBA 2K23'.
3. Challenges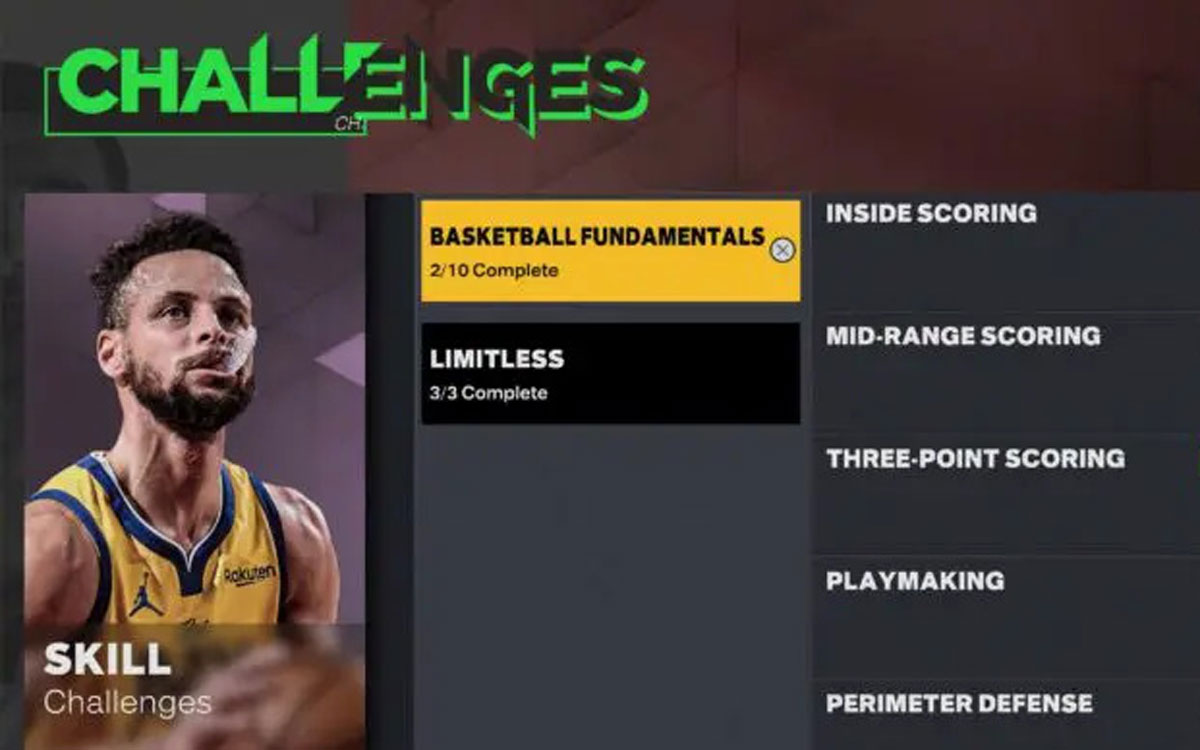 Some challenges offer MT as a reward for completing the challenge. Usually amounts vary from 300-5,000 MT.
4. Agendas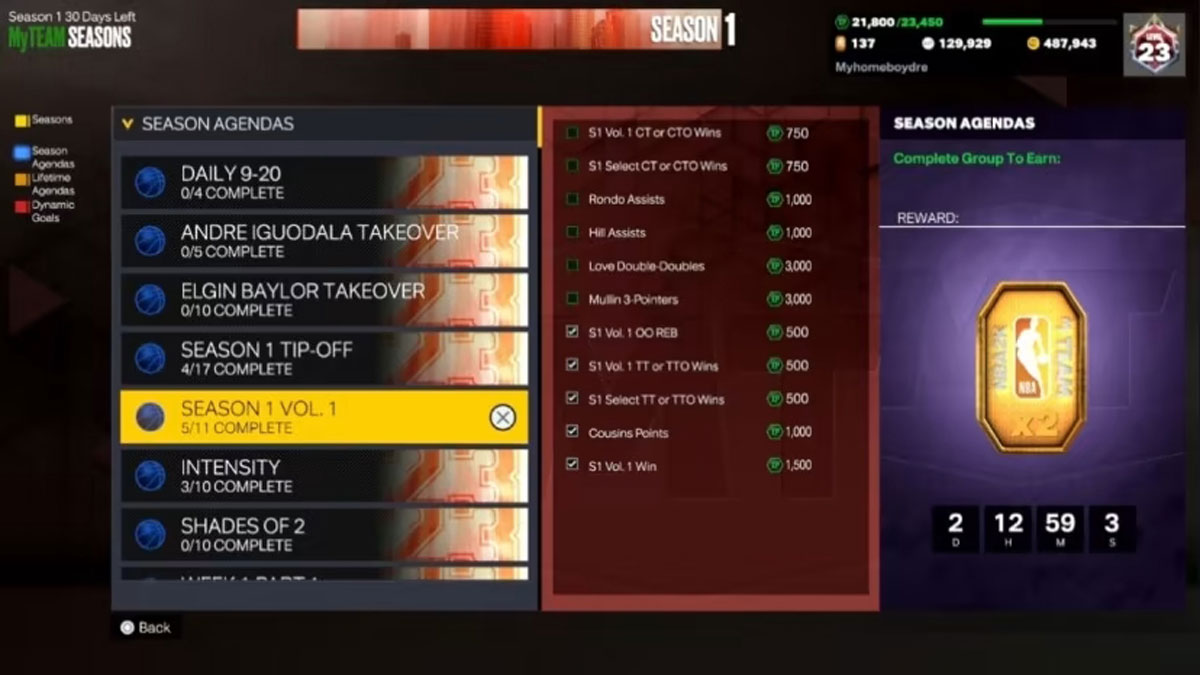 Some agendas offer MT for completing the group. Amounts usually range from 100-2,500.
5. Road to Level 40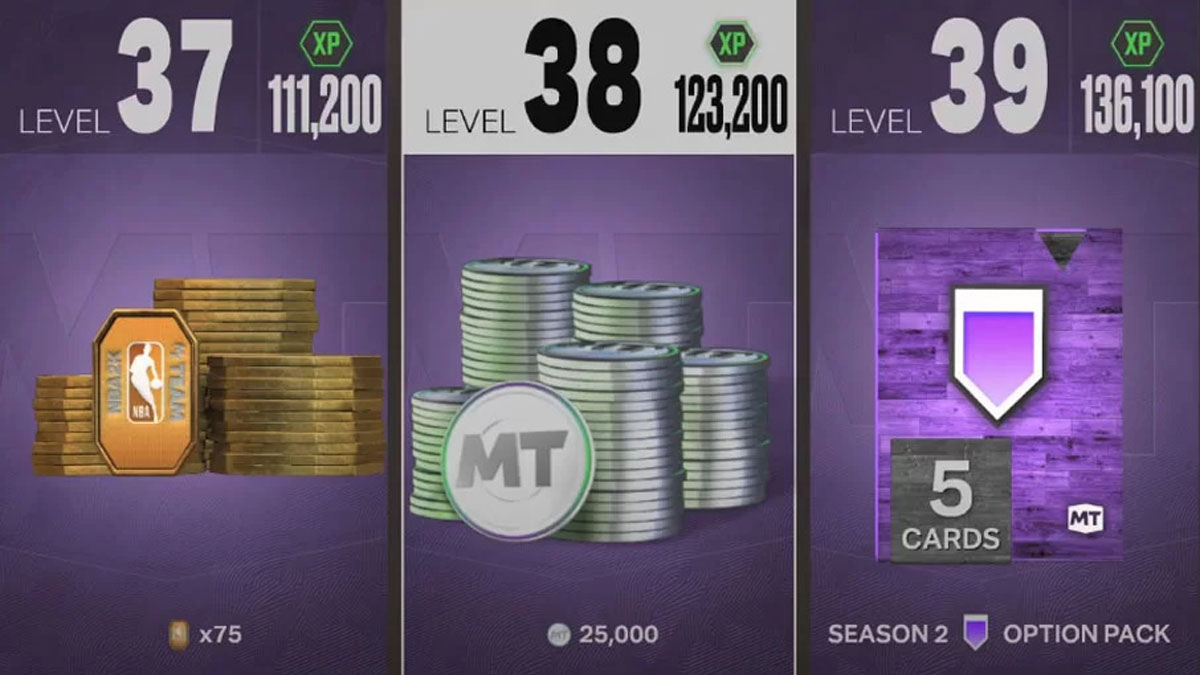 Completing levels on the road to Level 40 and Ascension boards and offer MT, too.
6. MyTEAM Packs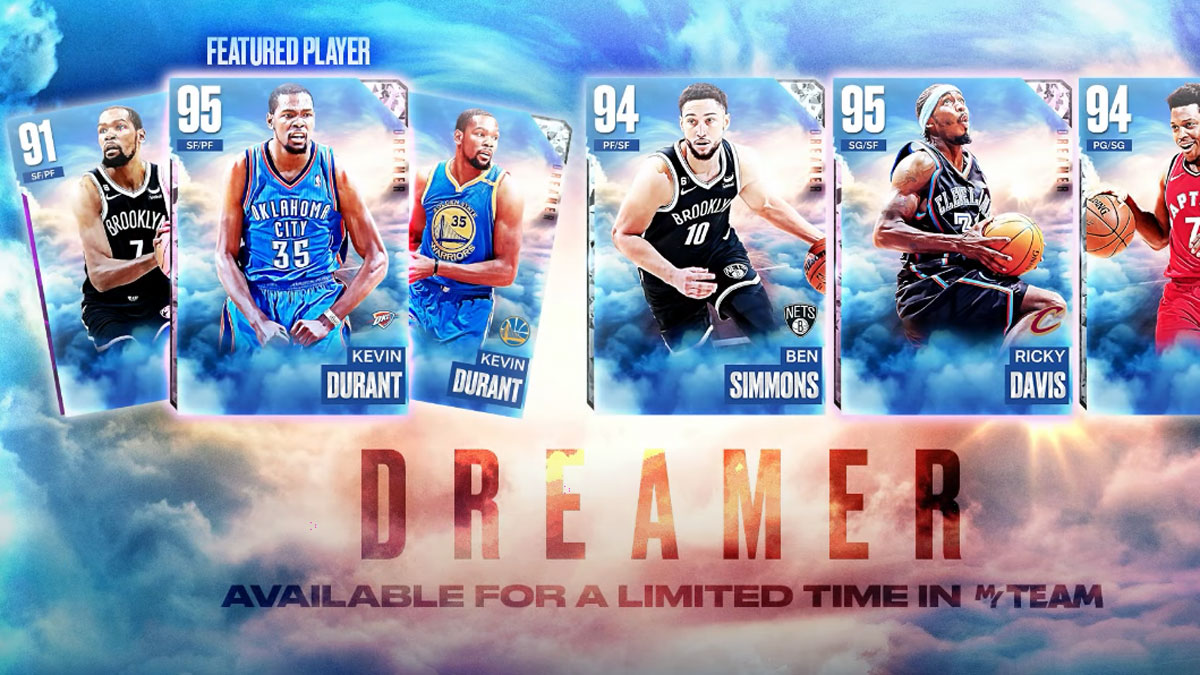 You can buy VC to buy packs, and quick sell or sell your items on the auction house from the pack to make MT.
7. Play Various MyTEAM Game Modes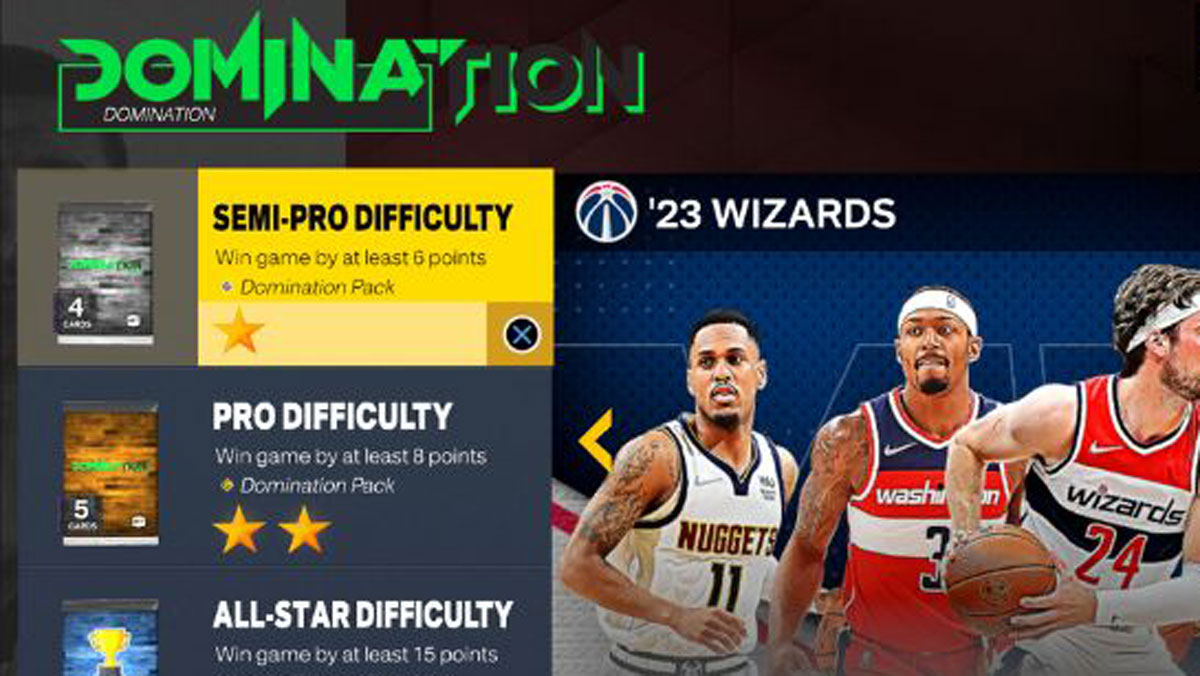 In game modes such as Clutch Time Offline, Clutch Time Online, Triple Threat Offline, Triple Threat Online, Unlimited, Limited, Domination, Triple Threat Co-Op, and Draft can offer MT as rewards.
8. Locker Codes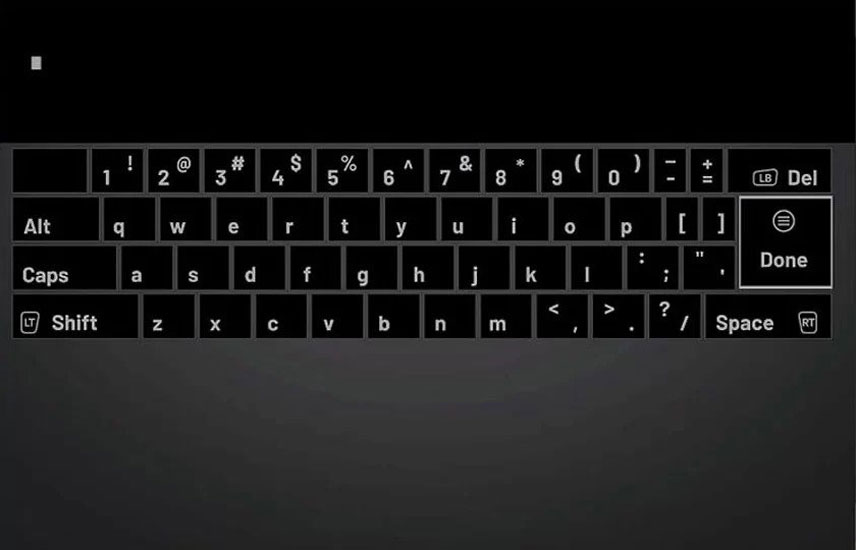 Sometimes MT or Tokens are offered from NBA 2K23 Locker Codes as well.
Tokens can be found the exact same ways as MT (see above). You can also earn tokens by locking in specific collections.
Conclusion
MT Points and tokens are essential to making your best lineup possible. They are the in-game currency that will keep your MyTEAM ship afloat. I suggest using all of these methods to build your best team and keep up with content throughout the rest of the game cycle.