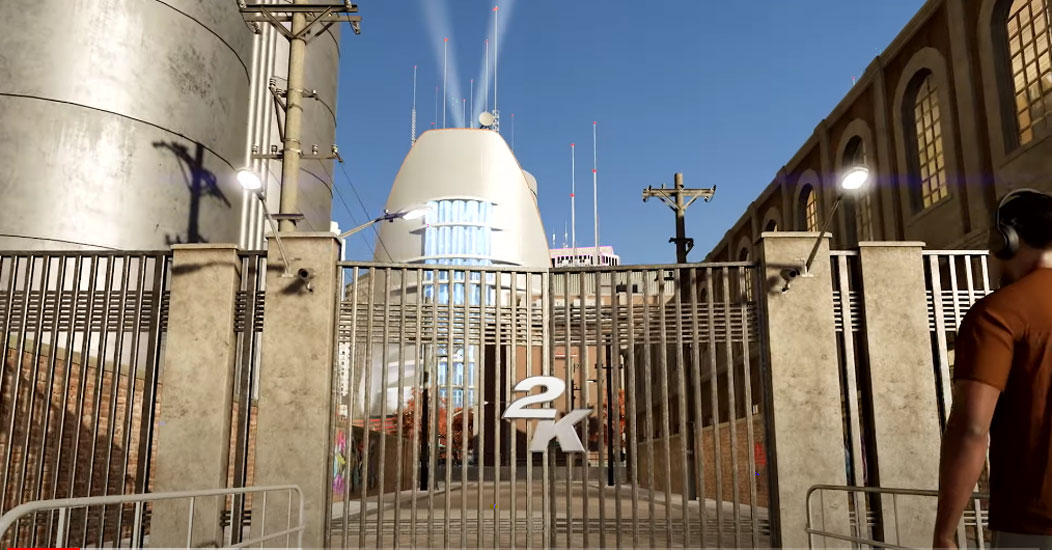 Many NBA 2K fans have been underwhelmed (to say the least) of this year's MyCAREER Legend reward (a trash-talking parrot), and some of the Level 40 rewards (a bunny suit?), and are already looking towards NBA 2K23 rewards.
Also See:
Popular influencer and content creator Shakedown2012 has noted this sentiment from the 2K Community as well, in recent videos and tweets.
Agree or Disagree? 🤔 Level 40 Reward Suggestions @NBA2K pic.twitter.com/JNk7vPRmUX

— ShakeDown (@ShakeDown2012) May 2, 2022
Overall, many 2K fans have complained about the lack of real substance in the rewards, like too many cosmetics and skins, (that some players may not even use much if they primarily play Rec or Pro Am), over rewards that could specifically improve their gameplay and competition.
So for NBA 2K23, we've compiled a summarized list of suggestions for how to improve the NBA 2K23 Legend rewards and Level 40 rewards (given that the same system is kept in place).
1. Virtual Currency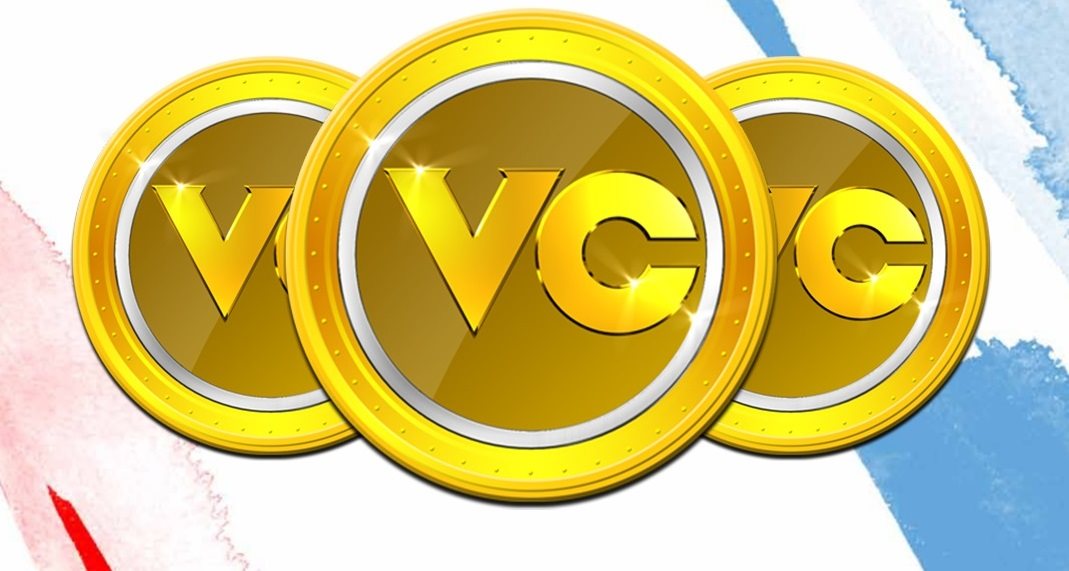 50,000 or 100,000+ VC would be a pretty big incentive to grind to Level 40 or Legend. Extra VC would also encourage gamers to create more MyPLAYER builds. Additionally, there could be an option for VC in the form of "gift cards" that would have a set amount of VC for different purchases. For example, gamers could get a "5000 VC Attributes Gift Card", "Nike Gift Card" (for Nike Gear), Tattoo Gift Card, and more.
2. Unlimited Skill Boosts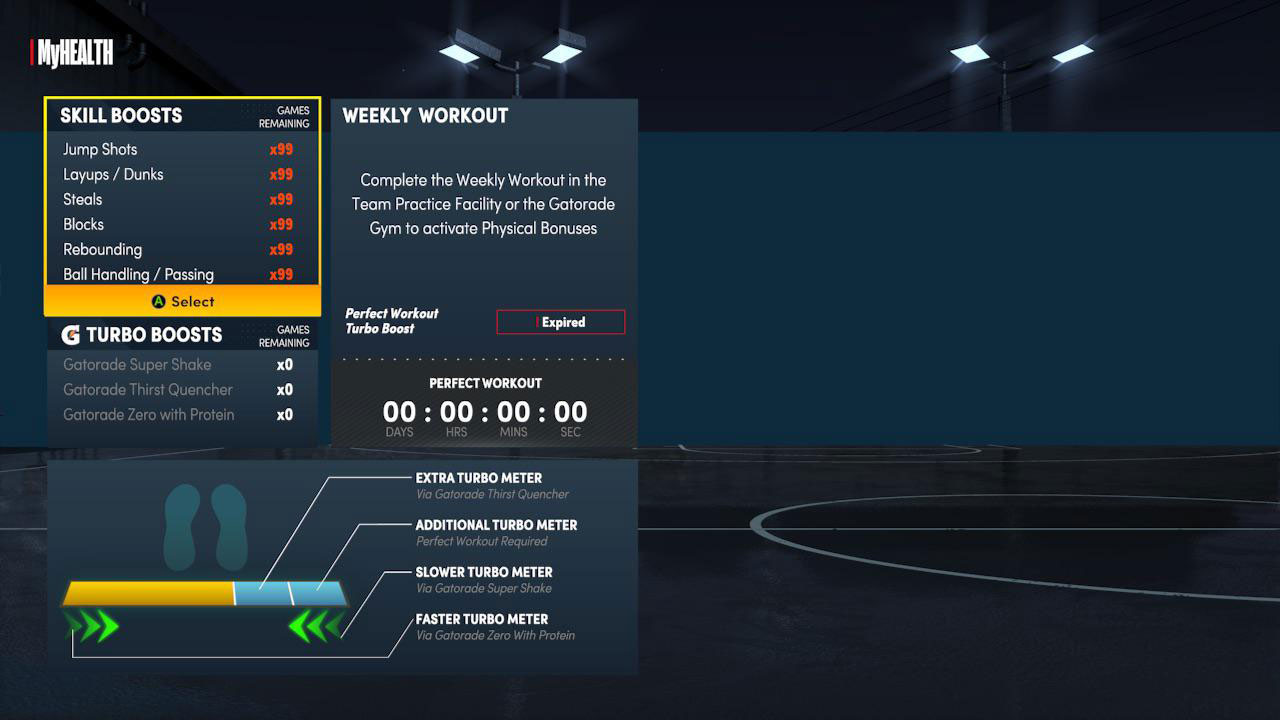 Existing rewards already have a limited amount of Skill Boosts, but to expand that to Unlimited Skill Boosts would be a useful Level 40 reward.
3. Unlimited Gatorade Boosts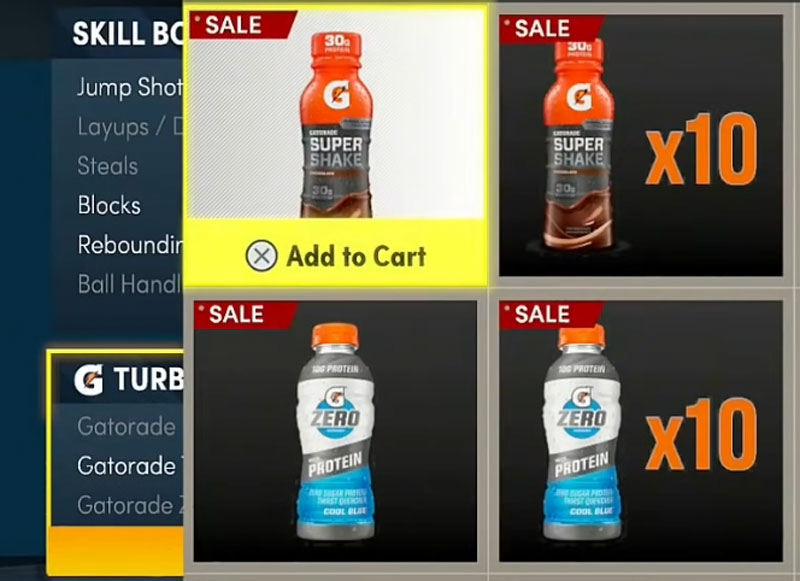 Much like Skill Boosts, Gatorade Boosts are already in the game as a reward, but Unlimited Gatorade Boosts would be very beneficial.
4. Exclusive Badges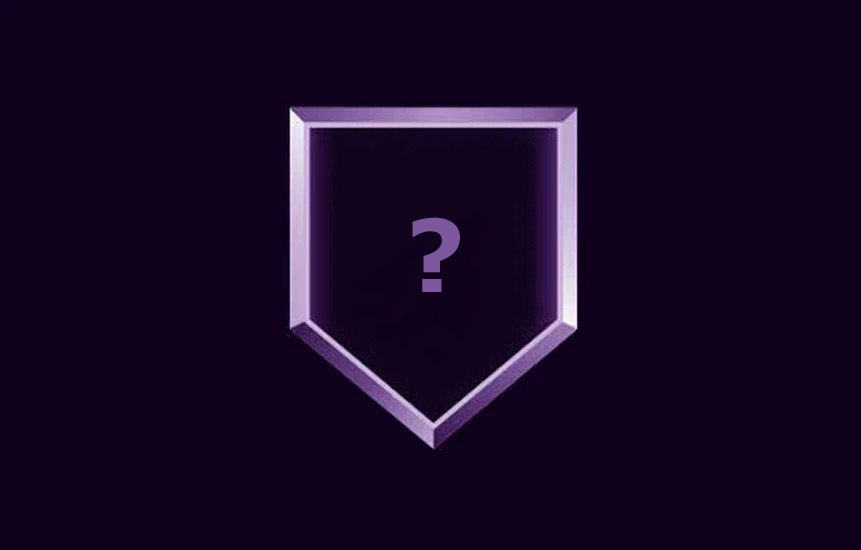 There could be an option for unique and exclusive badges that are unlocked at a Level 40 or when reaching Legend.
5. New Gameplay Animations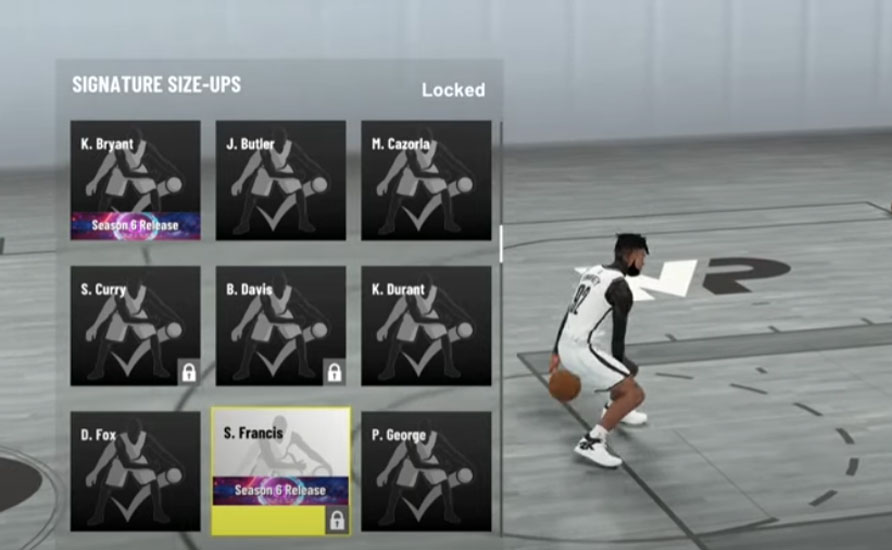 2K decided to have gameplay animations unlock for each Season, which is a nice touch. But gameplay animations like dribble moves and jumpshots could be a nice incentive for leveling up as well.
6. 10+ Extra Badge Points or Badge Tiers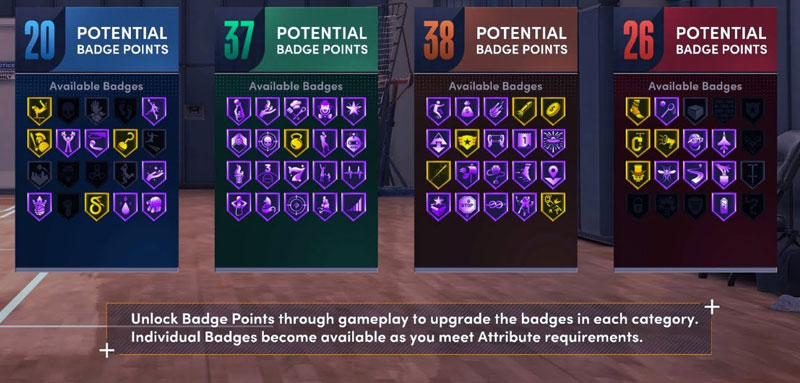 Previous NBA 2K iterations had extra badge tiers that were unlocked and could be upgraded to HOF by reaching Legend. Another possible option could be by reaching Legend it would unlock several extra badge points. Of course, keeping the game realistic should also be a priority for 2K, so this could be balanced with that in mind.
7. Gym Rat for All Builds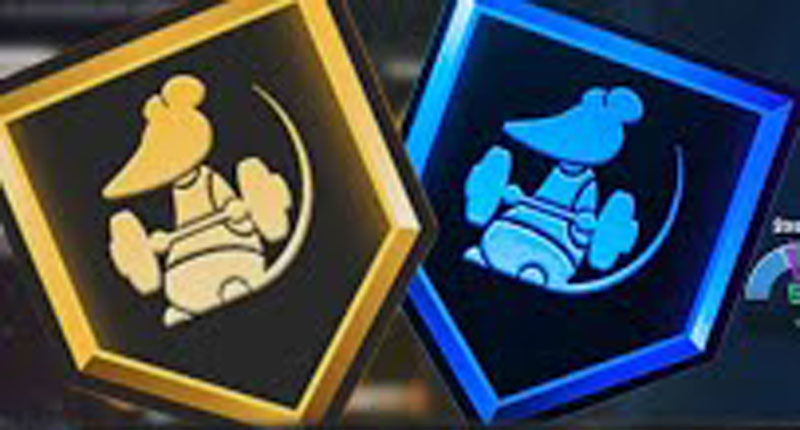 The Gym Rat Badge can be grinded in the game already, but making it an actual reward would be a decent incentive.
8. NBA Mascots (Bring Back)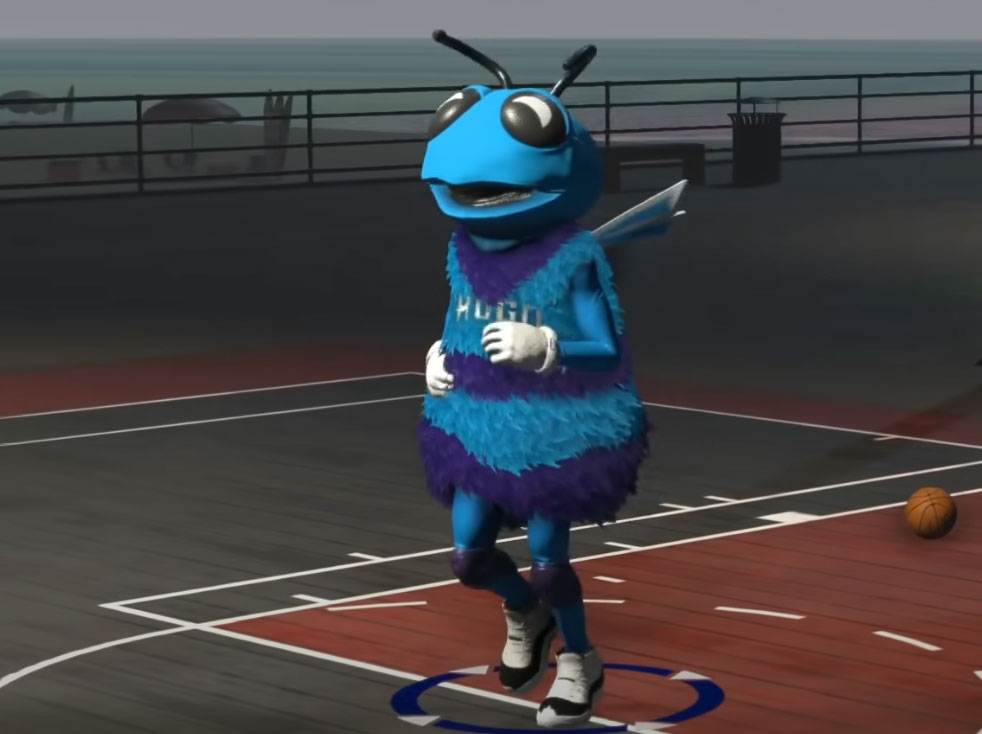 NBA 2K22 did have mascots – but only 4 Affiliation mascots – while previous NBA 2K versions had all NBA mascots. Bringing back NBA mascots would give players more variety to choose from.
9. Access to an Exclusive Basketball Court

There could be an exclusive "Legends Only" basketball court within The City or Neighborhood with special features and gameplay dynamics.
10. Jet Packs (Bring Back)
Especially with the addition of The City, jetpacks would be fun for exploring the map and getting to places like Quests and basketball courts faster.
Got more ideas for Level 40 and Legend rewards? Add it in the comments or to the NBA 2K23 Wishlist!