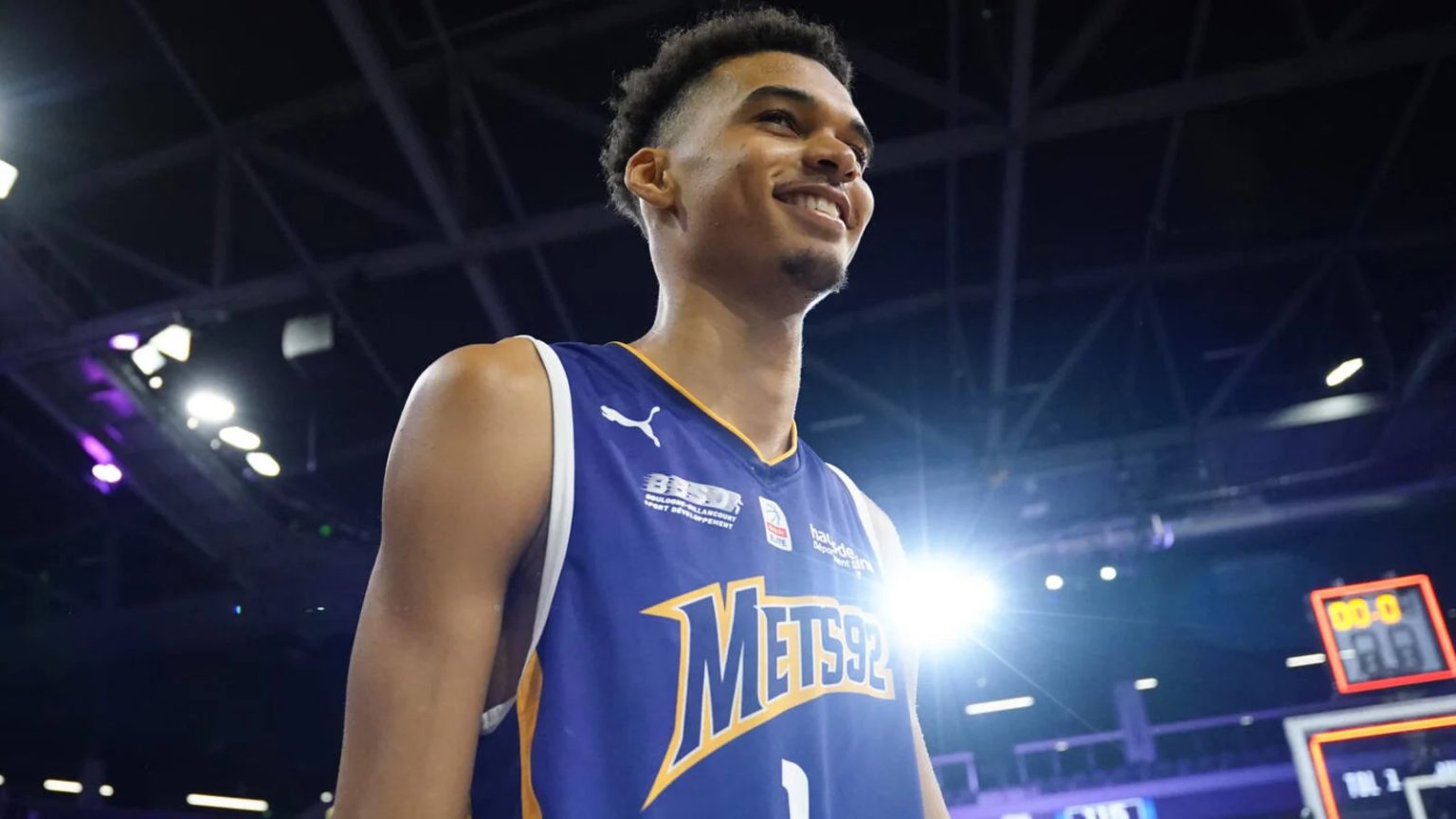 The 18-year-old French basketball phenom, Victor Wembanyama, has taken the basketball world by storm as of late. With the skillset of a prime Kevin Durant, the height of 7'4″, and dominating competition in a French professional league, Wembanyama is unequivocally a 'unicorn', generational type of prospect and widely expected to be the #1 overall pick in the 2023 NBA Draft.
Also See:
The hype around Wembanyama is on another level, and many NBA and 2K fans see him as the ultimate real-life version of an NBA 2K 'demigod' – a.k.a. a created player so over-powered and glitchy that it's only seen in videogames.
In a recent interview on 'The Rich Eisen Show', 2K rep Ronnie 2K said 2K has already started talking about Wembanyama's 2K rating and jokingly said Wembanyama is "going to break our game" when he arrives in NBA 2K24.
"Wembanyama is going to break our game" pic.twitter.com/HHYOlT2W5y

— Ronnie 2K 2K23 (@Ronnie2K) November 21, 2022
Ronnie 2K went on to say that 2K had a similar challenge in 2016 on how the game had to adapt to Stephen Curry's IRL "arcadey" shooting ability and videogame-like limitless range.
Once things for sure, Wembanyama will be one of the most highly-touted prospects in NBA history and the hype will likely extend into the virtual court with fans seeing what it'll be like to use his build in the game.