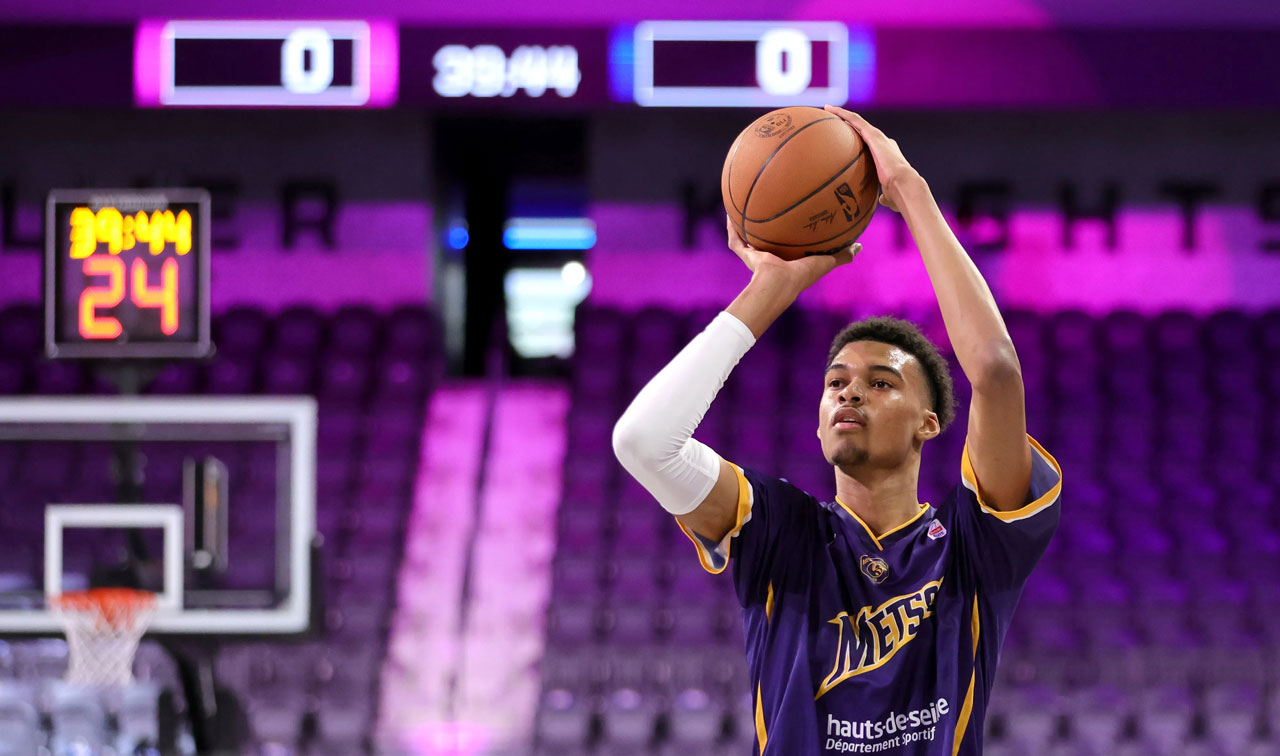 Here are NBA 2K23 video tutorials for how to create the build and face for the French phenom, Victor Wembanyama a.k.a. "Wemby".
Wembanyama, who is widely expected to be the #1 overall pick in the 2023 NBA Draft, has taken the basketball world by storm as of late. Playing in a French professional basketball league called 'The LNB Pro A', the star player put up 37 points, 4 rebs, and 5 blocks. With a height of 7'4″ and a do-it-all game and fluidity not seen from a 7 footer since Kevin Durant, the highly-touted center is considered the best prospect to come around since LeBron James.
Also See:
NBA 2K23 Victor Wembanyama Build
NBA 2K23

Victor Wembanyama Face Creation
NBA 2K23

Victor Wembanyama Highlights
*Note: this is not his official build, face, or replica build.