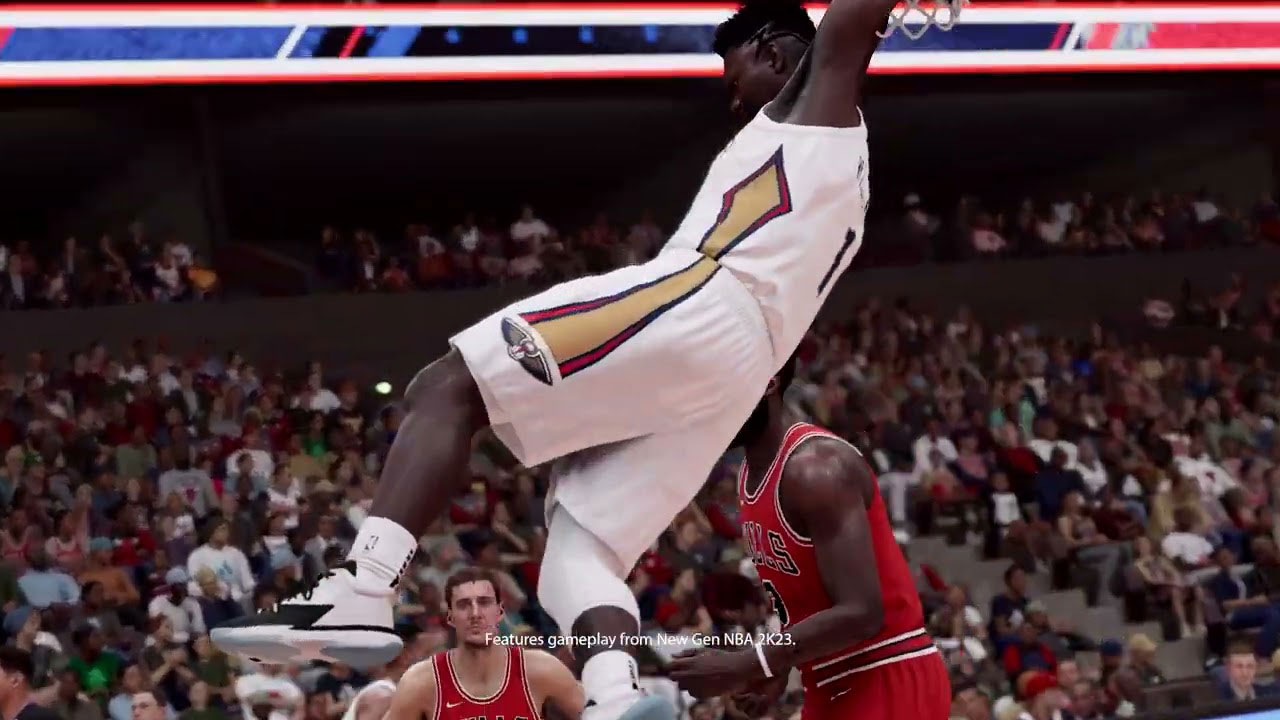 Technical Fouls and ejections are coming to NBA 2K23. It's a feature the 2K Community have requested in wishlists for years, and today we find out that technical fouls and ejections have finally been added to the game.
Rim Hang Ejection In #NBA2K23 pic.twitter.com/cl5hgxdptN

— JumpmanGerm (@Jumpman_Germ) September 8, 2022

In a past NBA 2K game (2K14), technical fouls did actually make its way into a MyCAREER storyline cutscene as a "yes / no" option to be aggressive or not. Flagrant and hard fouls are already in the game, but technical fouls and ejections in NBA 2k23 will mark the first time that we'll see techs and ejections organically in non-scripted gameplay. It won't be the traditional tech like arguing with the ref, fights, etc., but players will get T'd up or ejected if they hang on the rim too long – which is also new feature for NBA 2K23.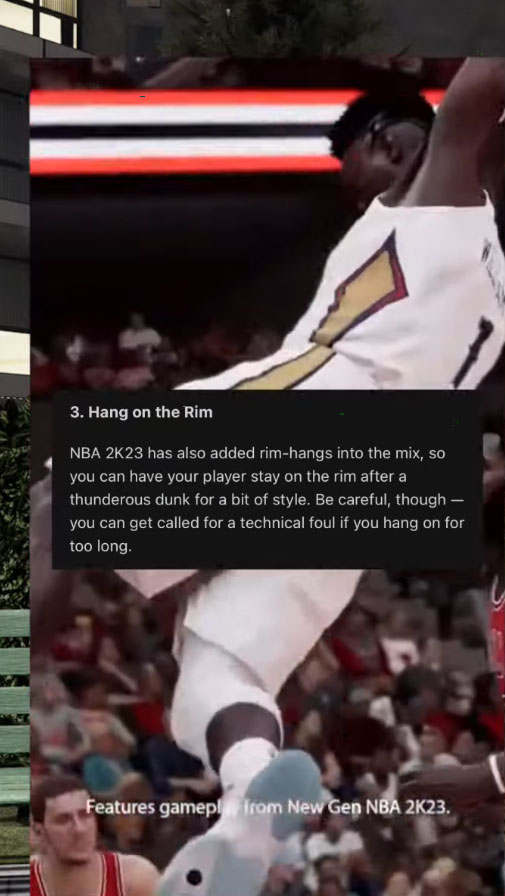 According to leaks, techs will be in NBA 2K23:
You can get a Technical foul or get ejected for hanging on the rim too long after a dunk 😂 in #NBA2K23

— NBA 2K23 Leaks & Intel  (@2KIntel) September 5, 2022