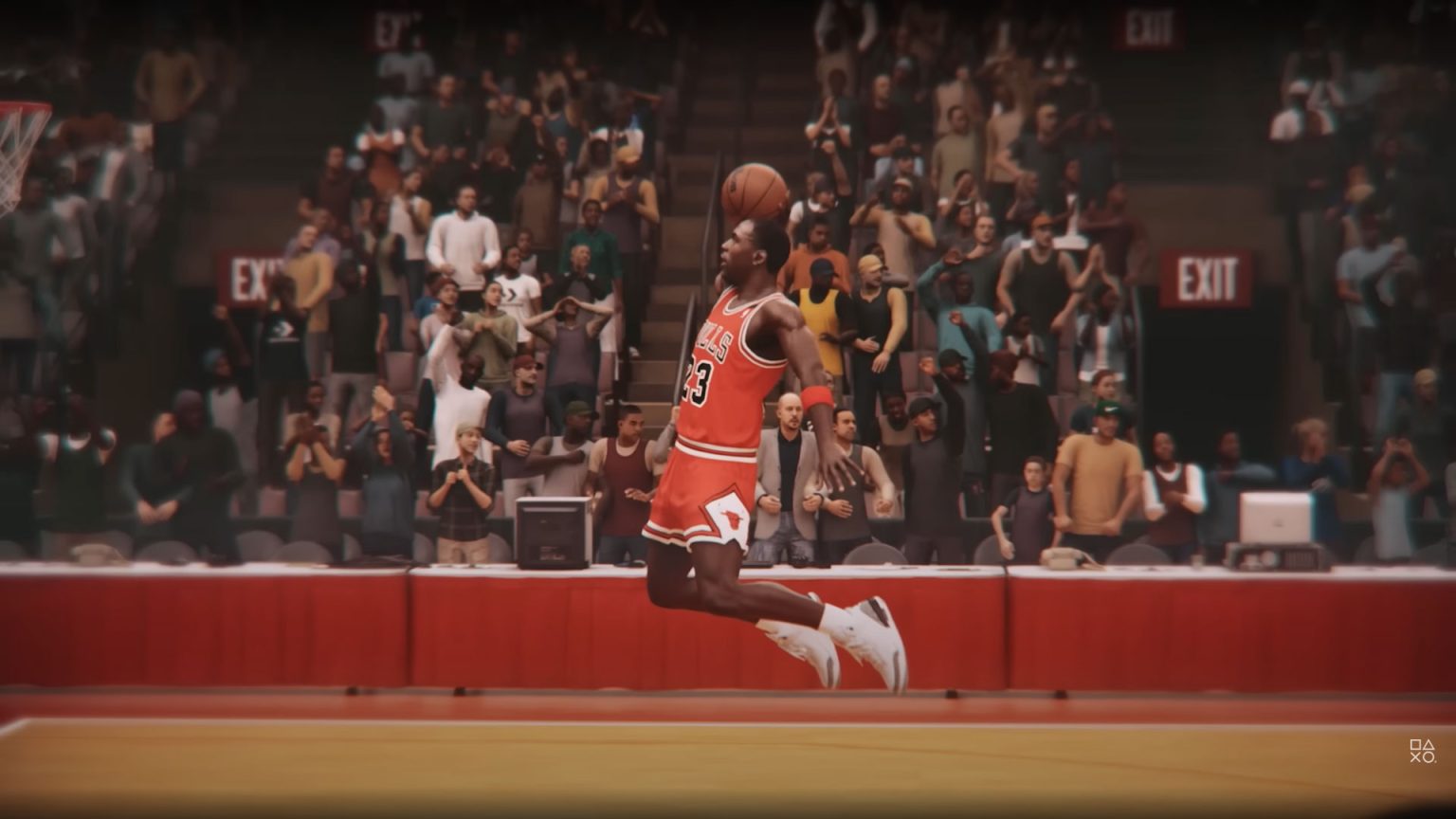 In a recent interview with USA Today, 2K's Ronnie Singh, a.k.a. Ronnie 2K, shared his thoughts on NBA 2K23.
Here's what he had to say about NBA 2K23: "Obviously, 23 is a special number and it made sense to put [Michael Jordan] on the cover. But again, it represents what we are trying to convey with that, which is that this is the year of greatness and this is going to be the greatest game we've ever released."
Go behind the scenes with me as @dbook's #NBA2K23 cover comes to life

Full video here – https://t.co/fAYGFKCNNO pic.twitter.com/nXVh5rlsUd

— Ronnie 2K 2K23 (@Ronnie2K) July 8, 2022
According to VGR.com, Ronnie 2K added that the gameplay features a "whole new system," and that it feels "different" and "smoother" than gameplay of the past. The vague statement sounds good but let's hope that it noticeably translates to the gameplay.
Ronnie 2K also commended the Suns' Devin Booker for being the NBA 2K23 cover athlete for the Standard Edition and Digital Deluxe Edition. He said, "He was the best player in the NBA Players Tournament a couple years ago that we did during the pandemic. He's one of the best 2K players that there is, so it was time to celebrate him and Sue and Diana. Like, what else is there to say?" Legendary WNBA players, Sue Bird and Diana Taurasi, appear on the cover of the NBA 2K23 WNBA Edition.
Asked about the future of the NBA 2K franchise, Ronnie 2K said that there is definitely a "long-term strategy" for the game and that it's also "about evolving the technology."
The NBA 2K23 release date is set for September 9th and pre-orders are available now. Stay up to date with all NBA 2K23 news with the NBA 2K23 News Tracker.