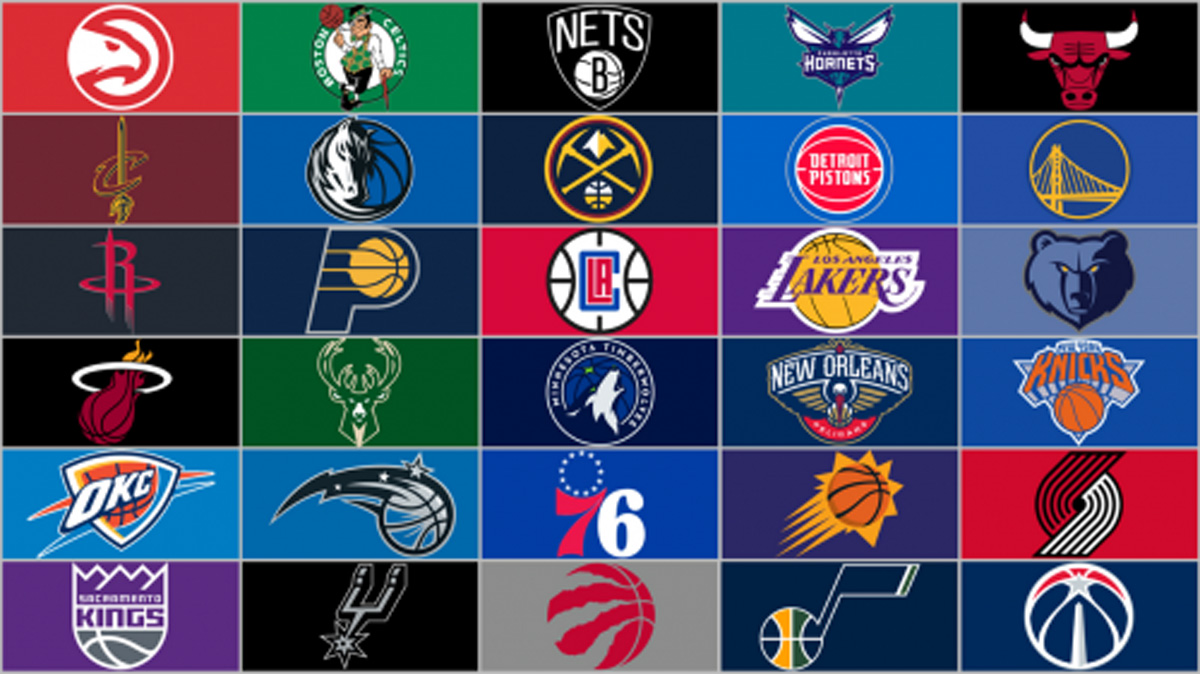 NBA 2K24 is right around the corner, which means we have to decide which team to choose for our MyPLAYER. This will either make or break our experience when grinding for badges, getting the starting job and overall fun in MyCAREER. This article will list the best destinations for your MyPLAYER by position.
Also See:
PG — Boston Celtics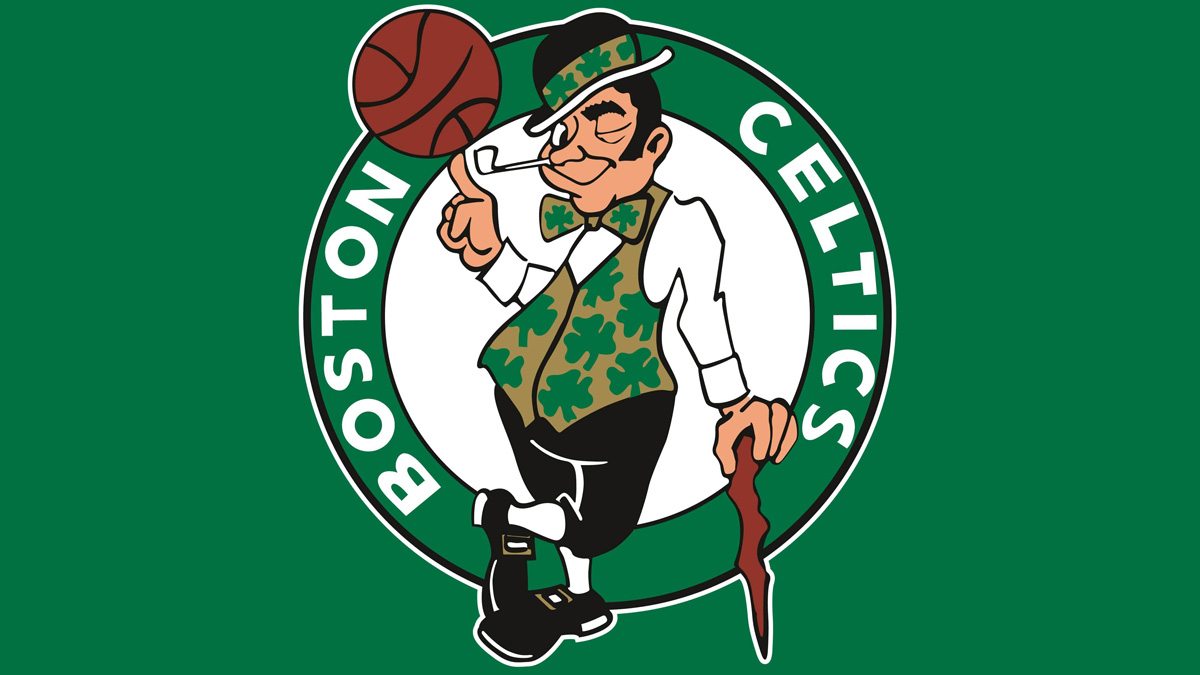 The current slated Point Guards on the Boston Celtics roster include Derrick White, Payton Pritchard, Malcolm Brogdon, and JD Davison. The Celtics recently traded their longtime PG and former DPOY Marcus Smart to the Memphis Grizzlies. This has left a hole in the PG depth chart, with some reporting that Derrick White is expected to handle PG duties. Choosing the Boston Celtics would set the table for Tatum, Brown, and newly-acquired big man Kristaps Porzingis.
PG — Phoenix Suns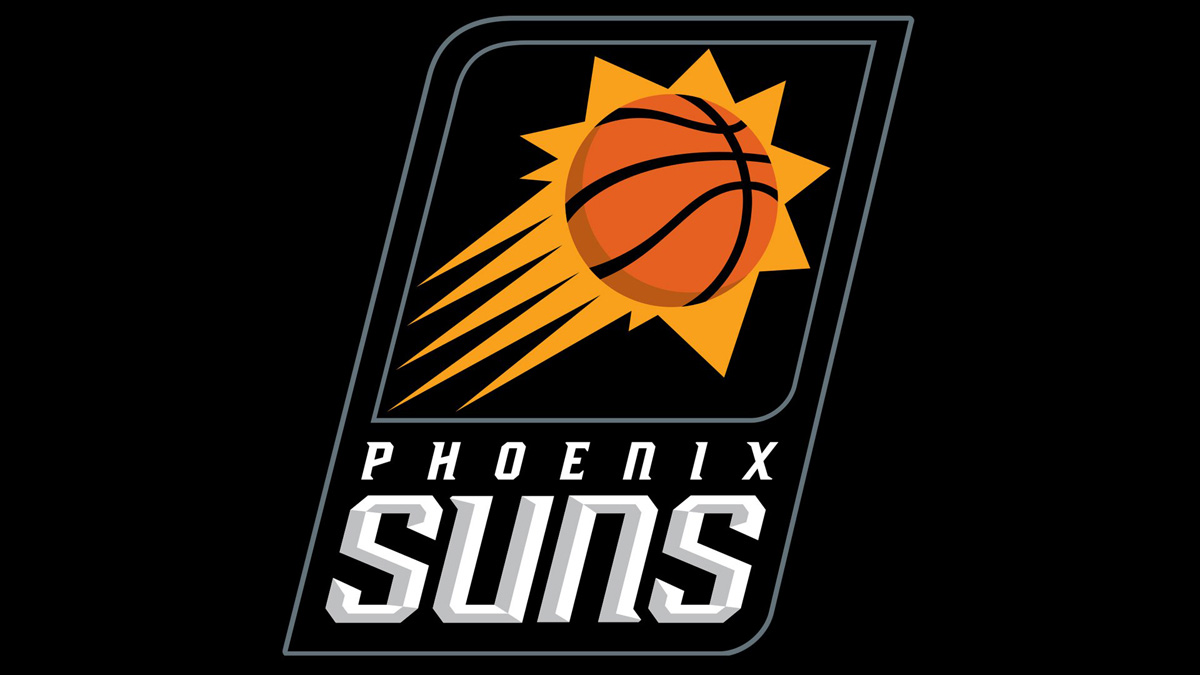 Joining the Suns will put your MyPLAYER in a similar situation as the Boston Celtics. The Suns traded away veteran PG Chris Paul this off-season, which has left question marks about the PG position. The only authentic PGs on the Suns' current roster are Saben Lee and Jordan Goodwin. Your MyPLAYER will be in a prime position to facilitate for Devin Booker, Bradley Beal, Kevin Durant, and DeAndre Ayton.
SG — Charlotte Hornets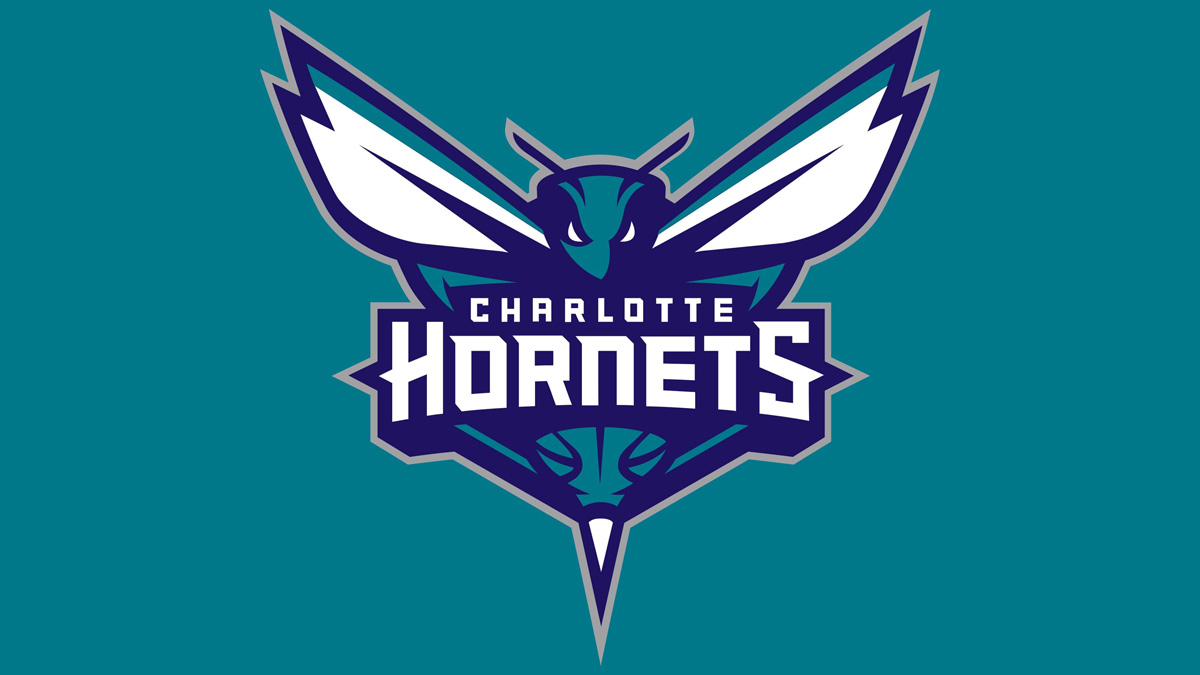 A team that is uber-young, athletic, and looking to add another explosive scoring option. Your MyPLAYER will be joining a roster that features PG Lamelo Ball, SF Brandon Miller, and PF P.J. Washington. The competition at SG features Terry Rozier, Bryce McGowans, and James Bouknight.
SG— Utah Jazz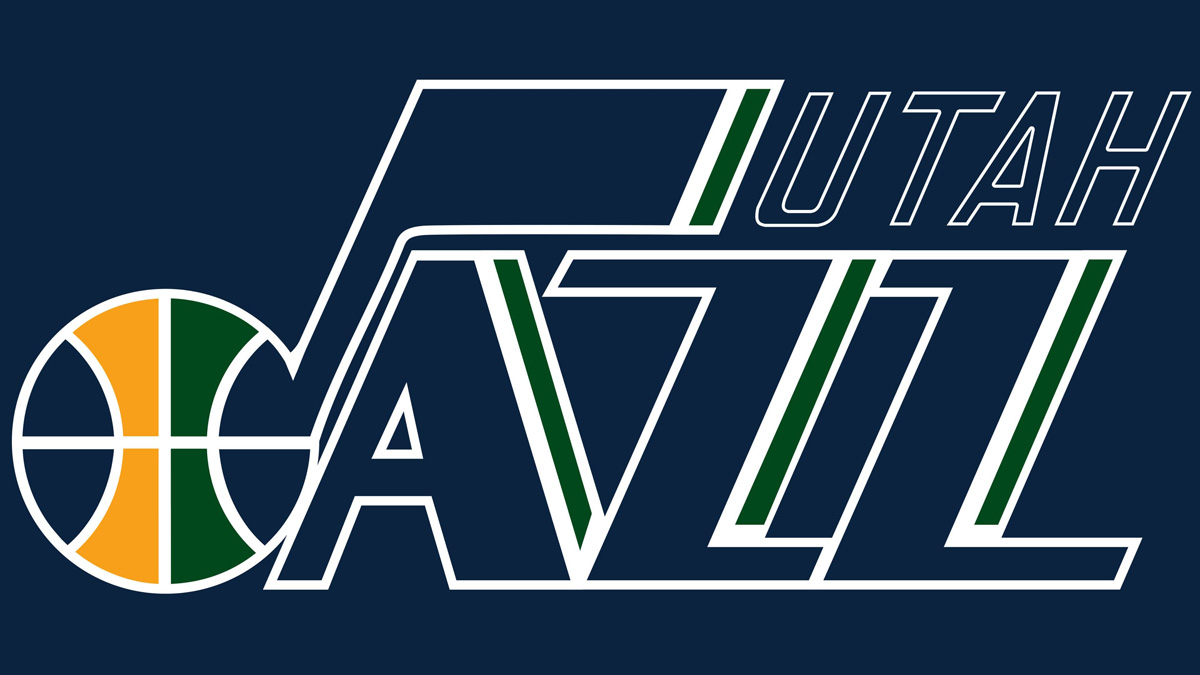 A team that has rebounded nicely after trading their cornerstones last off-season. They have seemingly found their Rudy Gobert replacement in Walker Kessler. They haven't found the guy to duplicate the explosive scoring of Donovan Mitchell. This is where your MyPLAYER steps in and becomes the "Spida" replacement. You'd be joining a young team featuring Walker Kessler, Taylor Hendricks, John Collins, and Lauri Markkanen.
SF — Dallas Mavericks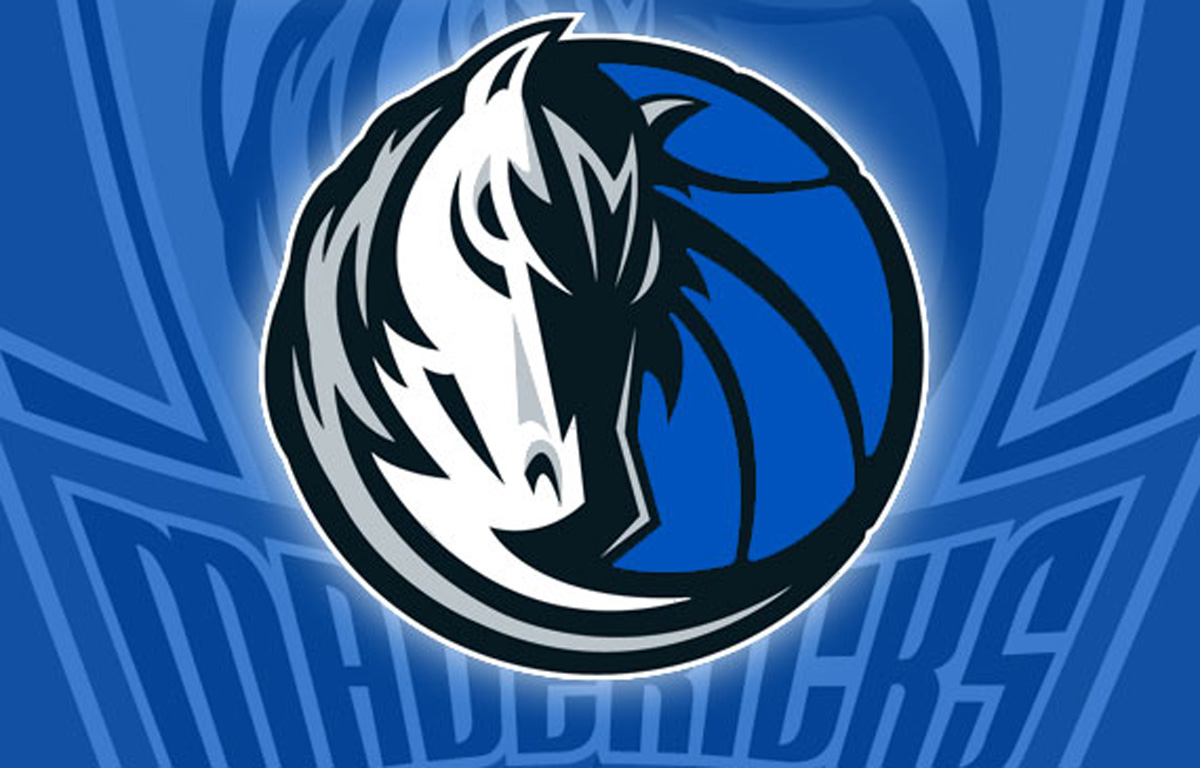 After trading away Dorian Finney-Smith last season, Dallas couldn't sustain their defensive intensity from their WCF run. As this year's 2K is more role-oriented, a SF who can guard the other team's best player and stretch the floor is needed in Dallas. The SF depth chart includes Oliver Maxence-Prosper, Josh Green, Derrick Jones Jr., and Tim Hardaway Jr. You'd also be set up by Kyrie Irving and Luka Doncic.
SF — Cleveland Cavaliers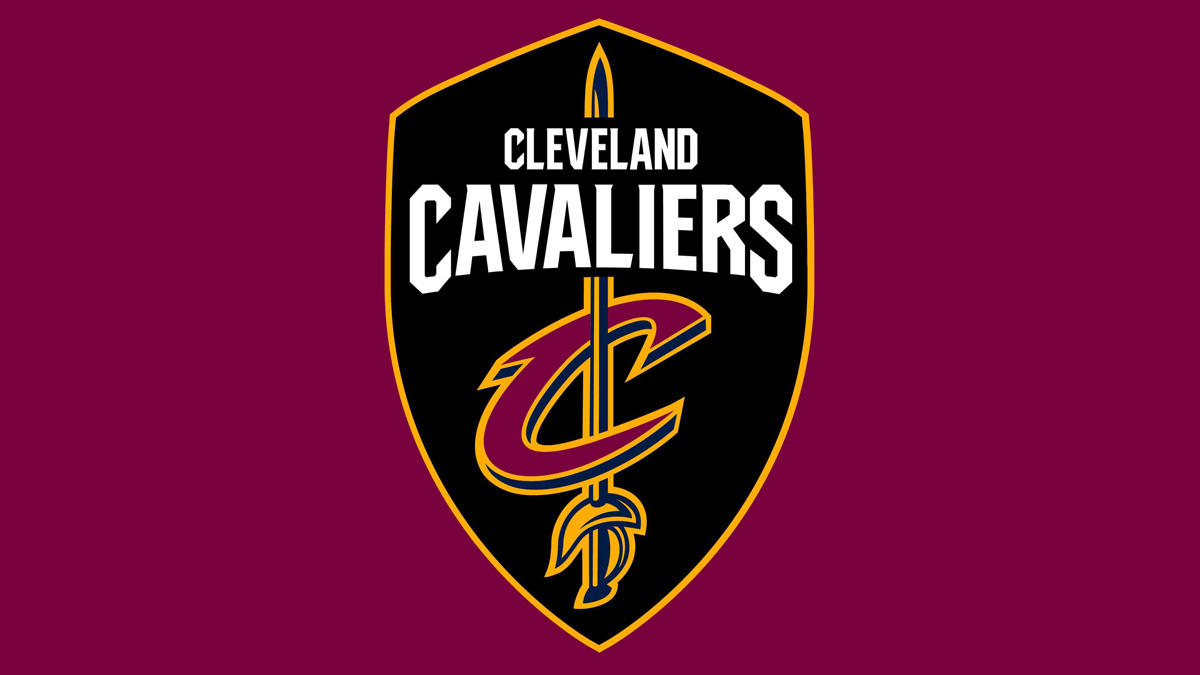 The Cavaliers have a very balanced starting lineup, which features Darius Garland, Donovan Mitchell, Evan Mobley, and Jarrett Allen. The one glaring weakness is at the SF position. This is where your MyPLAYER can take Cleveland back to the heights of the Lebron era.
PF — Los Angeles Clippers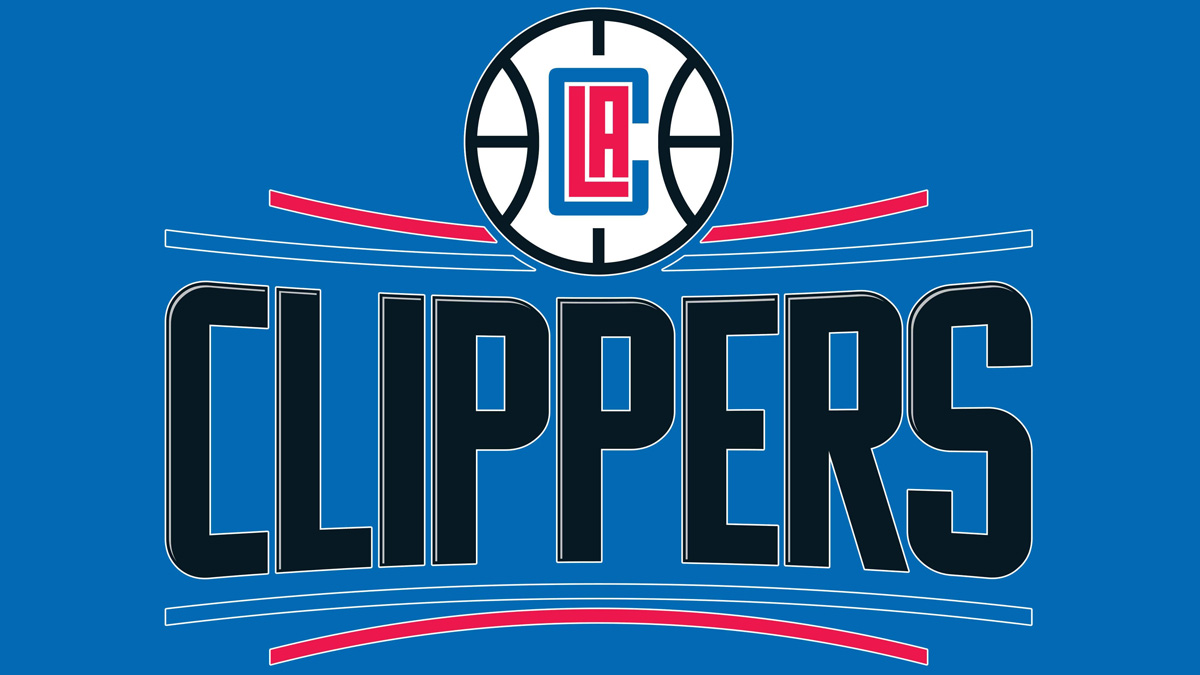 The core built around Paul George and Kawhi Leonard got a year older, and still haven't reached a finals. Amongst those who are aging are Nicolas Batum, Robert Covington, and Marcus Morris Sr. Your MyPLAYER would make the squad younger and add much-needed energy on the boards and around the rim.
PF —Philadelphia 76ers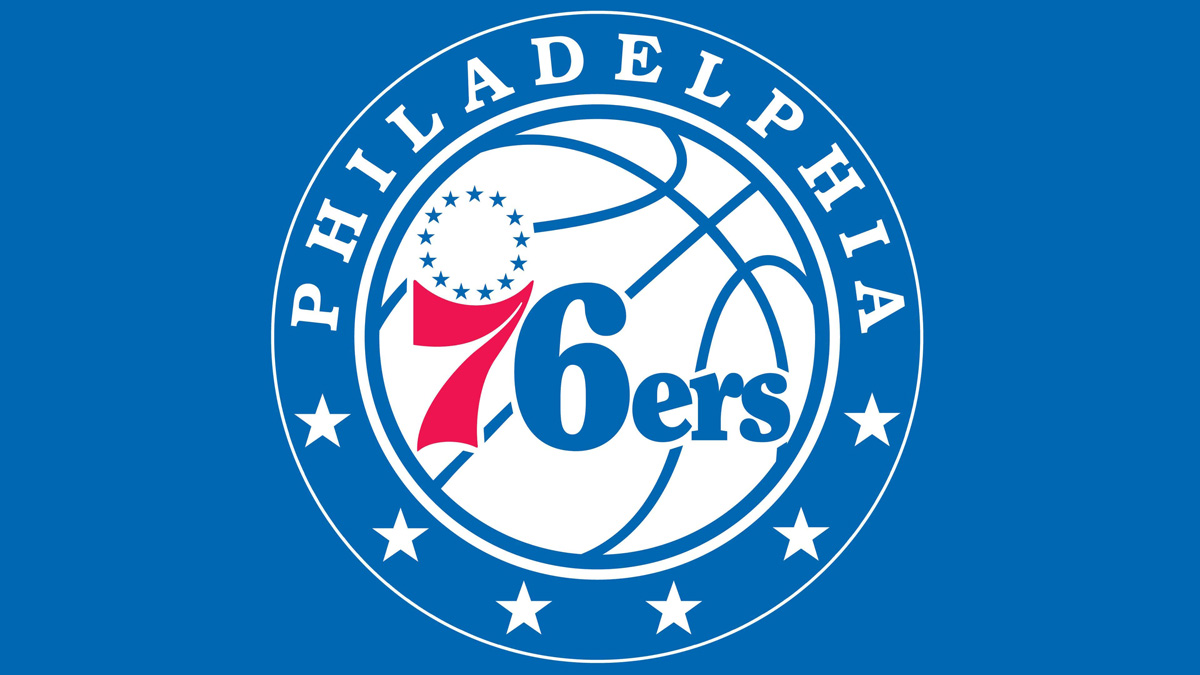 If you want to make a PF who can stretch the floor and make it easier on Joel Embiid, Philly is for you. You'd join a roster that features James Harden, Tyrese Maxey, Tobias Harris, and MVP Joel Embiid. Can you bring a title back to the city of brotherly love?
C — San Antonio Spurs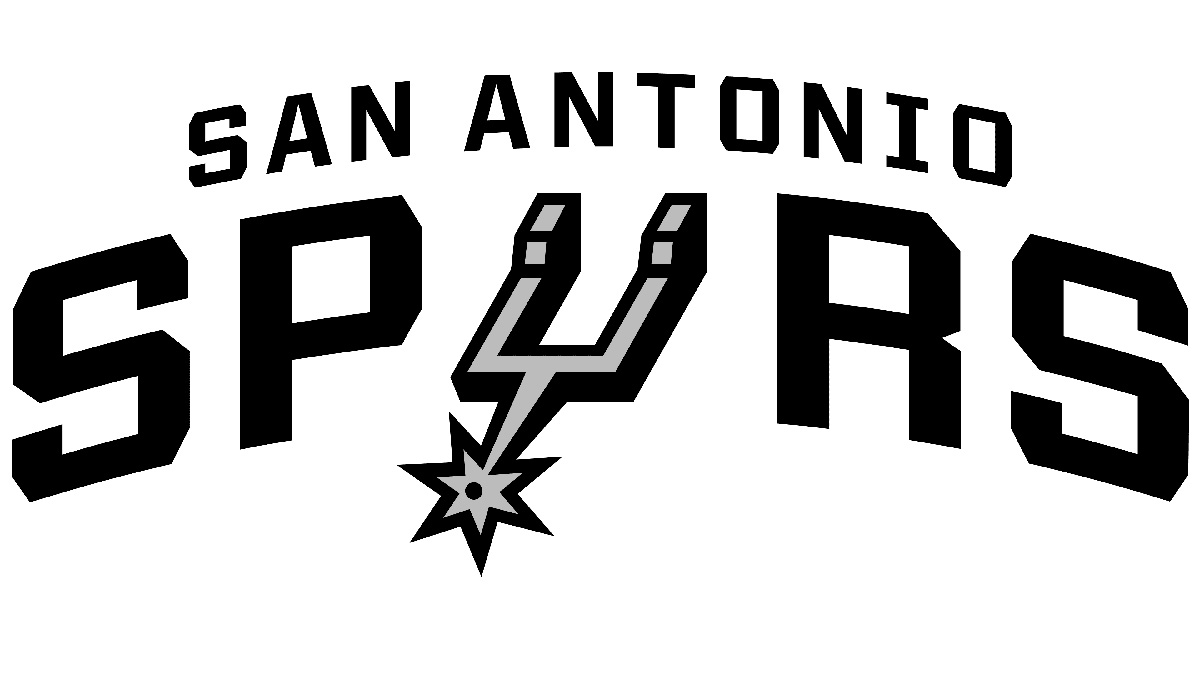 Your Center will help usher in the Victor Wembanyama era in San Antonio. There is a lot of speculation on where Wembanyama will play on an NBA floor. Your MyPLAYER will allow Wembanyama to play the four and be a disruptor on help-side defense. Wenbanyama and your MyPlayer could become Duncan and Robinson.
C — Golden State Warriors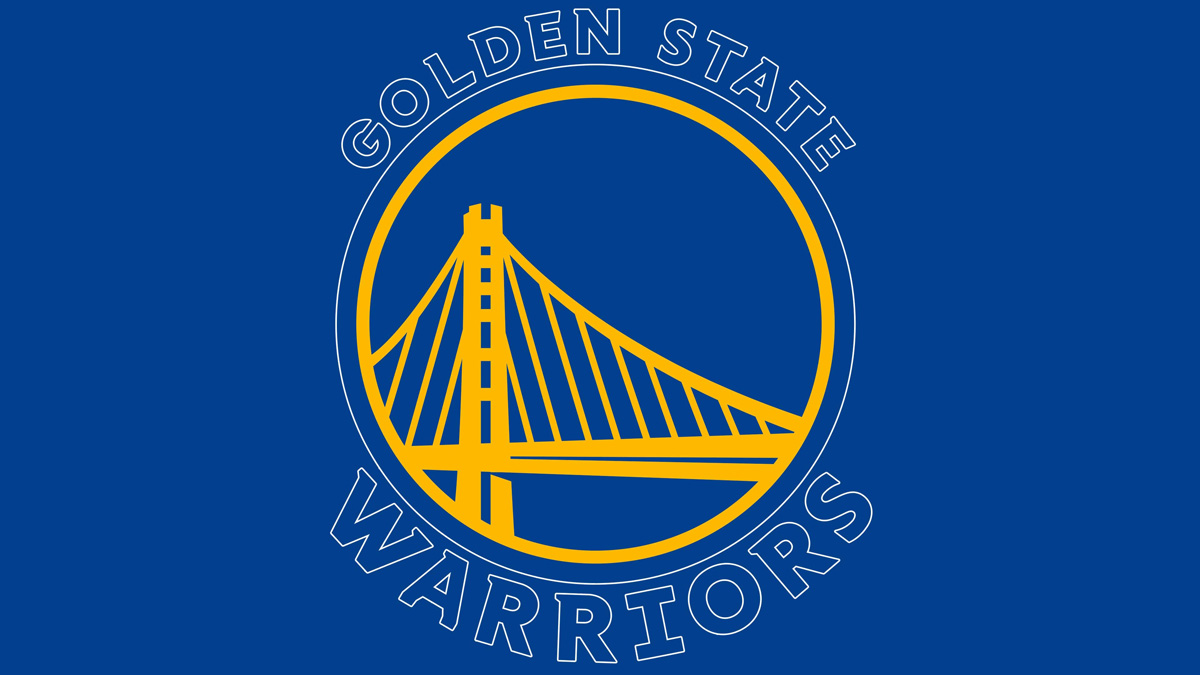 The Warriors admitted that the James Wiseman draft selection didn't work when they traded him at the deadline. The Warriors haven't had a lengthy center since the Bogut and McGee days. Your MyPLAYER would feast on the opposing teams while playing off of Steph Curry, Klay Thompson, Andrew Wiggins, and Chris Paul. Can you help Steph win his 5th and overcome the Chris Paul curse?
---
Article contributed by Miles Peters