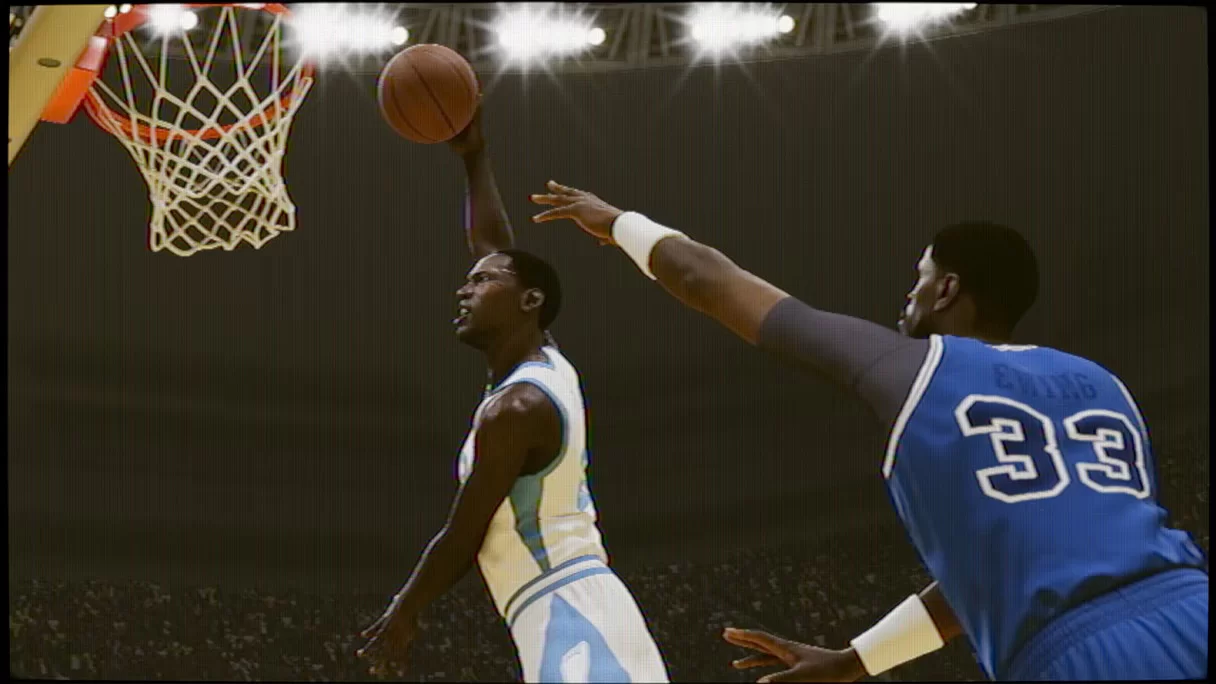 MyNBA Eras is a new mode in NBA 2K23 which lets fans start their franchise at various points in NBA history. One of the funnest parts of the mode is that it gives fans a chance to re-live historic NBA Drafts and see future superstars enter the Association as rookies. The first NBA Draft available is the 1984 draft (in the Magic vs Bird Era), which happens to be one of the best drafts in history, with the likes of hall-of-famers Michael Jordan, Hakeem Olajuwon, Charles Barkley, and John Stockton.
Also See:
Here we rank the best draft classes that come through in NBA 2K23 MyNBA Eras, as well as the consensus best player from each draft, so that you know when to load up on good draft picks!
Best NBA Draft Classes (Since 1984)
1) 1984 NBA Draft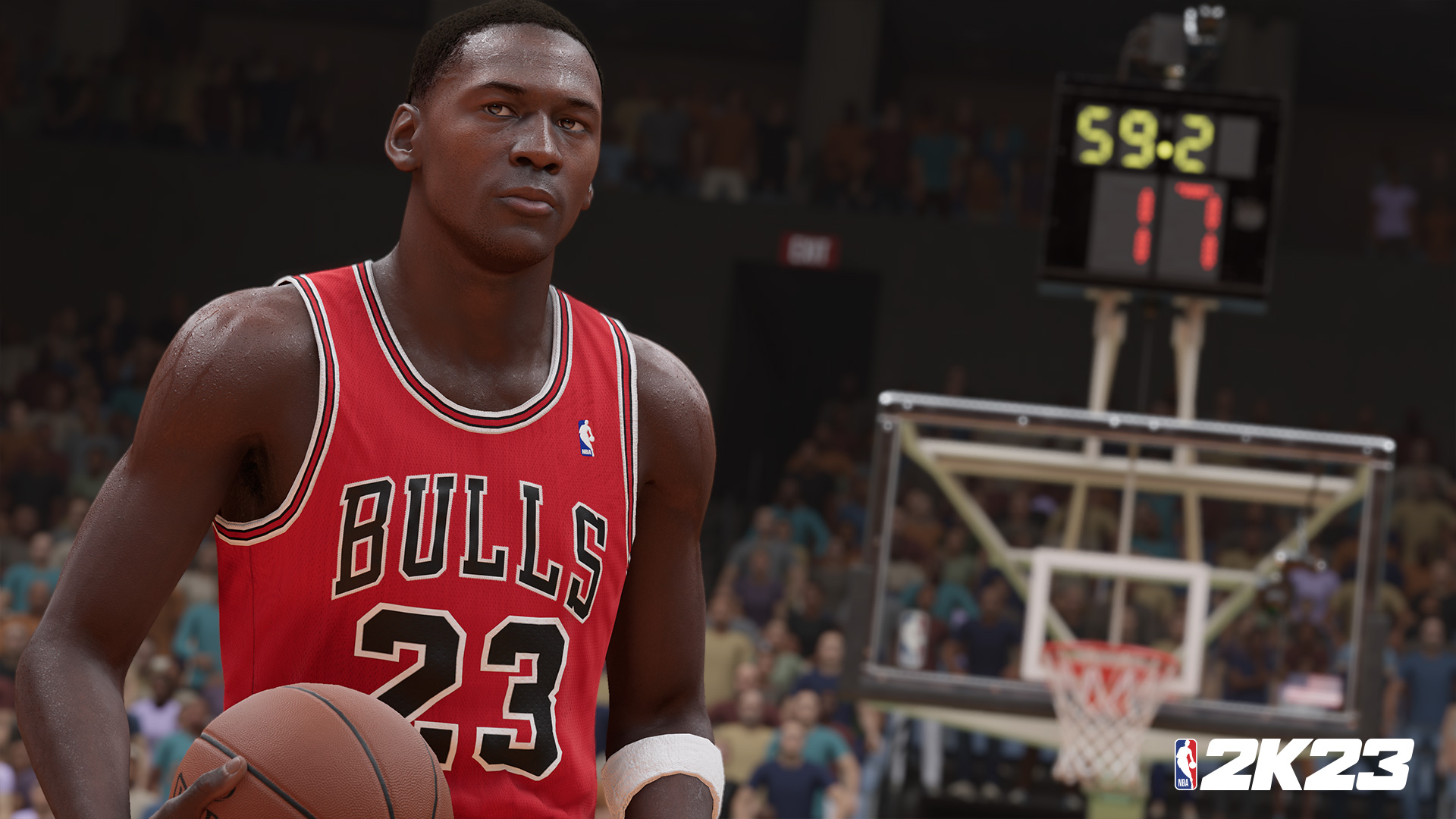 Top Players: Michael Jordan, Hakeem Olajuwon, Charles Barkley, John Stockton, Kevin Willis, Sam Perkins, Otis Thorpe, Jerome Kersey, Alvin Robertson.
(Note: Charles Barkley is not in the game, but his created likeness can be imported from user-created rosters using the Player DNA feature).
2) 1996 NBA Draft

Top Players: Kobe Bryant, Allen Iverson, Steve Nash, Ray Allen, Peja Stojakovic, Jermaine O'Neal, Marcus Camby, Stephon Marbury, Shareef Abdur-Rahim, Zydrunas Ilgauskas, Derek Fisher, Erick Dampier.
3) 2003 NBA Draft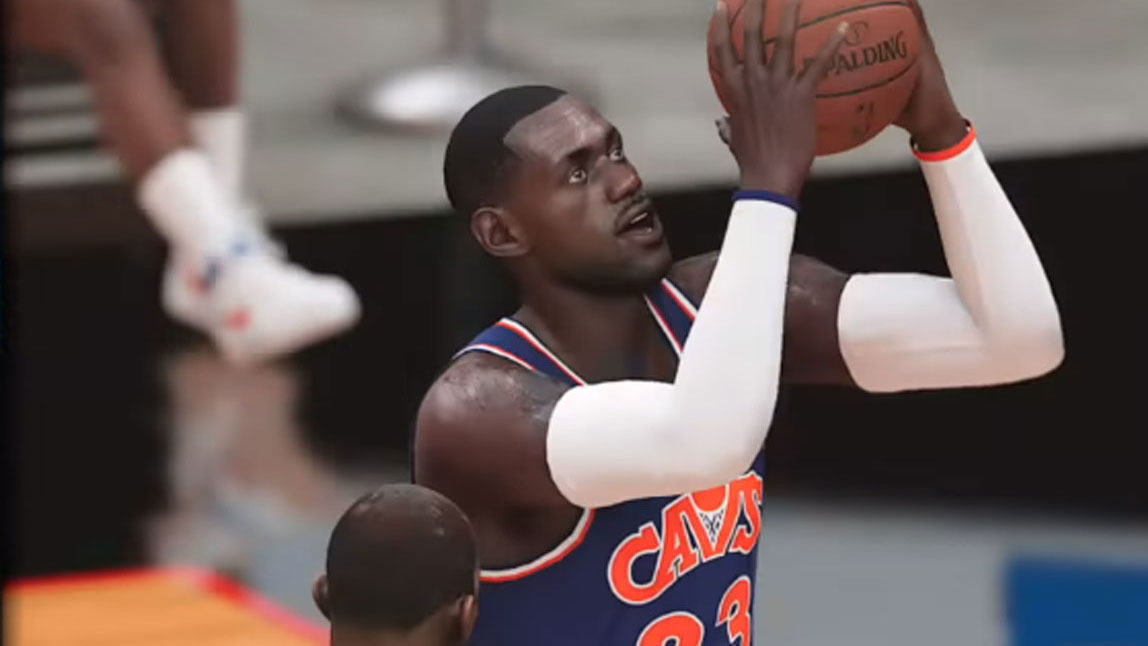 Top Players: LeBron James, Dwyane Wade, Chris Bosh, Carmelo Anthony, David West, Kyle Korver, Kirk Hinrich, Boris Diaw, Zaza Pachulia.
4) 1985 NBA Draft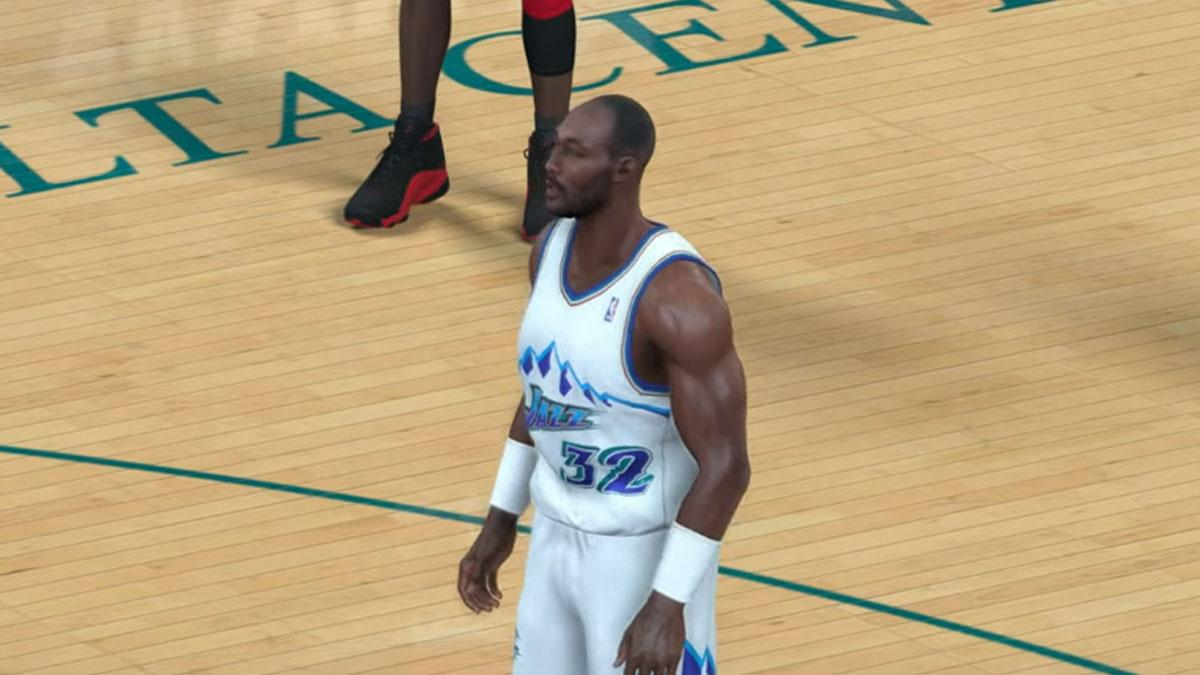 Top Players: Karl Malone, Patrick Ewing, Chris Mullin, Joe Dumars, Terry Porter, Charles Oakley, Detlef Schrempf, Hot Rod Williams, A.C. Green.
5) 1998 NBA Draft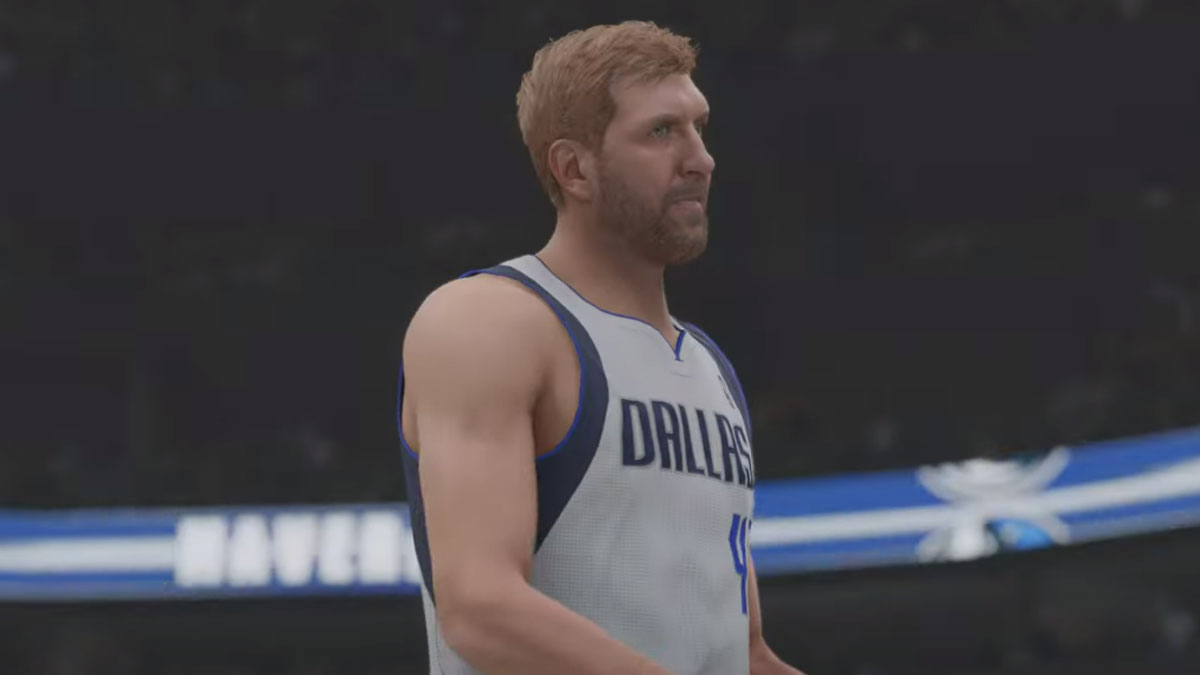 Top Players: Dirk Nowitzki, Paul Pierce, Vince Carter, Rashard Lewis, Antawn Jamison, Mike Bibby, Jason Williams, Cuttino Mobley, Larry Hughes, Raef Lafrentz.
Best Player from Each Draft (Since 1984)
Here is our list of best players for every NBA draft since 1984 and their original draft position overall.
1984 – Michael Jordan (3rd)
1985 – Karl Malone (13th)
1986 – Dennis Rodman (27th)
1987 – David Robinson (1st)
1988 – Mitch Richmond (5th)
1989 – Shawn Kemp (17th)
1990 – Gary Payton (2nd)
1991 – Dikembe Mutombo (4th)
1992 – Shaquille O'Neal (1st)
1993 – Chris Webber (1st)
1994 – Jason Kidd (2nd)
1995 – Kevin Garnett (5th)
1996 – Kobe Bryant (13th)
1997 – Tim Duncan (1st)
1998 – Dirk Nowitzki (9th)
1999 – Manu Ginobili (57th)
2000 – Michael Redd (43rd) or Jamal Crawford (8th)
2001 – Pau Gasol (3rd)
2002 – Yao Ming (1st)
2003 – LeBron James (1st)
2004 – Dwight Howard (1st)
2005 – Chris Paul (4th)
2006 – LaMarcus Aldridge (1st)
2007 – Kevin Durant (2nd)
2008 – Derrick Rose (1st) or Russell Westbrook (4th)
2009 – Stephen Curry (7th)
2010 – Paul George (10th)
2011 – Kawhi Leonard (15th)
2012 – Anthony Davis (1st)
2013 – Giannis Antetokounmpo (15th)
2014 – Joel Embiid (3rd)
2015 – Devin Booker (13th) or Karl-Anthony Towns (1st)
2016 – Jaylen Brown (3rd) or Domantas Sabonis (11th)
2017 – Jayson Tatum (3rd)
2018 – Luka Doncic (3rd)
2019 – Ja Morant (2nd)
2020 – Anthony Edwards (1st)
2021 – Evan Mobley (3rd) Cade Cunningham (1st) Scottie Barnes (4) or Josh Giddey (6)
2022 – Paolo Banchero (1st)
2023 – (presumed #1 player) Victor Wembanyama