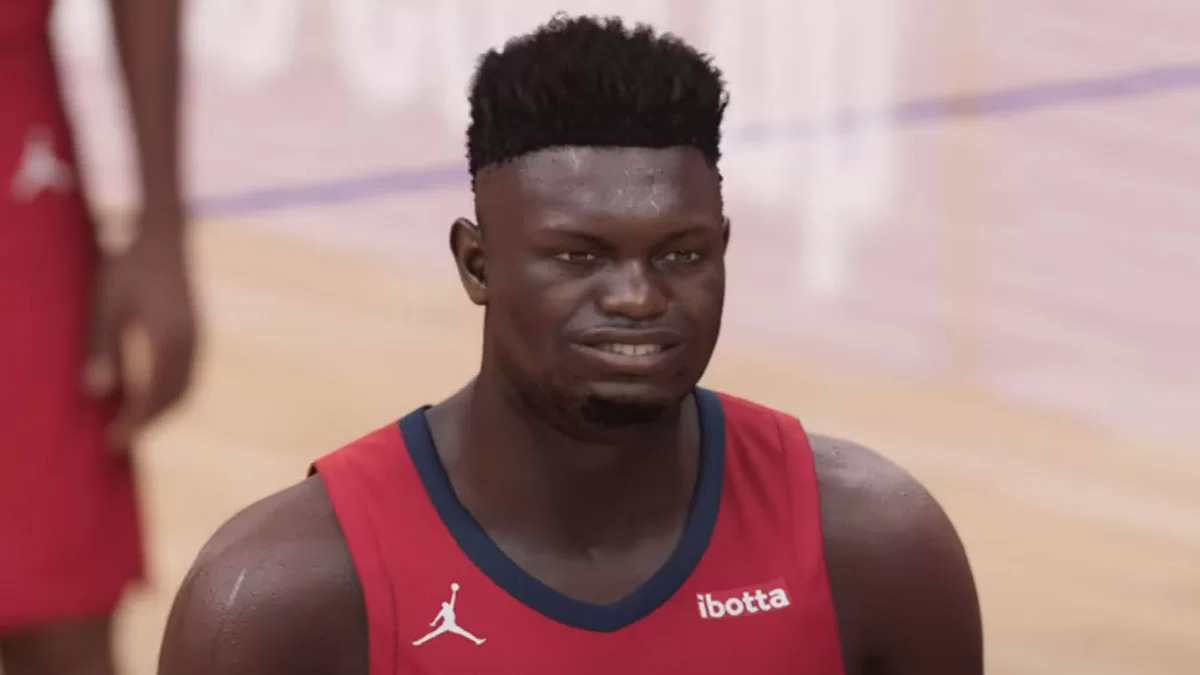 One of the most innovative and popular modes in NBA 2K23 is MyNBA: Eras. Not only are YouTube views on the likes of Med, KOT4Q, and Clique Productions up, but a lot of the MyTEAM fanbase has shifted gears towards the immersive association experience.
MyNBA: Eras is a mode where you choose from four different "eras" in NBA history to start your association in. The eras: Magic vs Bird, Jordan, Kobe, and Modern. From whatever era you choose, it will start you in the certain year the era began. From there, the league will modernize as the normal NBA has with logos, arenas, court floors, and uniforms.
If you're starting a normal league from today, here is our unofficial list of the top 10 young players under age 25 to start your franchise with.