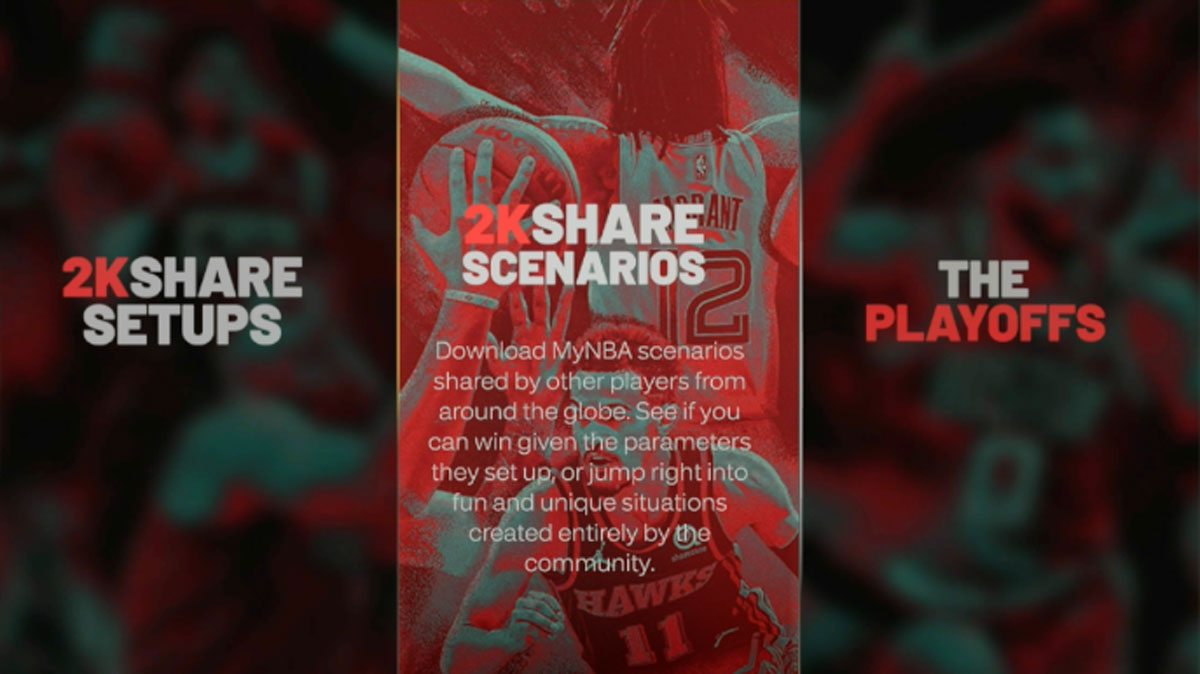 Here is the full NBA 2K23 2K Share guide and how to use it in the game!
Also See:
What is 2K Share?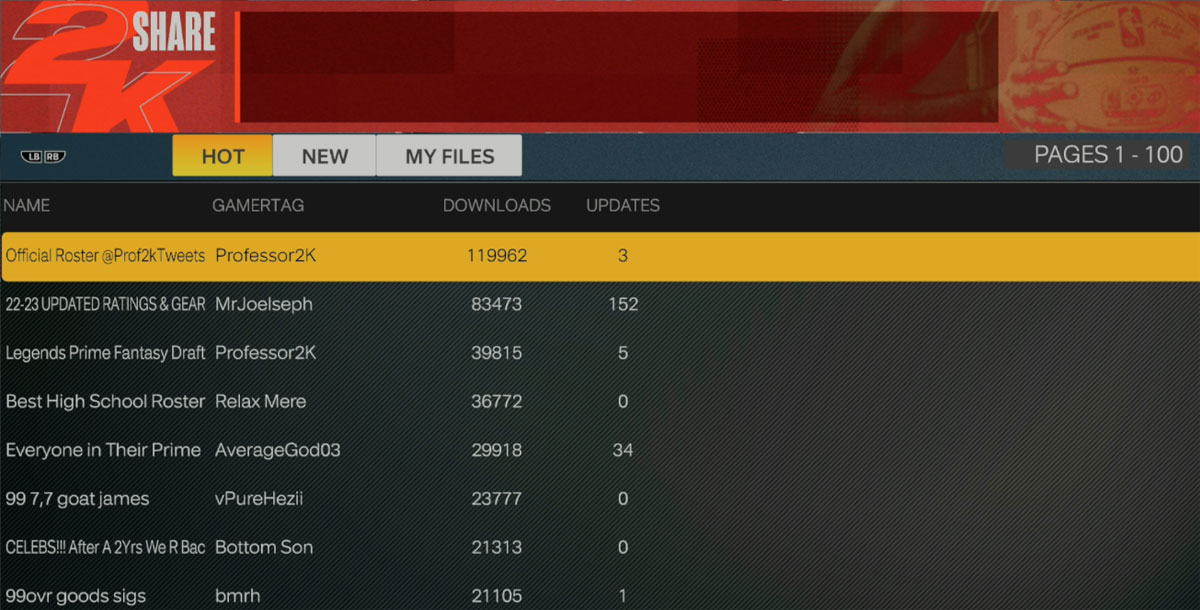 The 2K Share feature is an online hub in NBA 2K23 that gives fans the ability to create, customize, upload, and download various items in the game and share them with the 2K Community. These include rosters, players, draft classes, scenarios, sliders, and setups.
The Filtering options of 2K Share are "hot", "new", and "my files", which are pretty self-explanatory. Hot items are items with many downloads, updates, and/or a lot of activity. New items are the latest uploads, and My Files are files that a user has downloaded from 2K Share and saved to their system. You can also search for content by gamertag or by content name.
How to Access 2K Share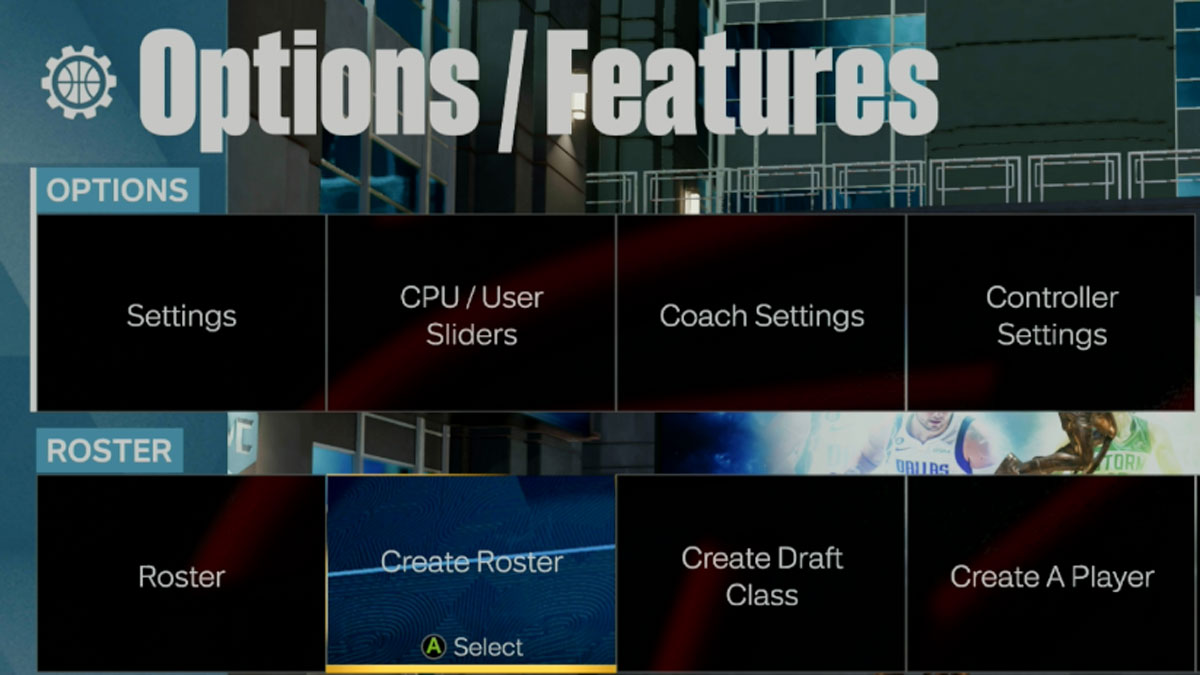 Depending on what purpose you're using it for, 2K Share can be accessed in a number of different ways. 2K Share Setups and 2K Share Scenarios can be found in the MyNBA or MyWNBA menus. Also, under the Options / Features section, you can access several features that incorporate 2K Share for custom content: Create Roster, Create Draft Class, Create a Player, Player DNA and CPU / User Sliders. 2K Share is also what's used in the Edit Player section to import and export players.
What are 2K Share Setups?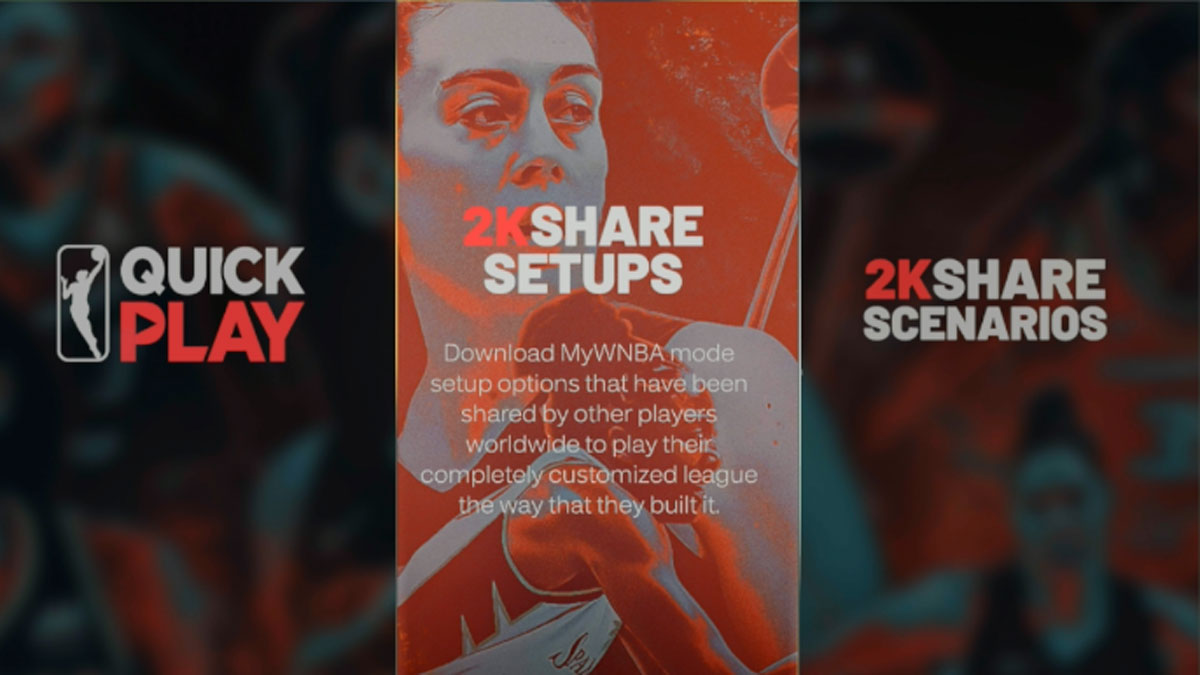 2K Share Setups  are available in MyNBA and MyWNBA modes and lets players download setup options that have been uploaded / shared by other players worldwide to play their completely customized league exactly the way they built it.
What are 2K Share Scenarios?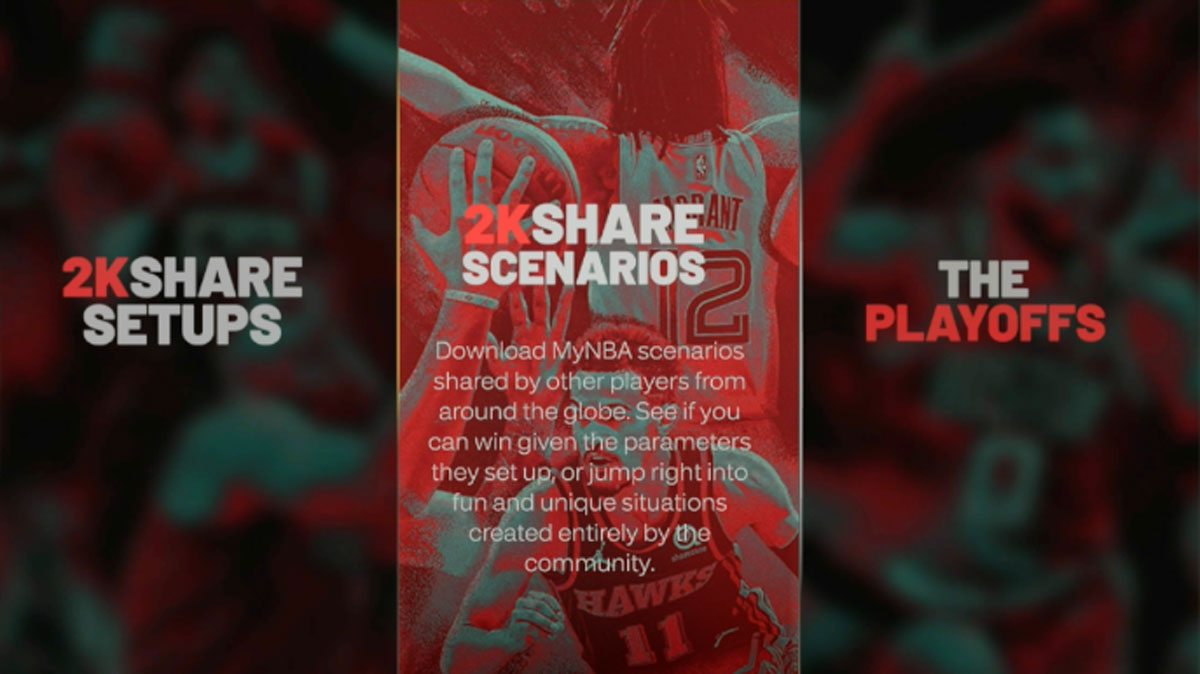 2K Share Scenarios in NBA 2K23 are available in in MyNBA and MyWNBA modes and lets players download scenarios uploaded / shared by other players around the globe. See if you can win given the parameters they set up, or jump right into fun and unique situations created entirely by the 2K Community.
There you have it! We hope this guide gives you a good idea of what 2K Share is how useful it can be for customization in the game.