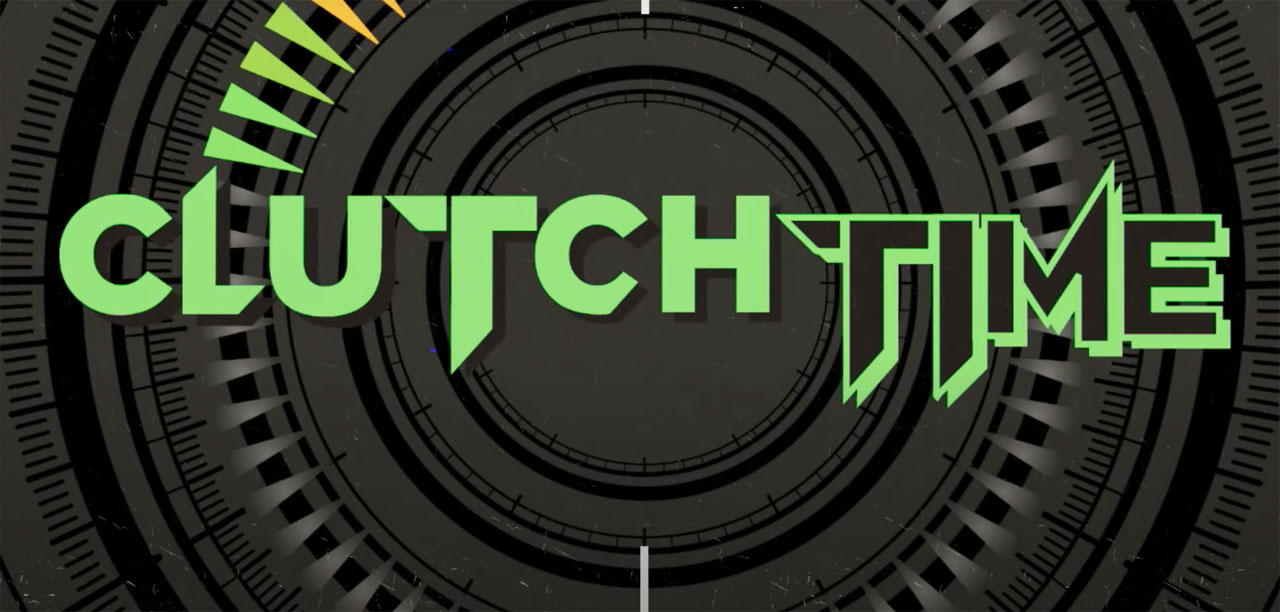 Clutch Time is a brand new NBA 2K22 MyTEAM game mode that will be dropping in Season 3 on December 3rd. Here is a quick summary of the details:
A brand new MyTEAM mode in Season 3 of NBA 2K22
Fast pace 5v5 online competition with no lineup restrictions
New court with a mural background of NBA legends
Will take place in only 1 quarter (4th quarter), with a 5 minute clock
4 point shots
Sudden death overtime rules
No bench players
Exclusive seasonal rewards
There's a 50-win ladder each season. After most wins, you get a wheel spin. There will be a Pink Diamond-level player card on the wheel that you can get after every win.
10-game tier throughout the season that players can advance through. If you lose 3 games in a row, you get reset to the beginning of the tier.
At the 10-, 30- and 50-win mark players will unlock rewards. At 10 wins, you get a Ruby-level player. At 30 wins, you get a Diamond player. At 50 wins, you get a Pink Diamond player.
After 50 wins, each win gives you an additional wheel spin for a chance at the wheel-based Pink Diamond player.
Check out the NBA 2KTV video above for gameplay action and look for Clutch Time on December 3rd in NBA 2K22 MyTEAM!