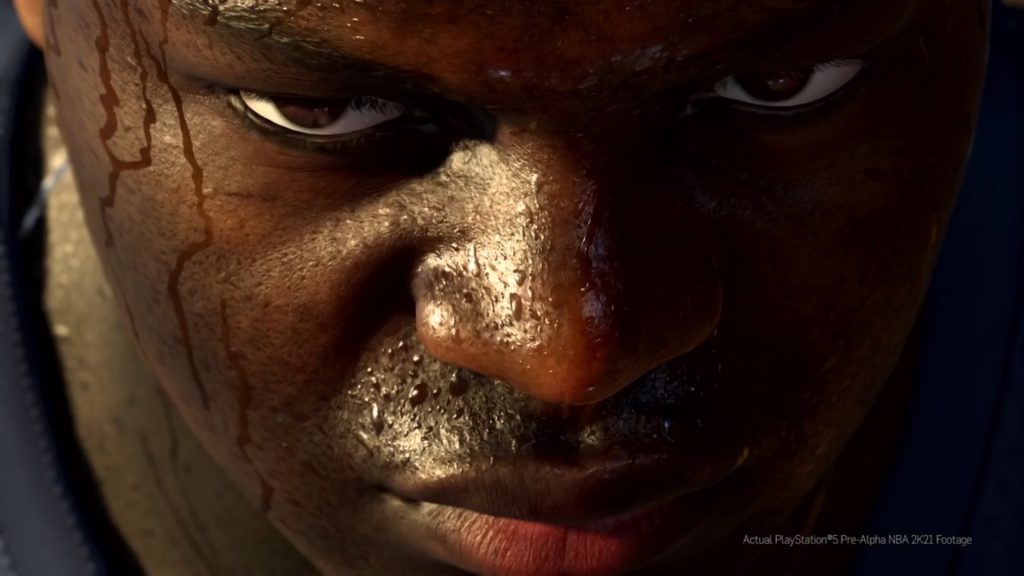 NBA 2KW is tracking all NBA 2K21 Screenshots leading up to the game's release in September (current-gen) and Holiday 2020 (next-gen).  Keep track of them all here in our NBA 2K21 screenshots gallery, which we'll keep updated on the latest screenshots from the game.
(Check out NBA 2K21 News Tracker)
[Last Updated: 7/1/20]
Also see:
Be sure to check back here for all future NBA 2K21 news!