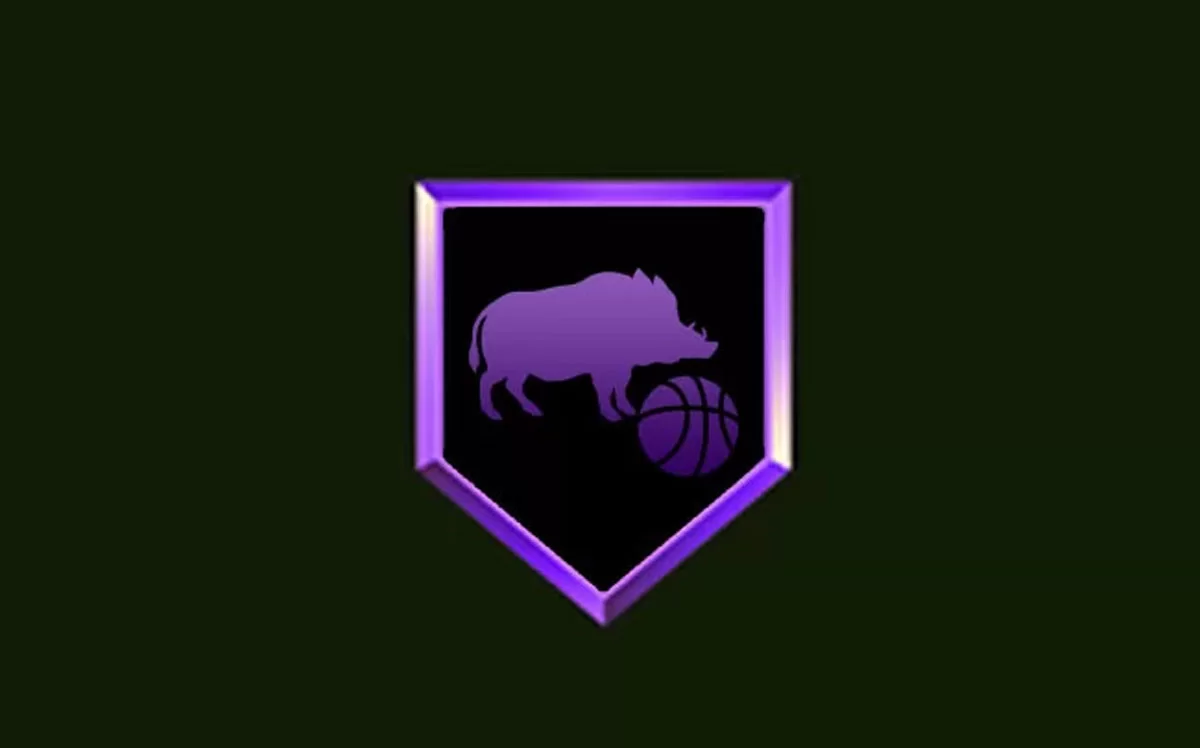 Here are 5 things that would instantly elevate MyCAREER, The City / Neighborhood, The Rec, and Pro Am in NBA 2K24!
Also See:
1. Less VC to Max Build &/or Easier Ways to Earn VC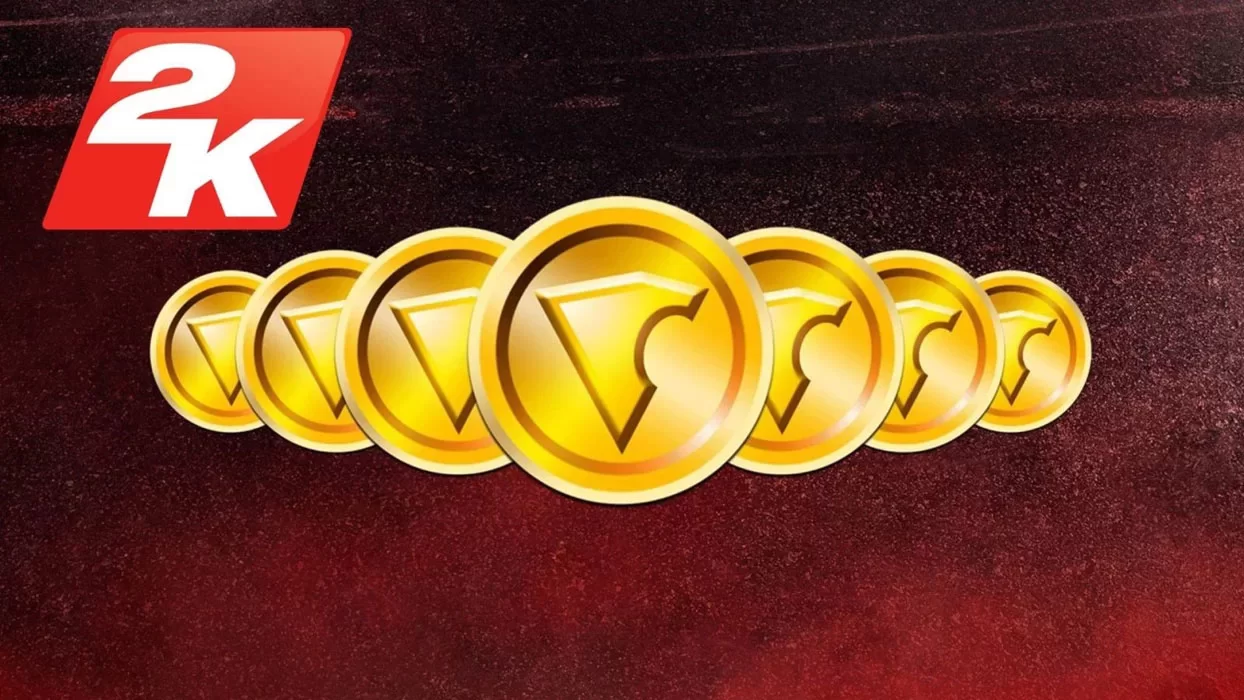 It goes without saying – the virtual currency (VC) problem in the NBA 2K series has gotten out of hand. The cost of microtransactions has been steadily growing since the inception of VC being put in the game. In NBA 2K23, it takes approximately 470,000 VC (or $100) to max out a MyPLAYER build, which is ridiculously more than than the actual cost of the game itself (for the standard edition). While we understand that 2K is a business, belongs to a huge corporation, and their ultimate goal is to make profits, there has to be happy medium found. Without it, 2K risks continuing to risk having fans get burnt out (if they aren't already) and leaving the franchise for good.
In NBA 2K24, there should be less emphasis on grinding and pay-to-play and more emphasis on creating an experience where fans can get into games and enjoy the game with their friends. Lowering the price of maxed out builds could still reap plenty of profits for 2K, as the likely outcome would be one where users create more and more builds, which in turn would keep players playing longer into the year.
2. Real, Iconic Basketball Courts / Maps in The City
Street ball is a big part of basketball, so what better way to celebrate basketball culture within NBA 2K24 than to include some of the most historic and iconic basketball courts on earth? The City could include basketball staples such as Rucker Park (NYC), The Cage (NYC), Venice Beach (L.A.), The Tenement (Philippines), and many more. If NBA 2K24 still has the Seasons set up, it could switch up the maps to different real-world environments for every new Season. Additionally, the surrounding area of these iconic spots could be integrated into NBA 2K24 as functional shops, pathways, and more features that The City is known for.
3. Dynamic Online Playstyle Badges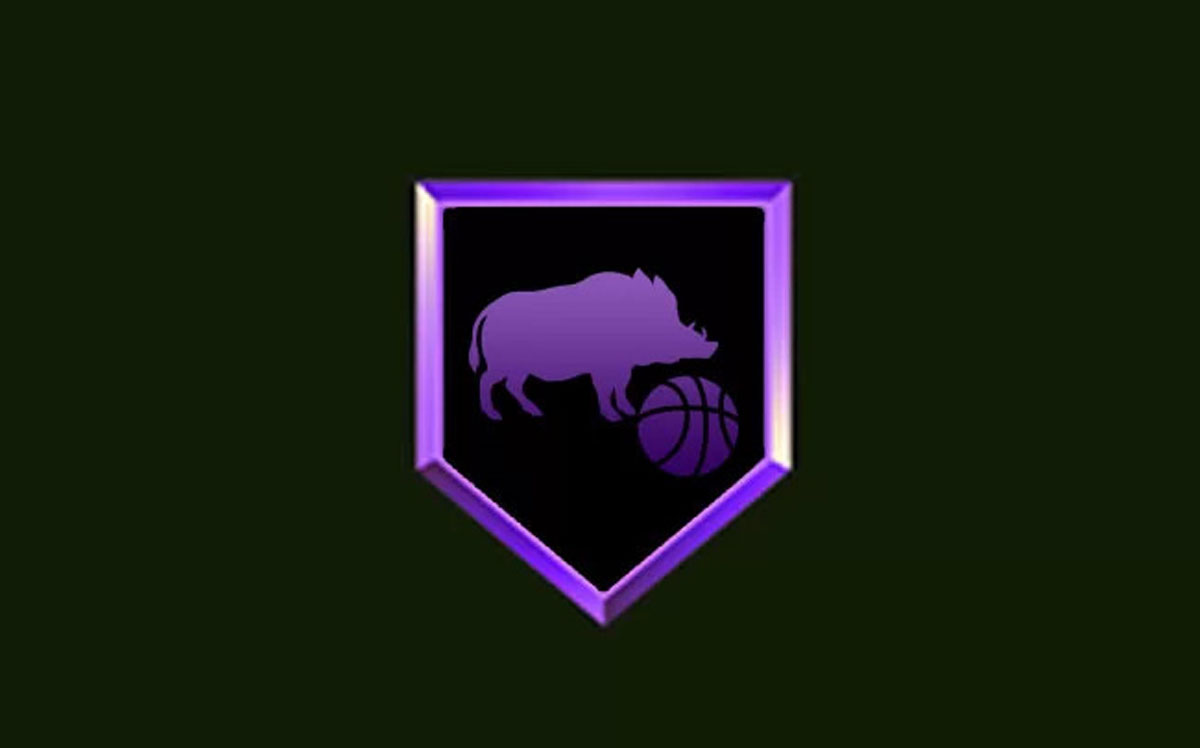 NBA 2K already has various Badges that players can earn to customize their MyPLAYER how they see fit. But what about Playstyle Badges that dynamically characterize – good or bad – how users themselves play online?
For example, there could be a "Ball Hog" Badge, "Iso Gawd" Badge, "Dish the Rock" Badge, etc. that would be based on how someone plays. Traits would be determined dynamically by a user's play style, factoring in elements like user tendencies, advanced stats and metrics, intangibles, how often someone quits, etc. This would give players online more of a unique identity of their playstyle, and let other players know at a glance how someone plays. These badges could be displayed above each player's avatar or on their 2K Player Card, and it would also differentiate between builds – since an archetype could make a big difference on how someone plays.
4. Better Matchmaking in Rec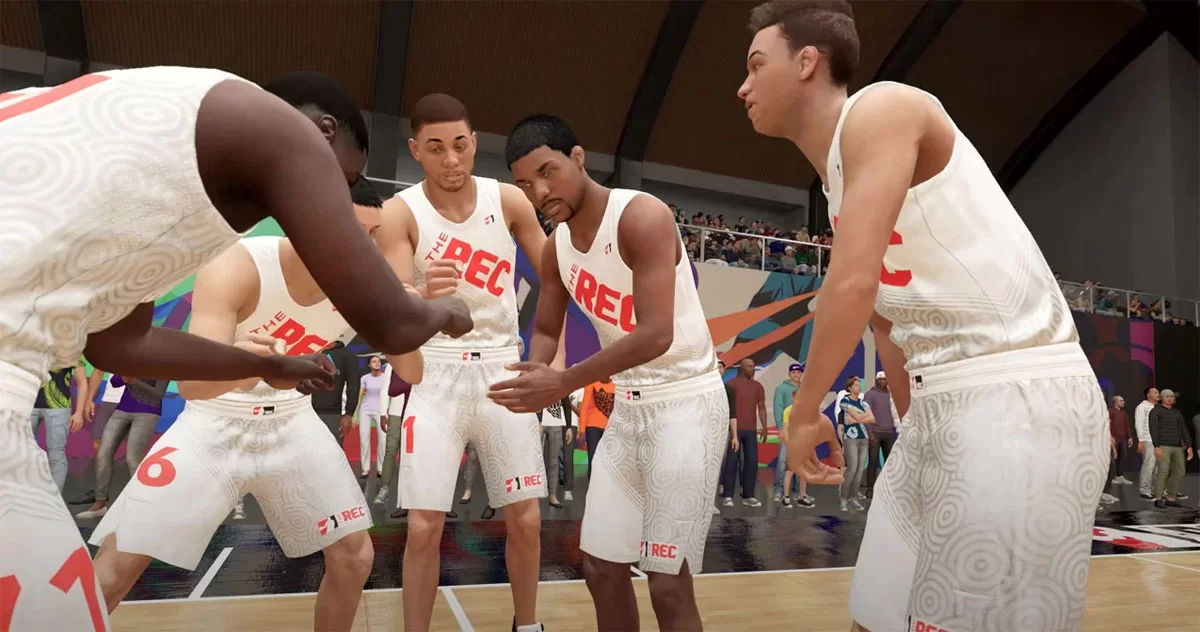 The Rec is one of those game modes were it can simultaneously be one of the best and worst modes in the game – depending on who your teammates are and matchmaking. When you have good teammates with good chemistry and the competition is fair, it can be a total blast. But here's a list of ways it can, and often does, go wrong:
Terrible Matchmaking
Lopsided Teams
Sweaty squads vs randoms
"Solo Rec Hell"
Clueless randoms
Dumb AI Teammates
Buddy Ballers
92 & Under "Bum Hunters"
The Rec should be a primary focus for NBA 2K24. Here's a few ways it can improve:
Have a "No Squads" entrance
Have matchmaking be rewritten to be fairer and should filter be by a multitude of factors: going by win percentage not just overall, number of games played, field goal percentage, etc.
Remove bots
Give the competitive Pro-Am game mode more incentives so that 'comp' squads prefer Pro-Am over Rec.
5. Better Season Rewards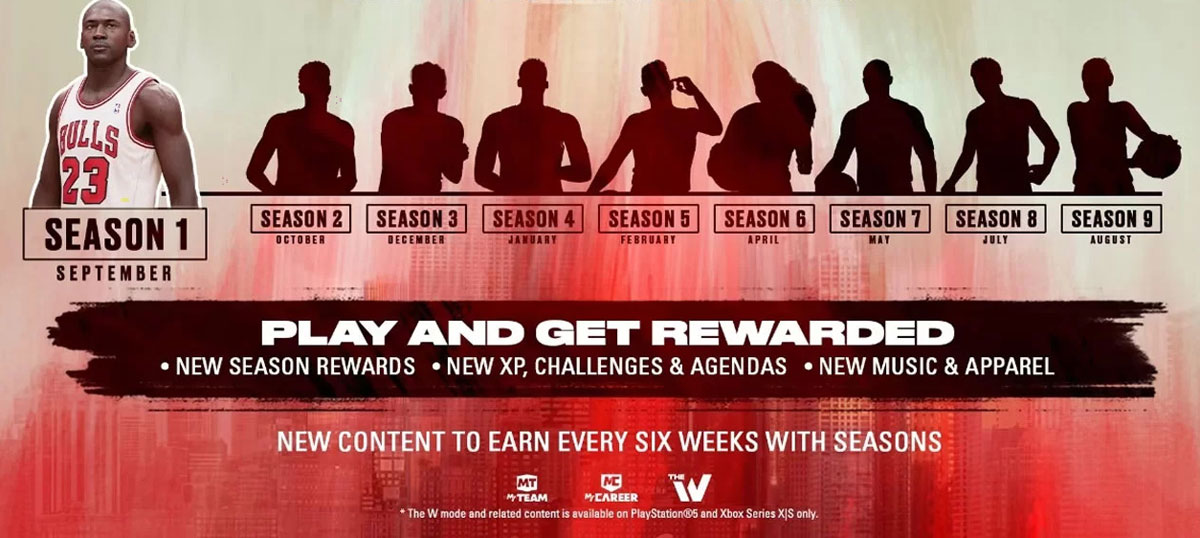 Season Rewards were decent in last year's game with the introduction of Core Badges, which directly affects gameplay. But if seasons return, there should be a lot more "real value" rewards that aren't cosmetic or Park-related rewards. Here are some examples:
Gameplay-related rewards like +1 to attributes (for Rec & Pro-Am), exclusive gameplay animations like jump shots and dribble moves, MyPOINTS accelerators, Core Badge accelerators, and more.
Virtual Currency (VC) rewards (e.g. 100k VC for reaching Level 40, 1 million VC for reaching Legend, etc.)
Permanent Gatorade stamina or skill boosts
Free 99 OVR maxed out new build
There you have it! What are your MyCAREER ideas for NBA 2K24? Let everyone know on the NBA 2K24 Wishlist!