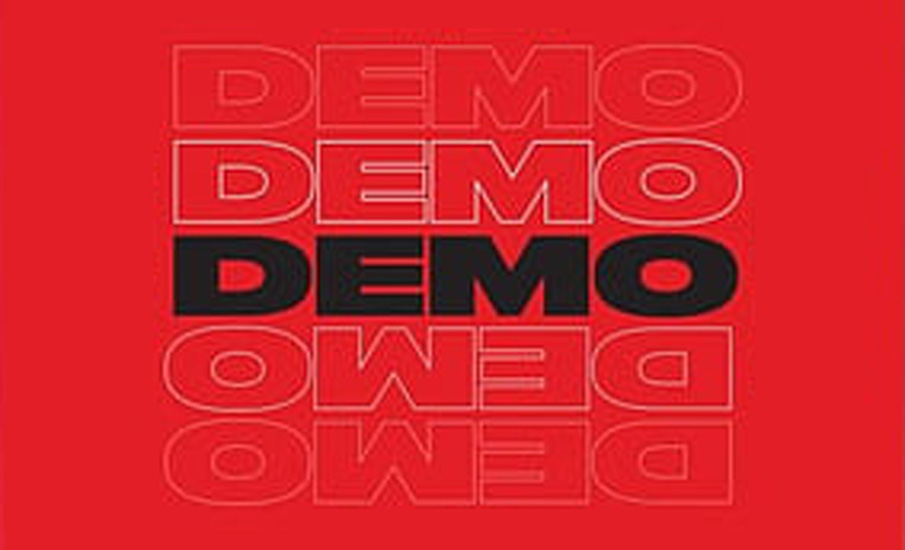 Many 2K ballers have been wondering if 2K will bring back a demo, also known as "The Prelude," for NBA 2K24 for gamers to download. Read on as we tackle this question and more!
Also See:
Will NBA 2K24 Have a Demo?
At this time, 2K hasn't officially denied or confirmed if NBA 2K24 will have a demo. The last demo NBA 2K had was in NBA 2K21, which let you play a quick match and test out the MyPLAYER Builder. Here are a few reasons why it could happen for 2K24:
The last time NBA 2K had a demo (NBA 2K21), the late Kobe Bryant was one of the cover athletes. NBA 2K24's Cover Athlete is Kobe Bryant again.
Like in NBA 2K21, 2K may release a demo on "8/24" (August 24) as a tribute to Kobe. Bryant wore the jersey numbers "8" and "24" throughout his career.
PlayStation Plus game trials are required for games priced $34 or higher
The Case for a Demo: Why NBA 2K24 Needs It
Having an NBA 2K24 demo would accomplish several things that the game, the devs, and the NBA 2K Community could benefit from:
2K developers can receive early feedback from fans so that they can implement a better Day 1 Patch
Lets gamers test out the gameplay
Lets gamers test out the MyPLAYER Builder
Lets gamers get an early jump on their MyCAREER
NBA 2K24 launches worldwide on September 8, 2023, pre-orders are now live. NBA 2K24 will be available on Xbox Series X/s, PlayStation 5, Xbox One, PlayStation 4, PC / Steam, and Nintendo Switch.