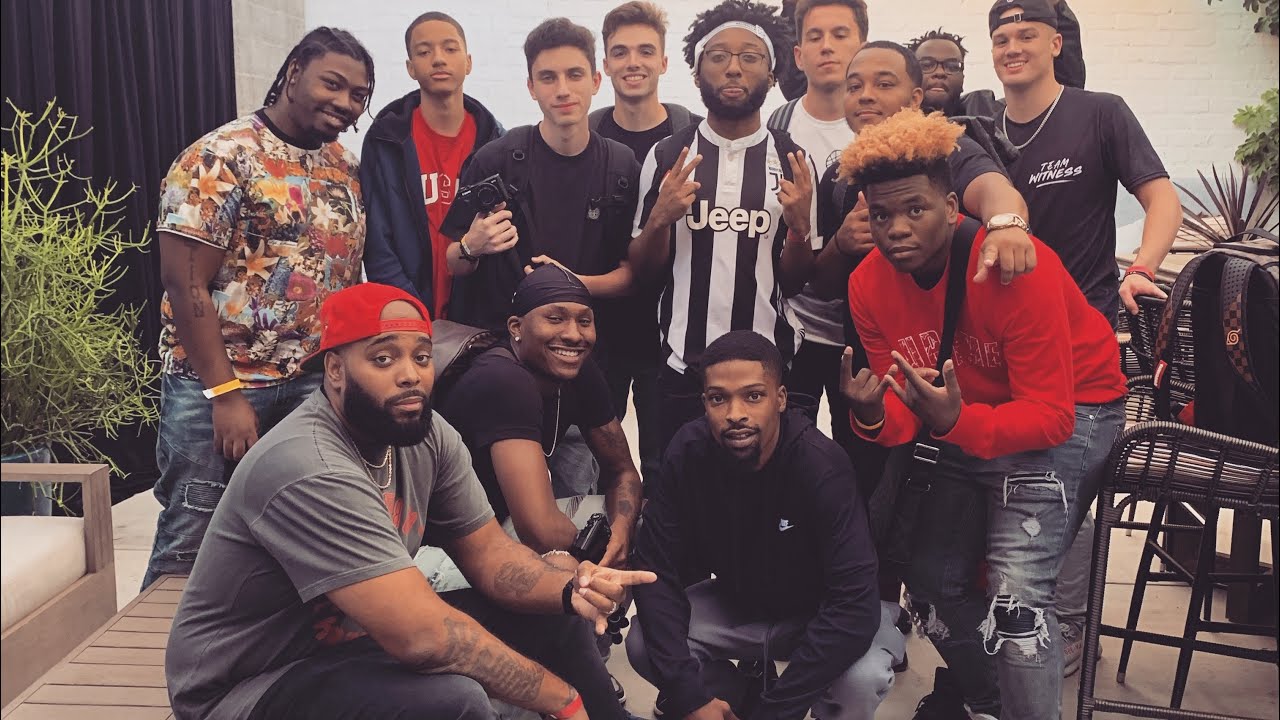 NBA 2K23 Gameplay Director, Mike "Beluba" Wang, recently liked the idea of the "2K Community Day" returning this year (see image below).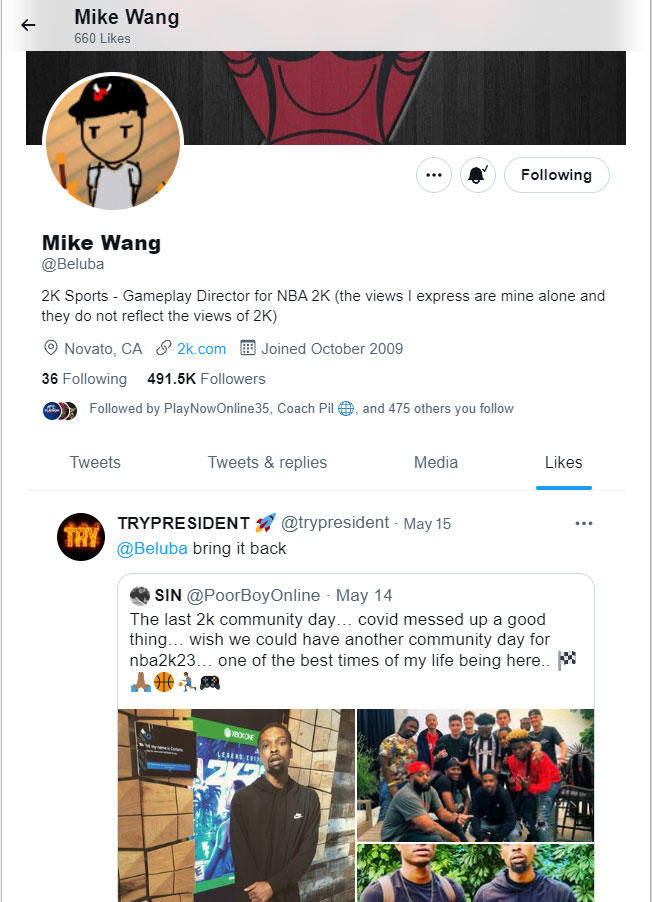 Since Wang is one of the key figures at 2K, it's very likely he has insider knowledge of the likelihood of 2K Community Day and whether it will be making a return. At the time of this writing, nothing is confirmed, but the return of 2K Community Day would be a welcome sight for fans of the game.
What is 2K Community Day?
2K Community Day is an invite-only event where NBA 2K influencers and content creators are invited to the 2K headquarters in Novato, CA for a special event surrounding the gameplay and features of the upcoming game ever year. At the event, invitees are able to play and test a build of the game early, while offering feedback to the 2K developers on what type of improvements they'd like to see be implemented.
Is 2K Community Day Returning in 2022?
2K Community Day went on hiatus for the last couple years due to the Covid pandemic. Nothing is confirmed, but since things have relatively gotten back to normal in the U.S. with the pandemic, it's likely we'll see the return of the event for NBA 2K23.
Stay tuned as we'll update this as more info becomes available. Until then, fans can add their NBA 2K23 ideas to the NBA 2K23 Wishlist here, which is periodically sent to the 2K devs.


#events #nba-2k23