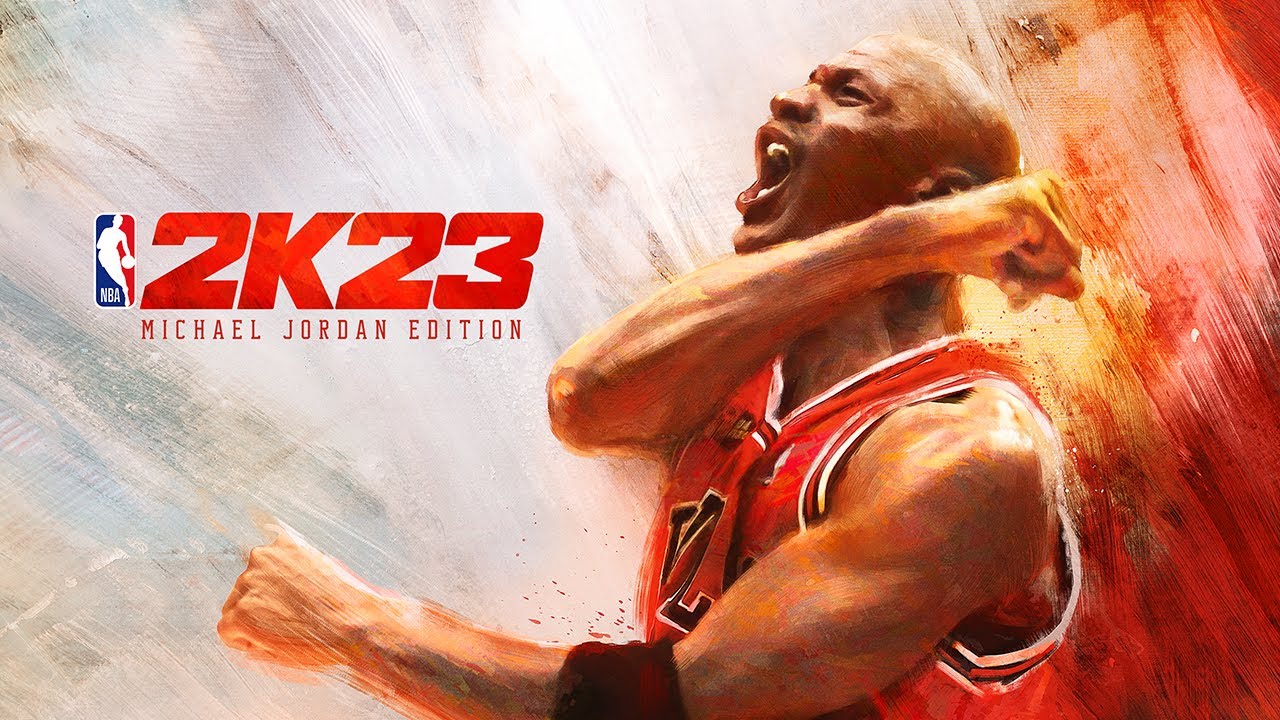 NBA 2K23 G.O.A.T. Boat: Full Details: Decks, Courts, Seasons, Quests & More (Current-Gen)
The City (new-gen) and The Cruise Ship (last-gen) are making their return for NBA 2K23. Within the key features of the game, which were revealed by retailer JB HI-FI, we learn that The City and the Cruise Ship are indeed returning in the upcoming game.
Check out the excerpt below:
Make your name in The City, the biggest basketball world yet (for PlayStationⓇ5 and Xbox Series X|S), or embark on an epic voyage aboard the only cruise ship (for PlayStationⓇ4, Xbox One, and Nintendo Switch) fit for the best ballers in the game. No matter the journey with your MyPLAYER, be ready to work, gain rep and run the courts. Test your limits in the Gatorade Training facility, and hit the shops for the freshest gear from the biggest brands before you compete in year-round events earning rewards to keep you locked in.
It is still early and there's much to learn about the extent of these modes, but the prospect of The City adding new locations / maps that span the globe would be a fun addition to the game, especially if it includes famous basketball courts like Rucker Park, Venice Beach, or the Tenement.
Stay tuned for any and all upcoming NBA 2K23 news with the NBA 2K23 News Tracker.