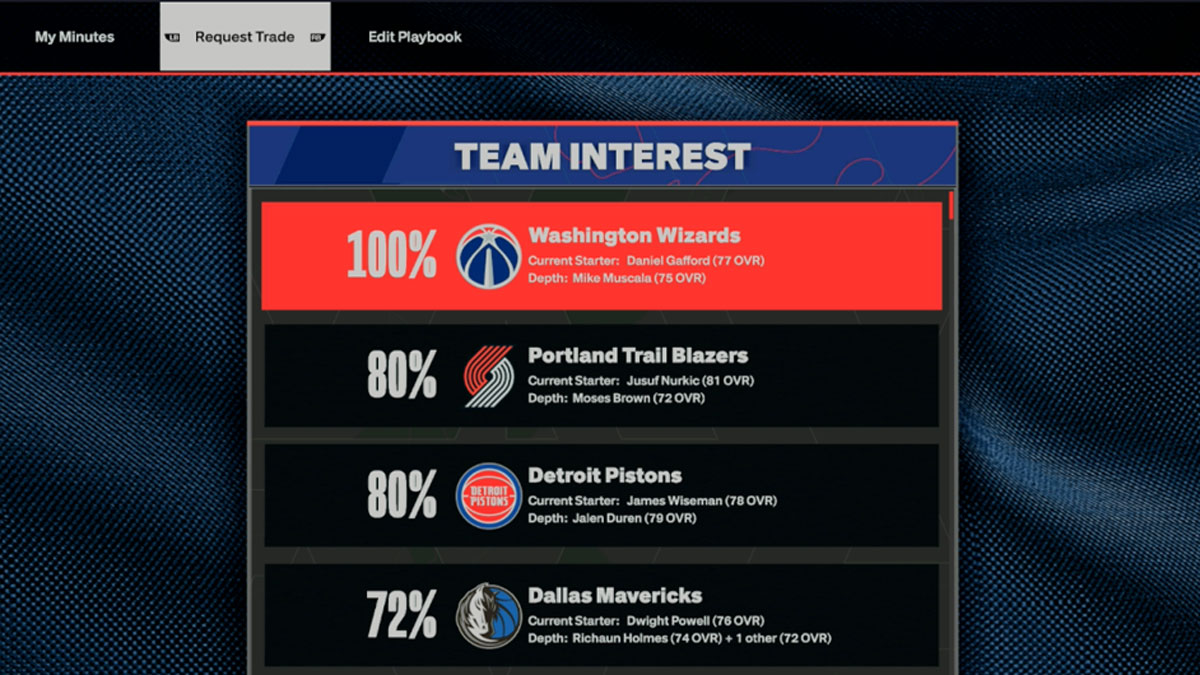 Here are the instructions for how to get traded in NBA 2K24 MyCAREER. There are 2 components to getting traded in NBA 2K24 MyCAREER: 1) Requesting a trade and 2) NBA teams having interest in your MyPLAYER.
Also See:
Let's go over the first option:
How to Request a Trade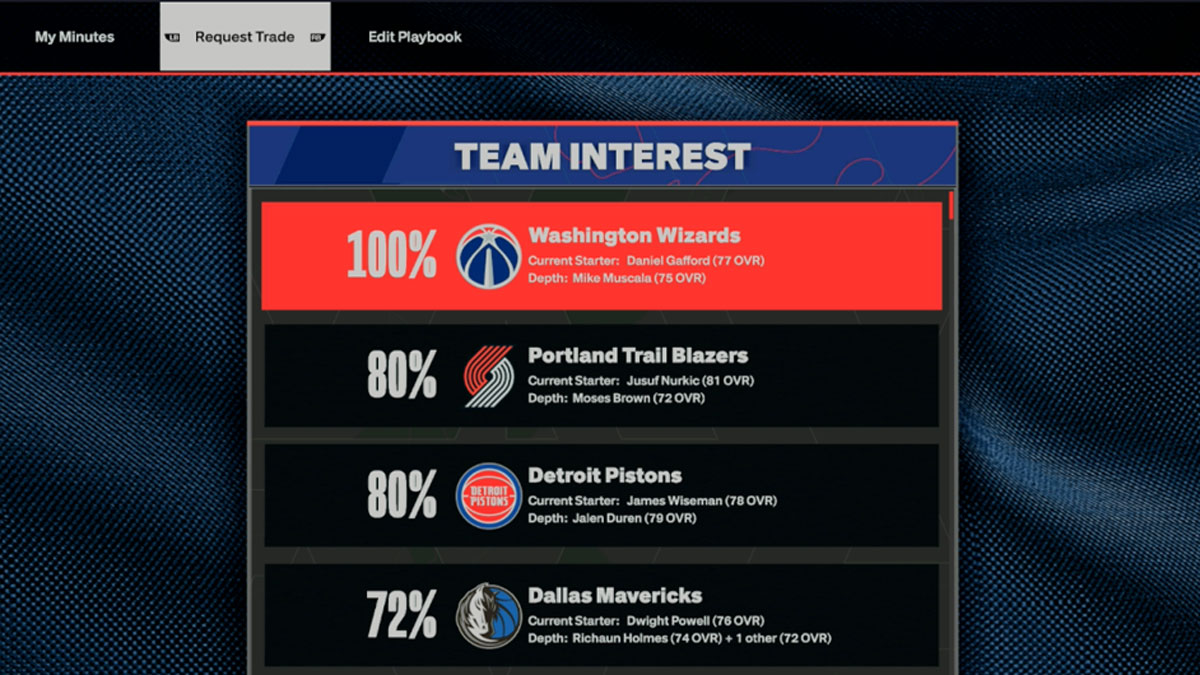 Go the MyCAREER menu
Go to Career Tracker
Scroll to the Request a Trade option
(Note: you must play multiple key games before you can request a trade)
How to Get NBA Teams to Have Interest in MyPLAYER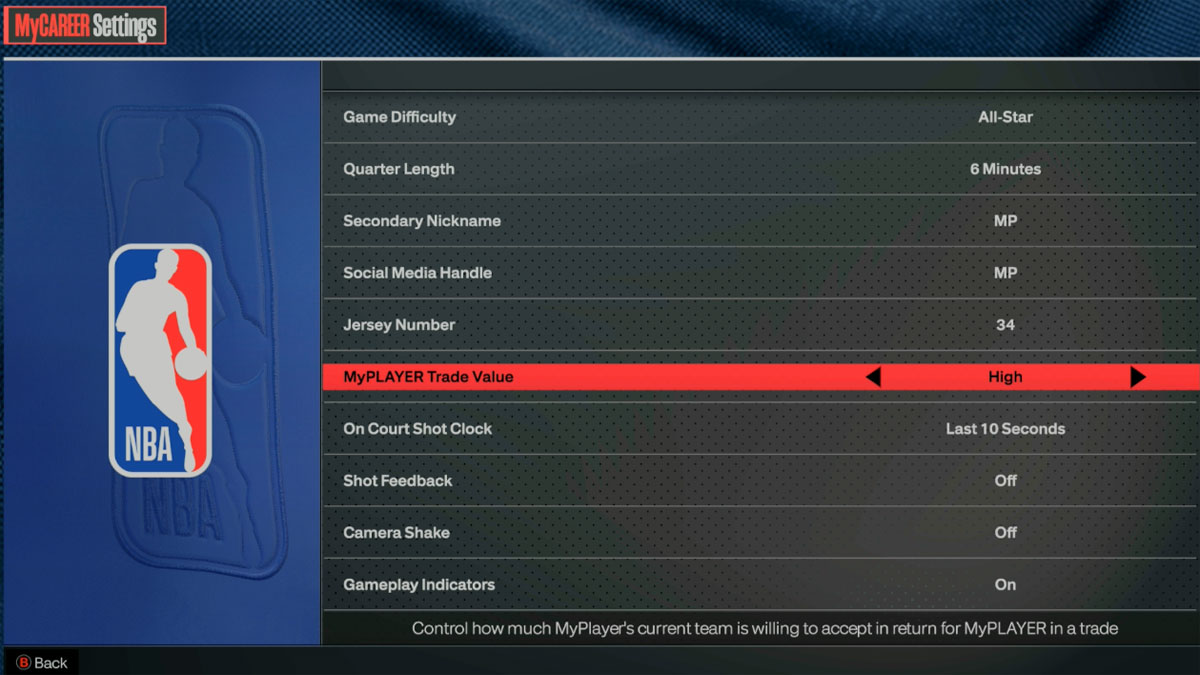 Go to the MyCAREER menu > Options/Quit > Settings
Under MyPLAYER Trade Value set it to 'High'
Performing with great stats and high teammate grade will increase NBA teams' interest in your MyPLAYER, so then you can choose which team you want to go to.
Performing with poor stats and low teammate grade make your current team want to get rid of you, sending you to a random team.