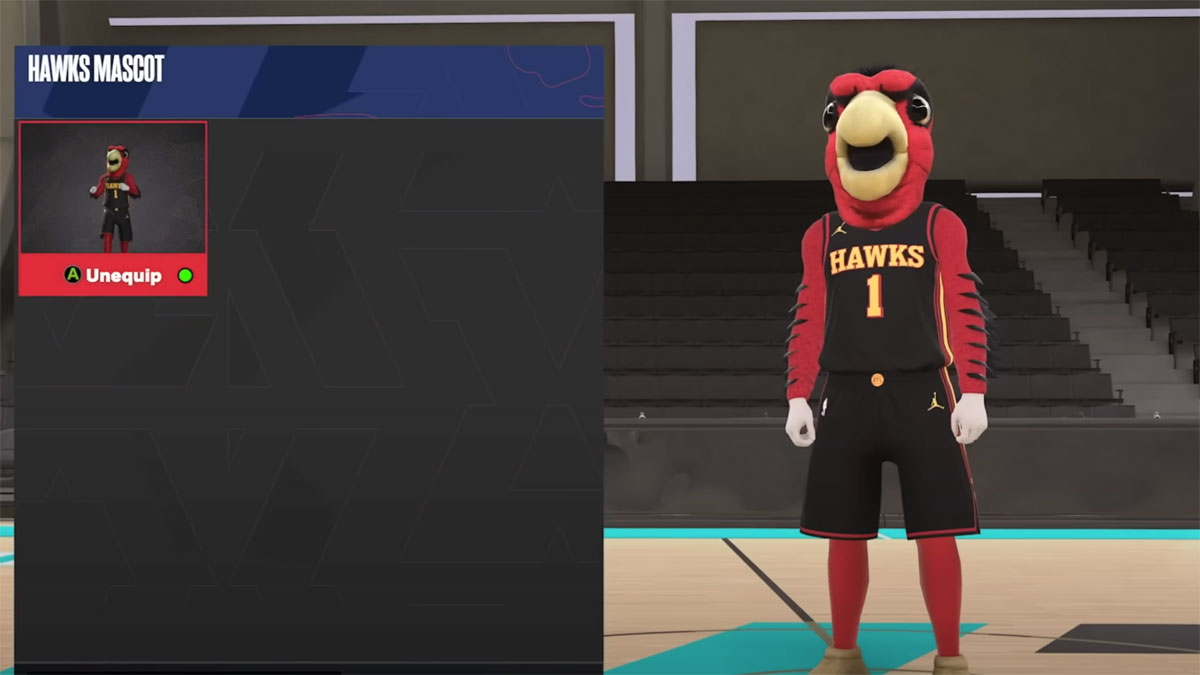 Here is the full guide on NBA 2K24 mascots, including how to unlock mascots, where to buy mascots, how much a mascot costs, and more!
How to Unlock & Equip Mascots in NBA 2K24
To unlock mascots in NBA 2K24, you'll need to hit Level 30 rep in Seasons Rewards (either by playing the game and/or upgrading the pass). This will unlock one of that season's available mascots.
Where to Buy Mascots in NBA 2K24
Head on over to the "Swag's" store, which is near the "Beach" subway exit.
Open the clothing menu and scroll to the Seasons section (e.g. "Season 1")
Here you can find and will be able to purchase the available mascots
How Much do Mascots Cost?
Mascots can be purchased for 100,000 VC
NBA 2K24 Mascots Gameplay
If you want to see some mascots gameplay, check out the video below: