1. Play Games in Various Game Modes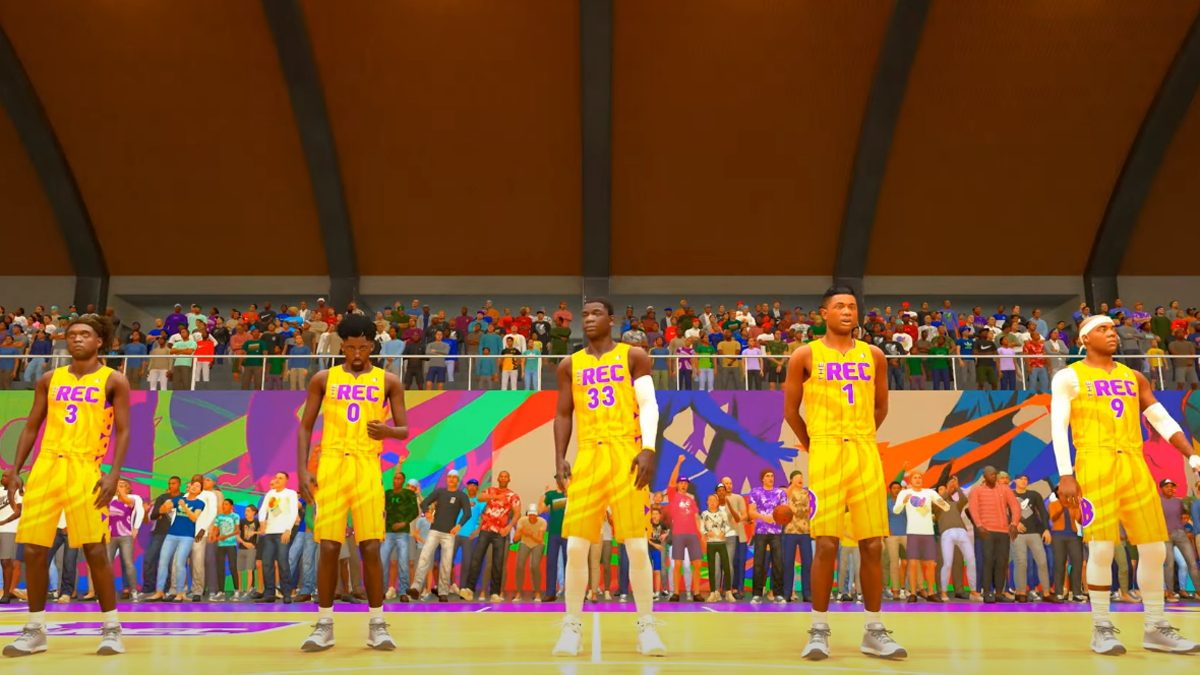 Playing in various modes within the MyCAREER grind (i.e. The City, MyCAREER, Rec, Pro-Am) is the most common way to organically earn VCt. The better your performance / grade / stats, the more VC you can earn.
2. Raise the Difficulty in MyCAREER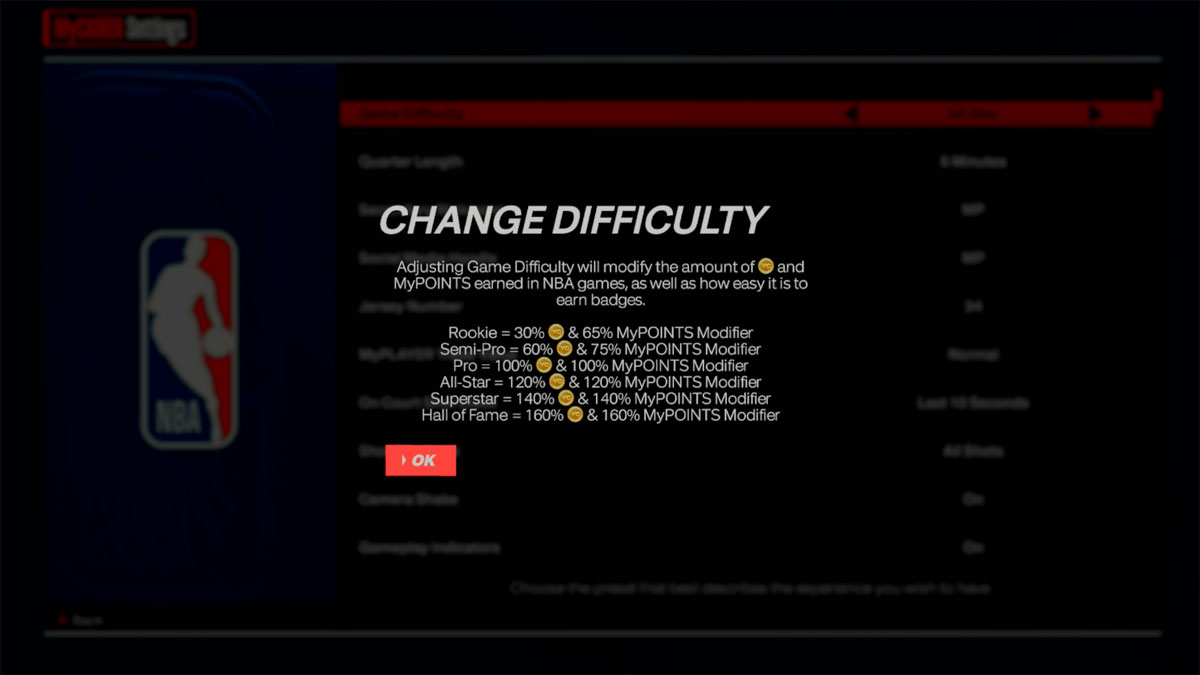 You can also earn more VC by raising the difficulty level in MyCAREER mode vs the CPU. Gameplay may be more challenging on the higher levels, but you'll earn extra VC to make it worth it. You can change the difficulty level by going to MyCAREER menu > Options/Quit > Difficulty > (Rookie, Semi-Pro, All-Star, Superstar, and Hall of Fame). The amount of VC and MyPOINTS Modifers are impacted by each of the following levels: Rookie: 30%, Semi-Pro: 60%, Pro: 100%, All-Star: 120%, Superstar: 140%, Hall of Fame: 160%.
3. Complete Quests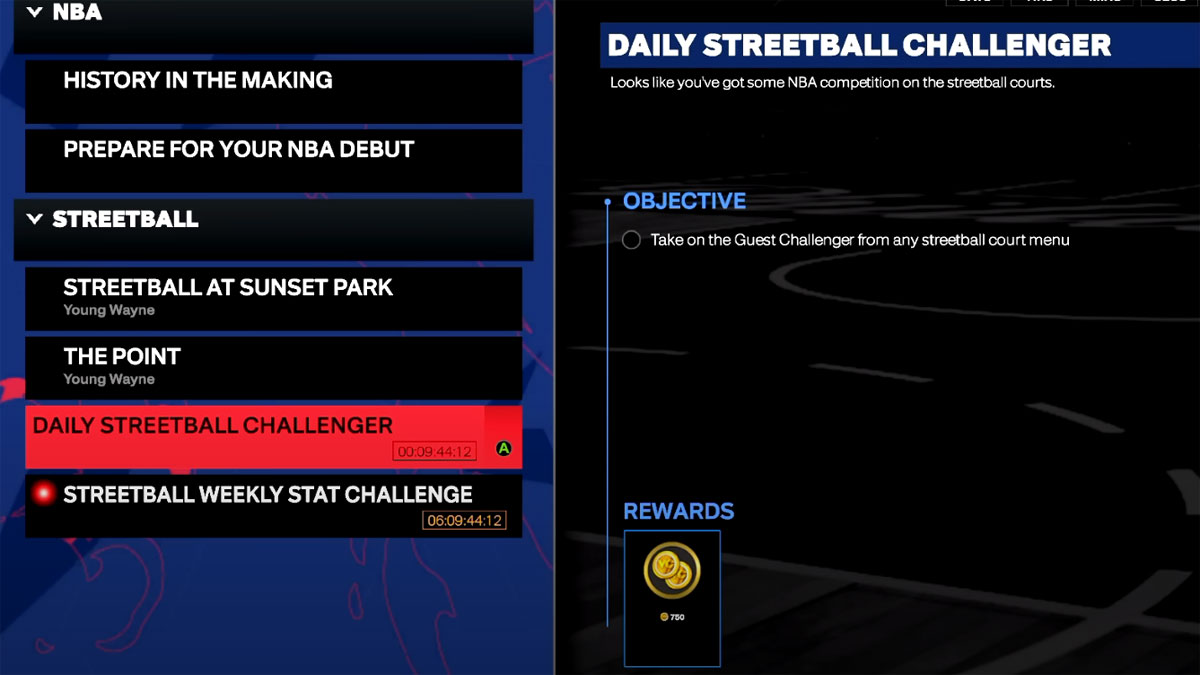 Some quests in NBA 2K24 can net you some decent VC as a reward.
4. Pick Up Some Endorsements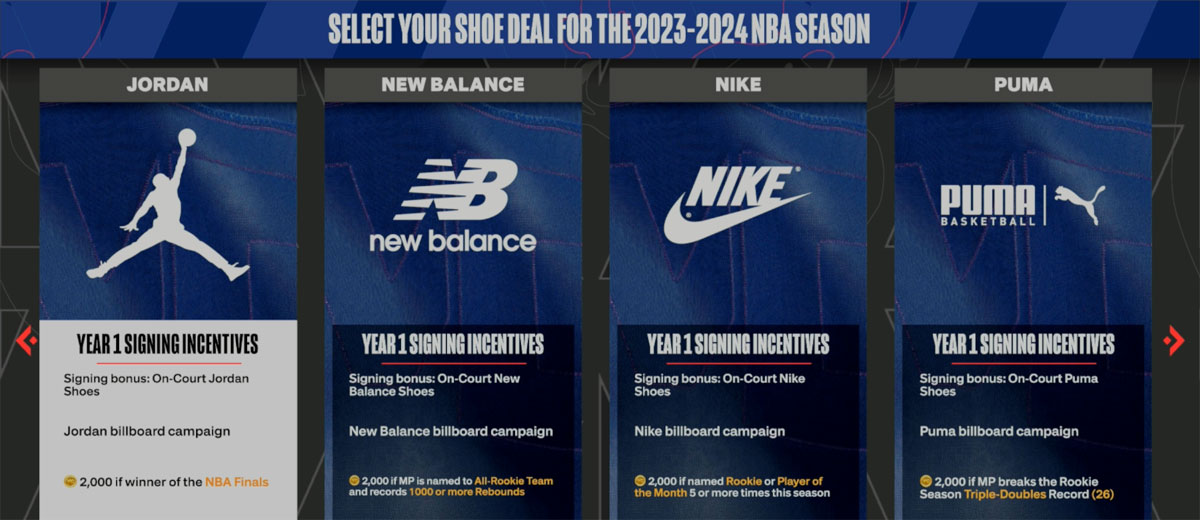 Get popular with the fans and you can pick up some endorsements in MyCAREER for extra VC rewards.
5. Wager VC at Ante Up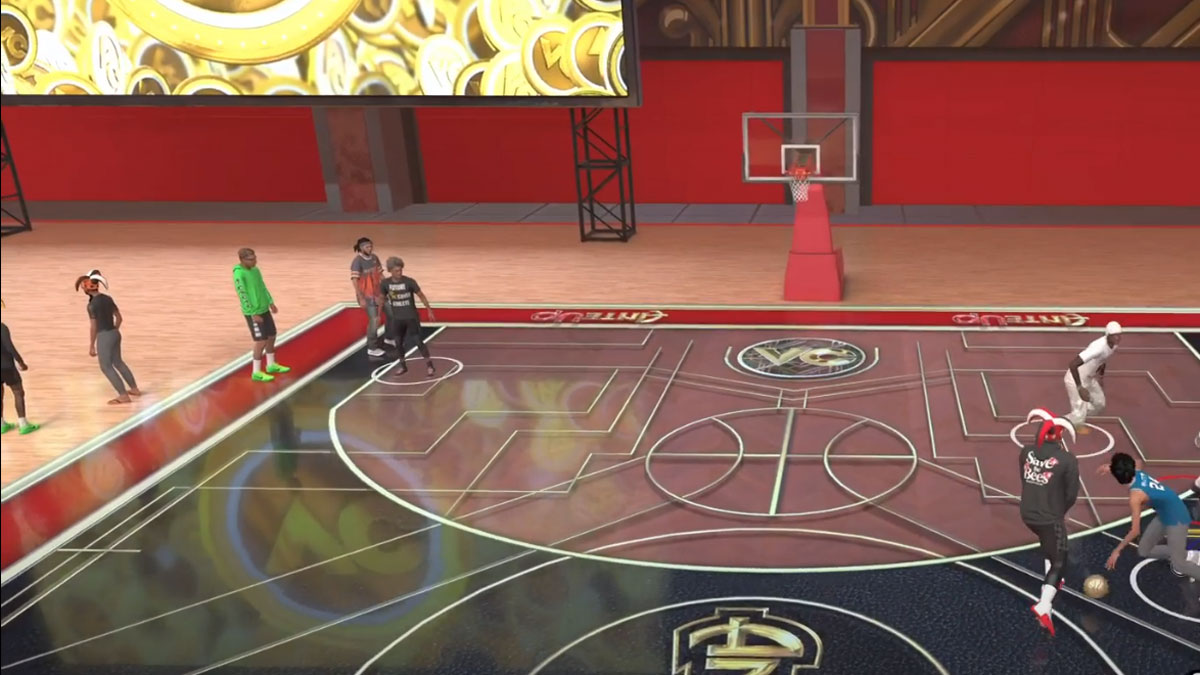 If you think you got the skills, head over to Ante Up to wager VC vs other hoopers.
6. Collect Daily Rewards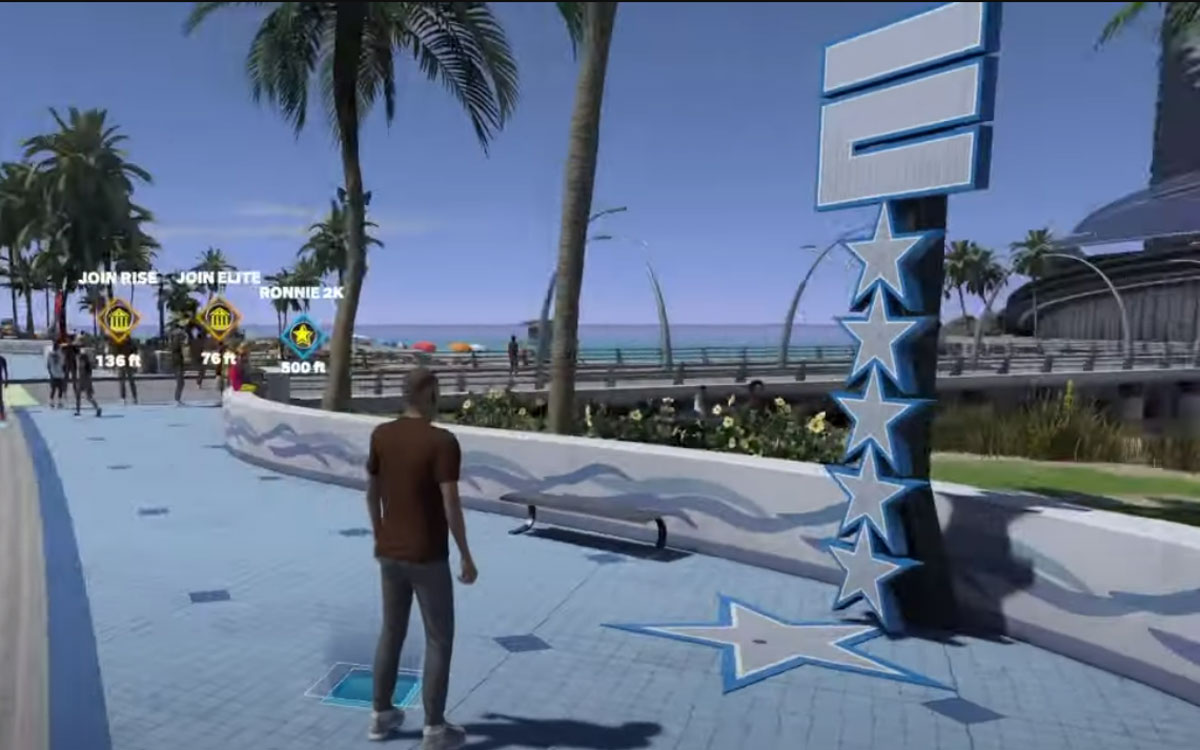 Each day in NBA 2K24 you'll be able to collect a Daily Reward from your Affiliation's section in the City or Daily Prize in Neighborhood (last-gen). Various prizes are given, including VC. The Daily Prize clock resets daily at midnight.
7. Daily Pick 'Em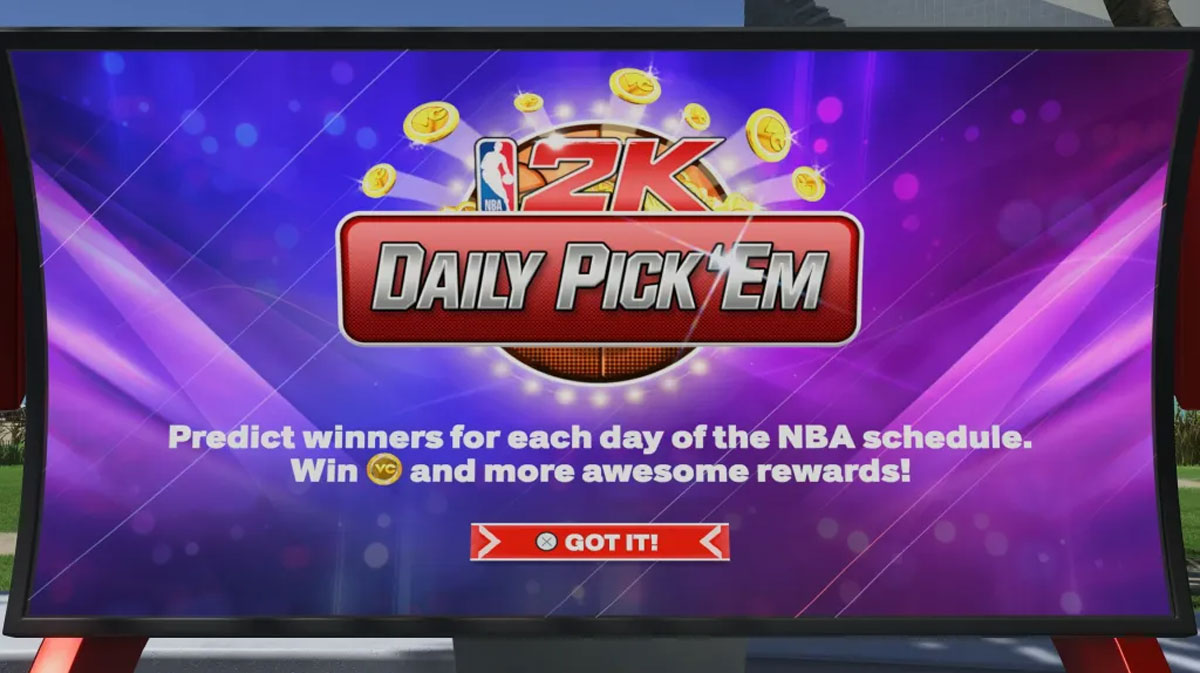 Play NBA Pick 'Em during the NBA season for extra VC, by predicting correctly which real NBA team will win their scheduled game.
8. Play 2K Trivia (Last-Gen)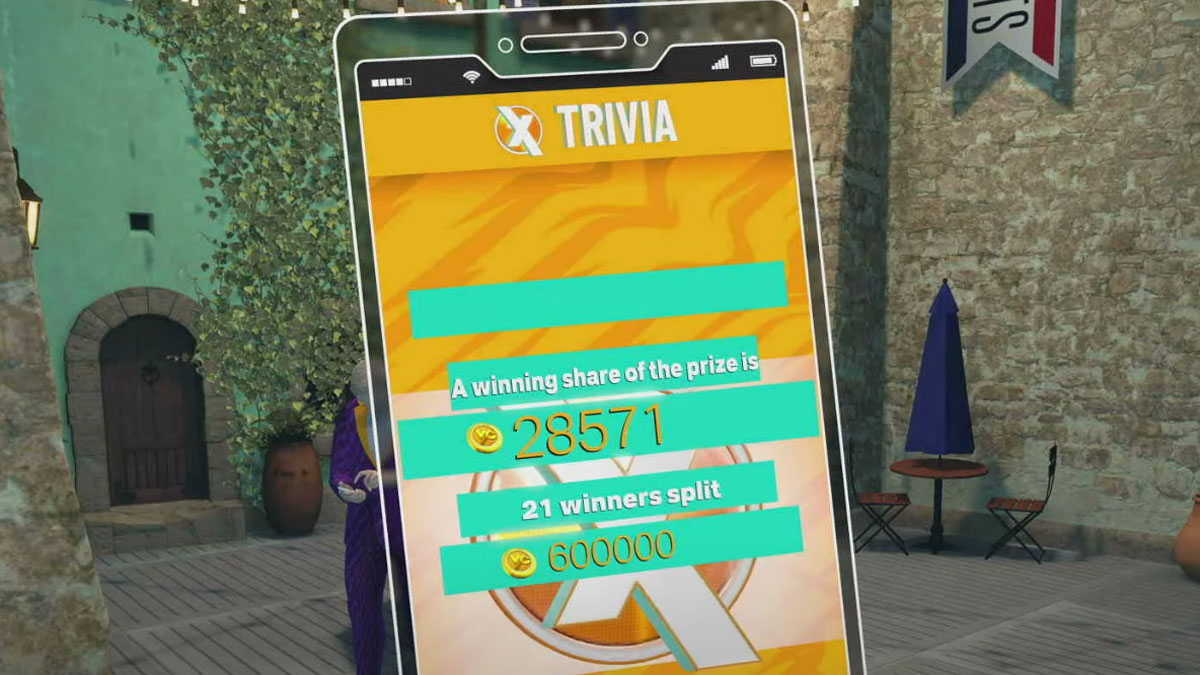 Compete in Trivia in the Neighborhood / G.O.A.T. Boat daily earn more VC. You can access Trivia in Neighborhood using your phone and selecting the trivia icon.
9. NBA 2KTV Answers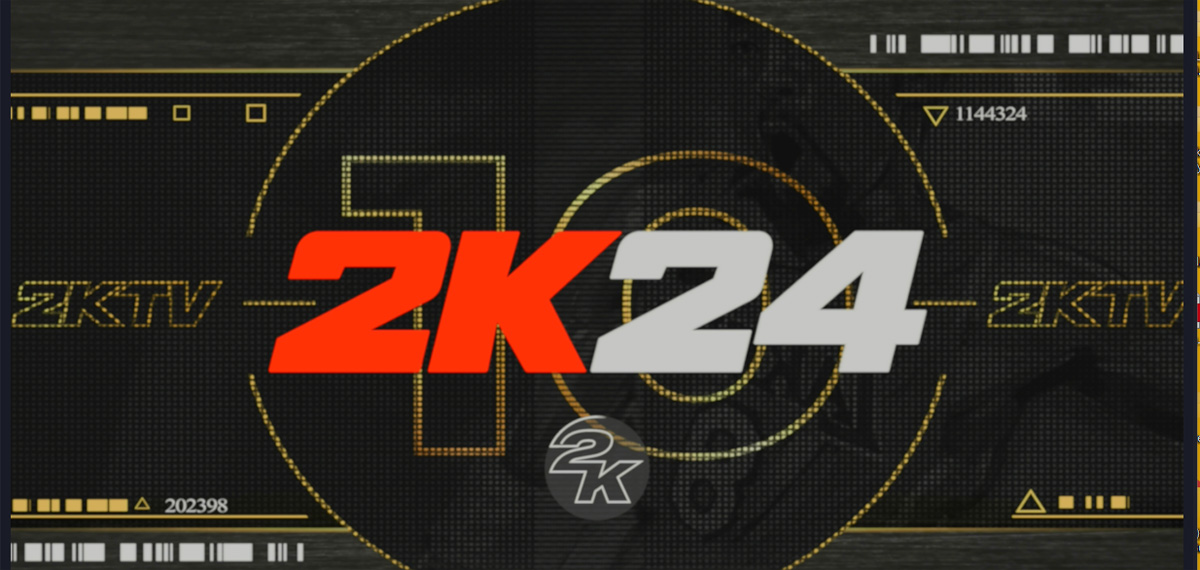 Earn VC every Friday by answering 2KTV questions correctly.
10. Purchase VC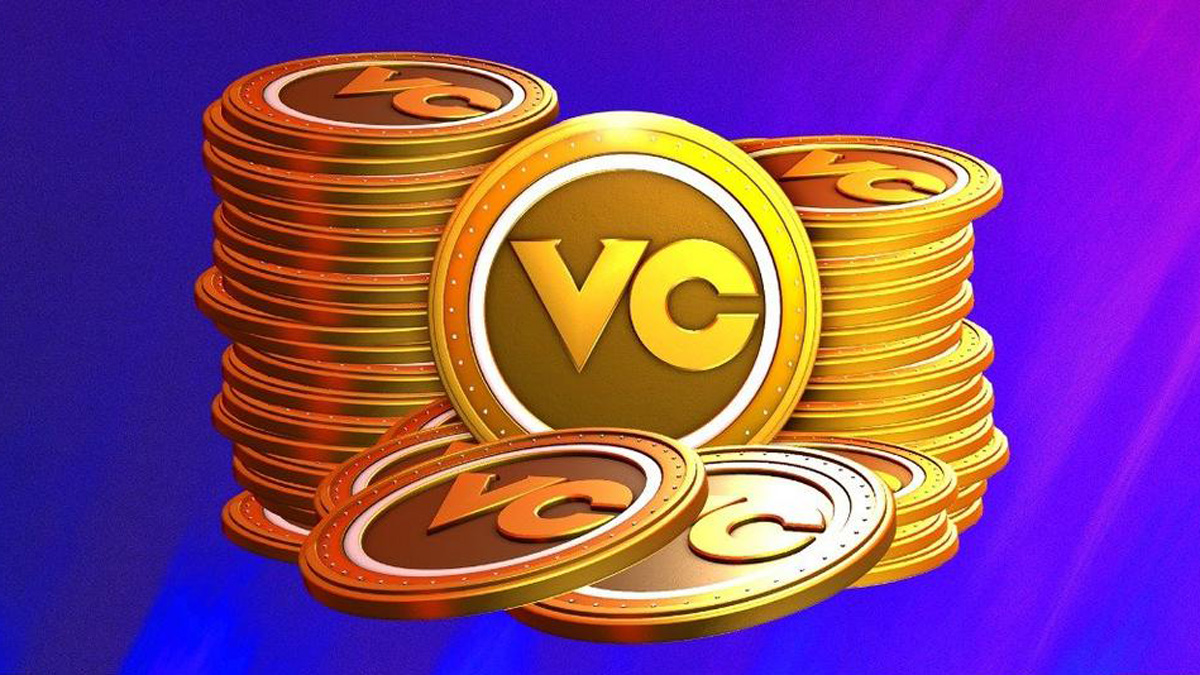 As a last resort, if you just want to skip the long VC grind, you can also buy VC. Here are the current prices for virtual currency:
5,000 VC – $1.99
15,000 VC – $4.99
35,000 VC – $9.99
75,000 VC – $19.99
200,000 VC – $49.99
450,000 VC – $99.99