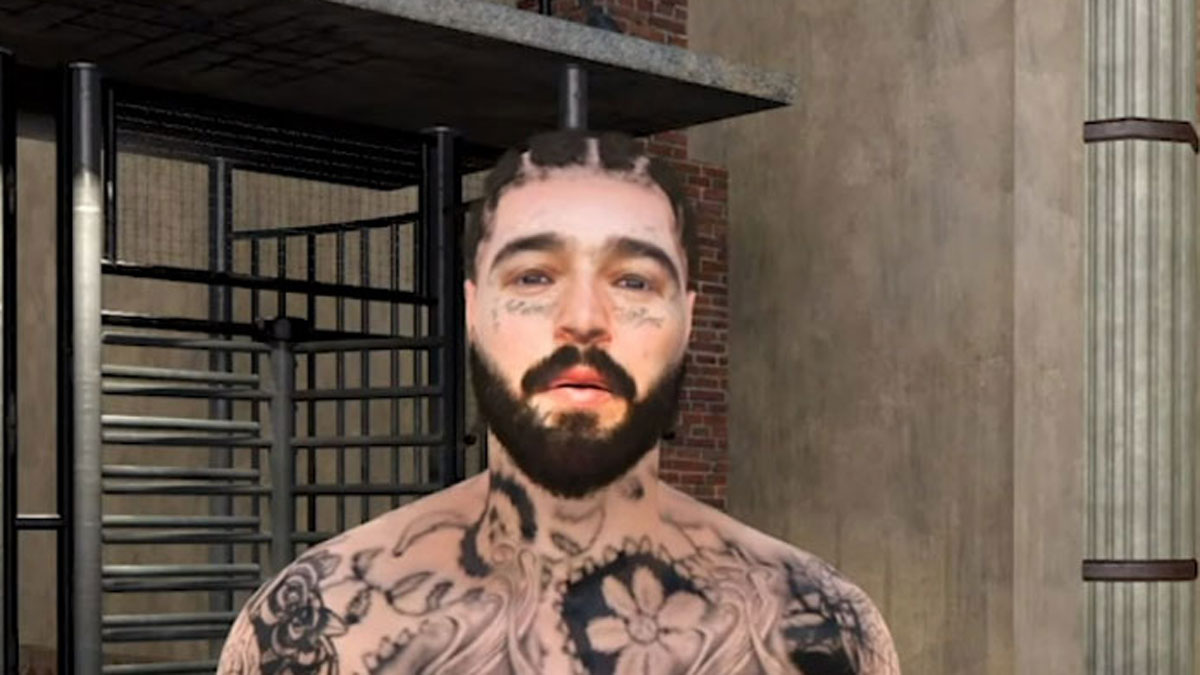 If you ever wanted to make your NBA 2K23 MyPLAYER with the face of a celebrity – rappers, NBA players, famous characters, and more – check out these celebrity face creation tutorials.
In the face scan videos, content creator 2KFACEPLUG provides digitally created 3D rendered faces of celebrities. The method to capture the celebrity face scan is essentially the same way as normal face scans in the game – by pointing your phone's camera at a rotating face side to side to get different angles, using the MyNBA2K23 App face scan feature.
Check out a few notable celebrities that you can use for your face scan in NBA 2K23!
NBA / Basketball Players
LeBron James
Stephen Curry
Kevin Durant
Uncle Drew
The Professor
Rappers / Musicians
Drake
Post Malone
Quavo
Presidents
Barrack Obama
Joe Biden
Donald Trump
Movies & Actors
The Joker
The Rock
Bruce Lee
Smeagol
Chucky
Check out @2KFACEPLUG for many more celebrity face scans!