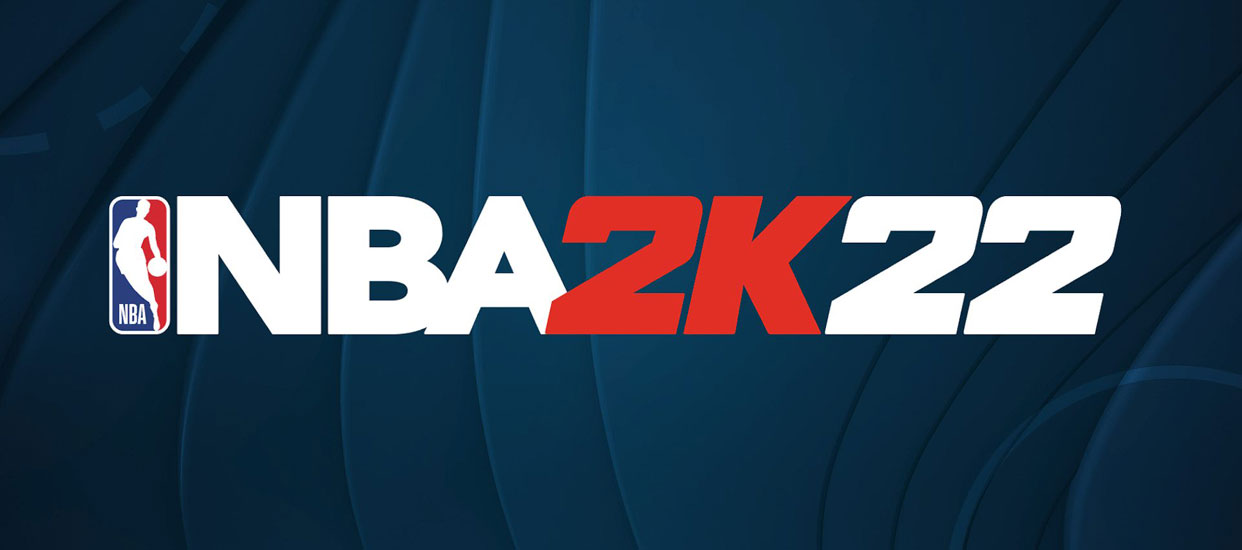 NBA 2K22 Patch 1.4 for Xbox One and Playstation 4 was released today by 2K and is now available for download. Check out the NBA 2K22 Patch 1.4 Patch Notes for current/last-gen below.
For the full archive of NBA 2K patches, click here.
NBA 2K22 Patch 1.4 Notes (XB1, PS4)
Continued stability and performance improvements have been made to enhance the overall experience.
You now have the ability to obtain Skill Boosts directly from your in-game phone no matter where you are on the Cruise Ship.
Perfect Release SFX now have descriptive names to make equipping them a more simplified process.
Zoom adjustments to the Broadcast camera, based on community feedback.
Addressed an issue where the user would sometimes appear over the ocean when accepting an invite to the Cruise Ship.
Slightly increased the ball drop speed in MyTEAM.


#nba-2k22 #patches