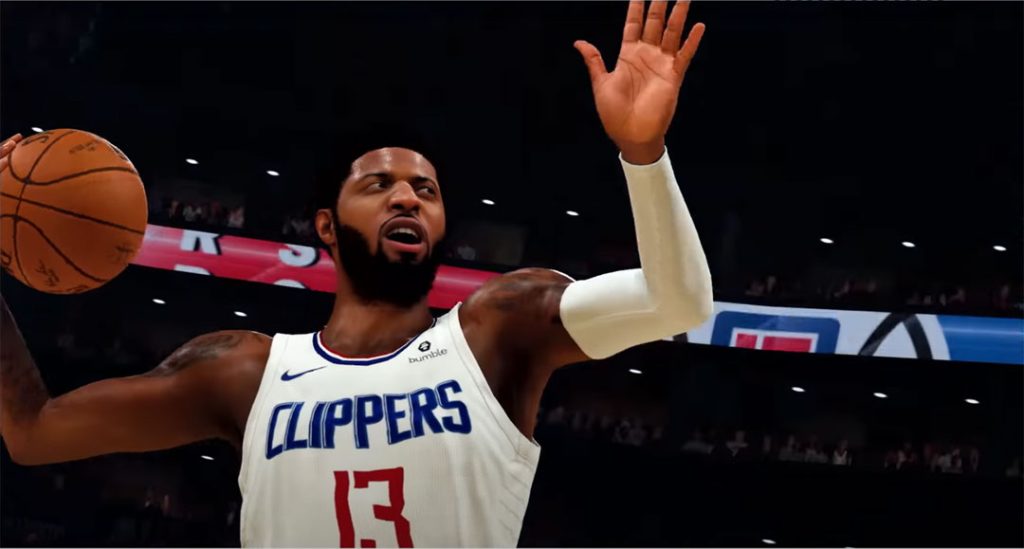 Check out these new NBA 2K21 screenshots (Current-Gen) of all the stars from the latest NBA 2K21 Trailer:
To view all NBA 2K21 screenshots, check out the continuously updated NBA 2K21 Screenshots Tracker.
For all NBA 2K21 news, info, features and more, check out the NBA 2K21 News Tracker.
You can pre-order NBA 2K21 here.