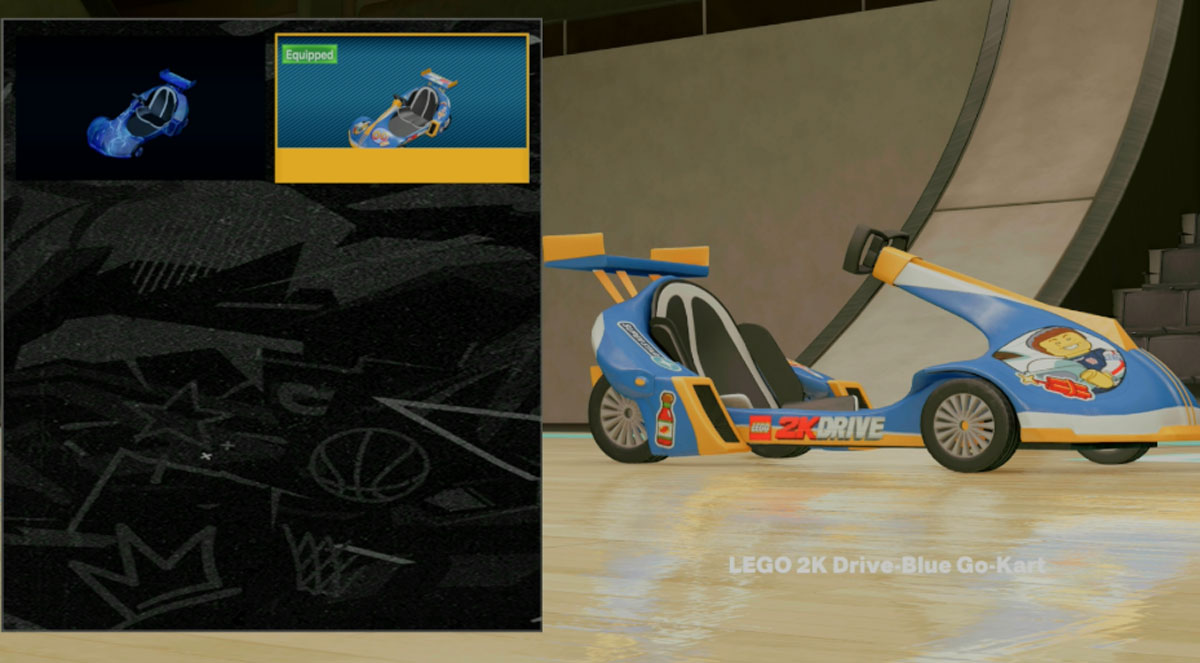 If you're wondering how to unlock the LEGO 2K Drive Go-Kart in NBA 2K23, look no further! Here's a quick tutorial on how to unlock the vehicle in the game to drive around in The City. The kart is available via Locker Code up until May 26, 2023.
At the MyCAREER menu, scroll to Options/Quit
Select Locker Codes, then enter this locker code: "LEGO-2K-DRIVE" to unlock the kart
To equip the kart, go to MyPLAYER > Appearance > Equipment
Select Four Wheels and equip the Lego 2K Drive Go-Kart
To activate the kart in The City, press LB (Xbox) / L1 (Playstation), then choose the kart icon with the Right Stick.
That's it, enjoy your new ride!