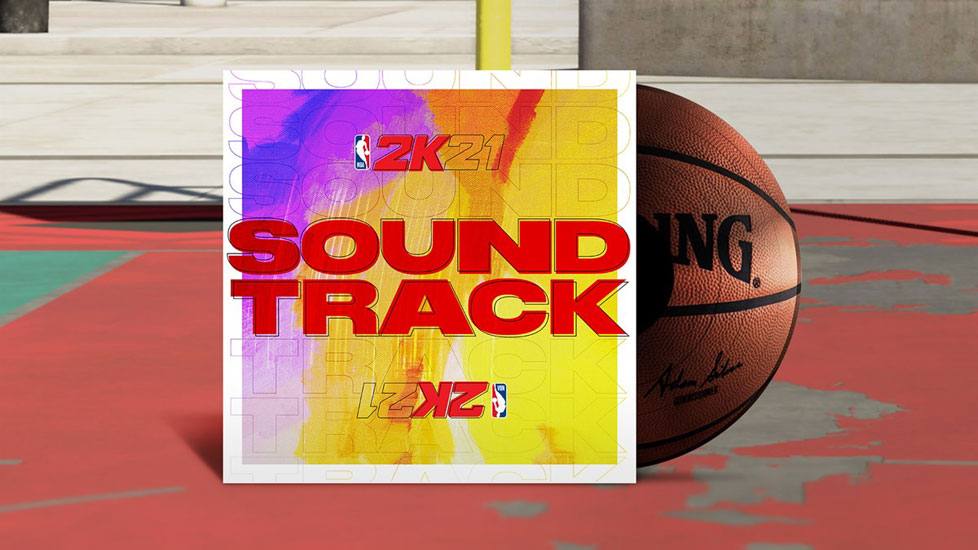 The full NBA 2K21 Soundtrack has been revealed! Travis Scott, The Weekend, Pop Smoke and more headline this year's soundtrack of NBA 2K21.
There will be 202 songs on the NBA 2K21 Next Gen soundtrack and current-gen standard NBA 2K21 Cover Athlete Damian Lillard will be contributing two exclusive songs.
Check out the sountrack below via Spotify:
For all pre-launch NBA 2K21 news, info, features and more, check out the NBA 2K21 News Tracker.