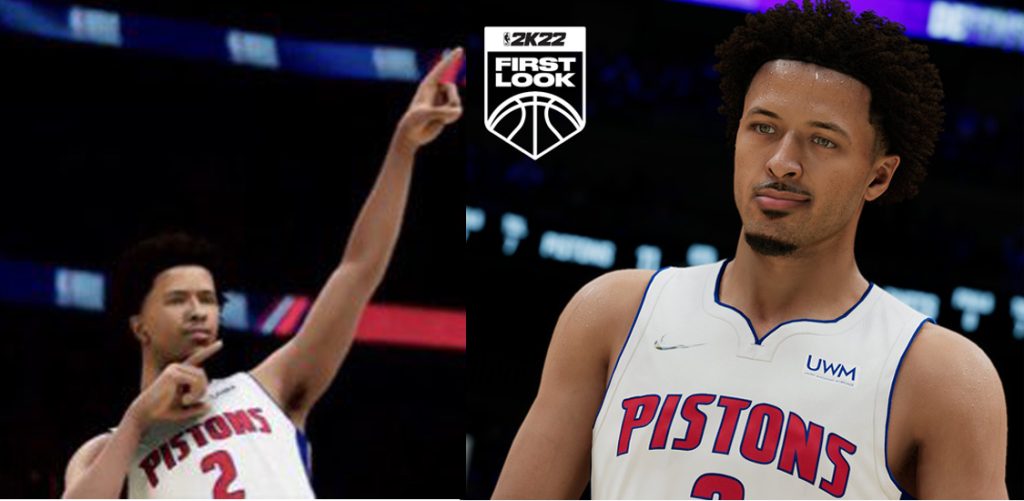 Fans have had plenty to say about the way the Detroit Pistons #1 overall draft pick Cade Cunningham looks in NBA 2K22.
First look at Cade Cunningham on NBA 2K22 pic.twitter.com/XBHcCjpRx8

— Cade Cunningham Fan Club (@motorcitycade) August 30, 2021
The first in-game screenshots of Cade, who's rated an 80 OVR in the game, didn't impress the fanbase to say the least. 2K responded today with fresh screenshots that look much more accurate.
NBA 2K22 launches for current/last and next-gen platforms on September 10 of this year. Check out the NBA 2K22 News Tracker for all the latest news and info leading up to the release date.