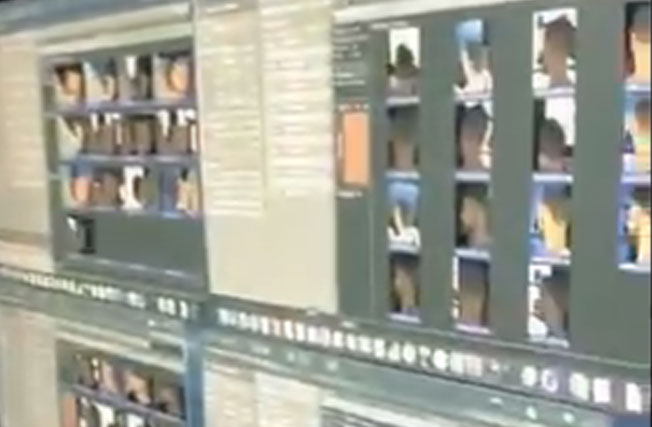 NBA 2K21 Tips: How to Scan Your Face (Face Scan Guide)
2K revealed that new player and face scans are being done for NBA 2K21. Some of the players shown in the video include Nikola Jokic, Brandan Ingram, Bol Bol, Steven Adams, and more. The video appears to show a specialized mobile traveling studio, which likely is being used to travel to NBA teams and players in their location and/or have the teams and players meet 2K at a designated location for player scans.
Although the video screen grab above is far from doing it justice, we're assuming these scans were both for Next-Gen (Xbox Series X and Playstation 5) and Current-Gen to be efficient with the player's time.
[Also See: How Next-Gen Consoles Will Elevate NBA 2K21 to a New Level]
Be sure to check back here and the Ultimate NBA 2K21 News Tracker for all future NBA 2K21 news!