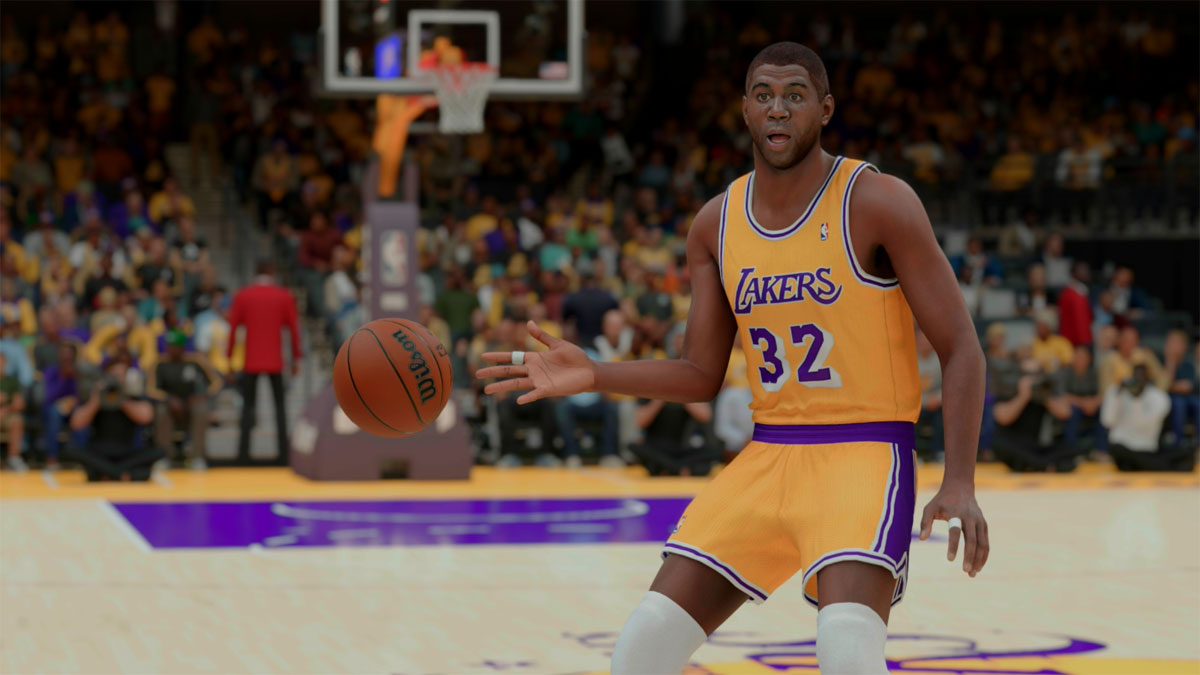 A flashy pass is one of the most exciting plays in basketball, especially if the play is culminated with a highlight dunk. From Jason "White Chocolate" Williams' off-the-elbow pass, to Magic Johnson's no-lookers, to Nikola Jokic's wizardry, NBA 2K24 gives fans the ability to replicate some of the best looking passes in basketball.
Also See:
How to Throw a Flashy Pass in NBA 2K24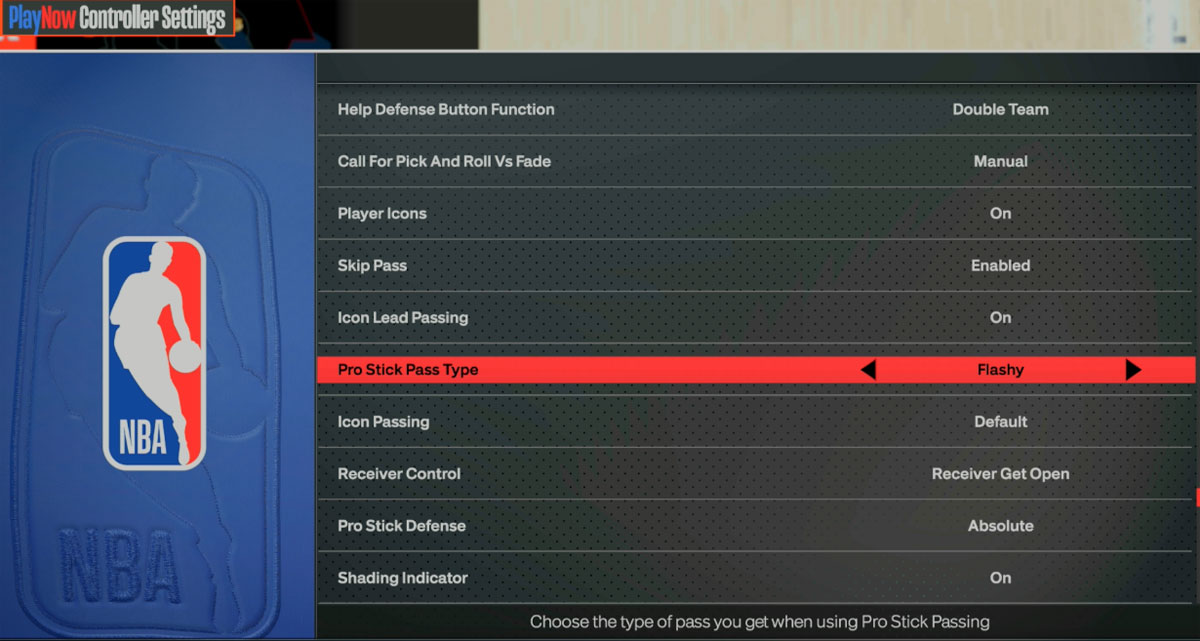 There are two ways to do flashy passes in NBA 2K24:
The first and probably the most common method is simple:
Double Tap B (Xbox)
Double Tap Circle (PlayStation)
Another method is to change your controller settings to make 'Flashy' the default pass type for Pro Stick.
Go to controller settings
Select 'Pro Stick Pass Type'
Enable 'Flashy'
How to Equip Flashy Passes in NBA 2K24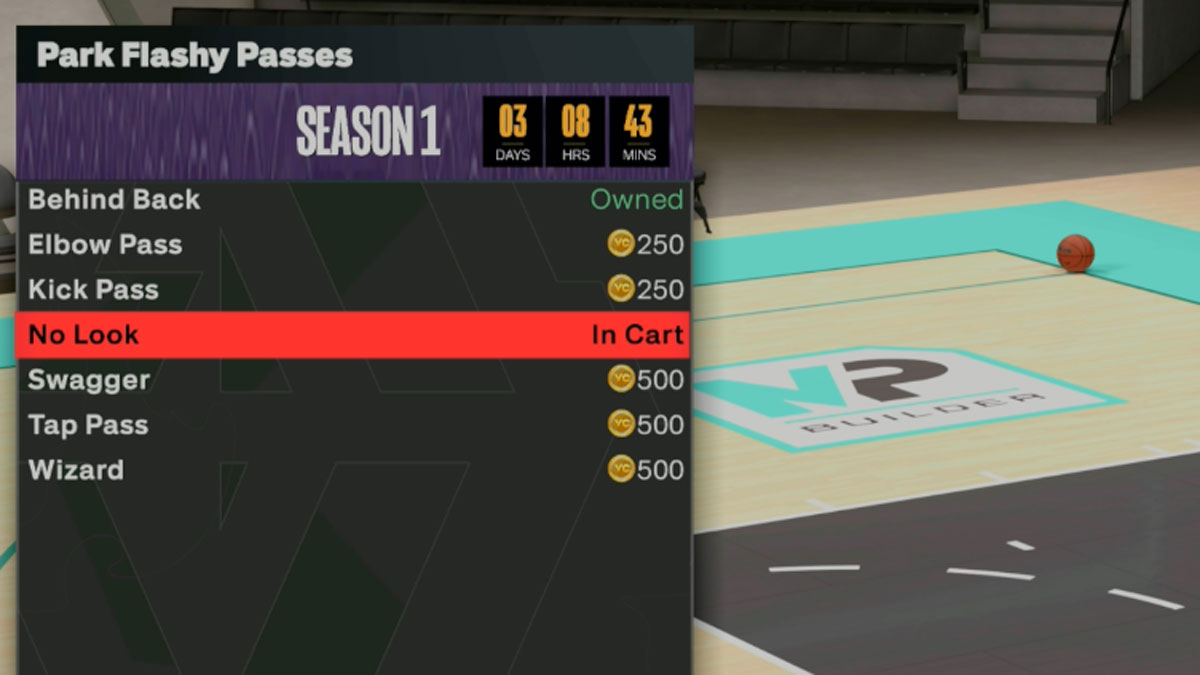 Flashy Passes will take on the animations of whatever player you're using and their signature pass style. Here's how to purchase and equip flashy passes in the game.
How to equip and purchase Pass Styles:
To purchase a signature Pass Style, head over to MyPLAYER > Animations > Animations Store > Playmaking Moves > Pass Styles
To equip it, go to Gameplay Animations > Pass Style
How to equip and purchase Park Flashy Passes:
To purchase a signature Park Flashy Pass, head over to MyPLAYER > Animations > Animations Store > Playmaking Moves > Park Flashy Passes
To equip it, go to Gameplay Animations > Park Flashy Pass
NBA 2K24 Flashy Pass Tips
For the best success rate, pass to the open man who's in position to score
Avoid passes in heavy traffic
Equip the Special Delivery Badge
Increase the Pass Accuracy attribute