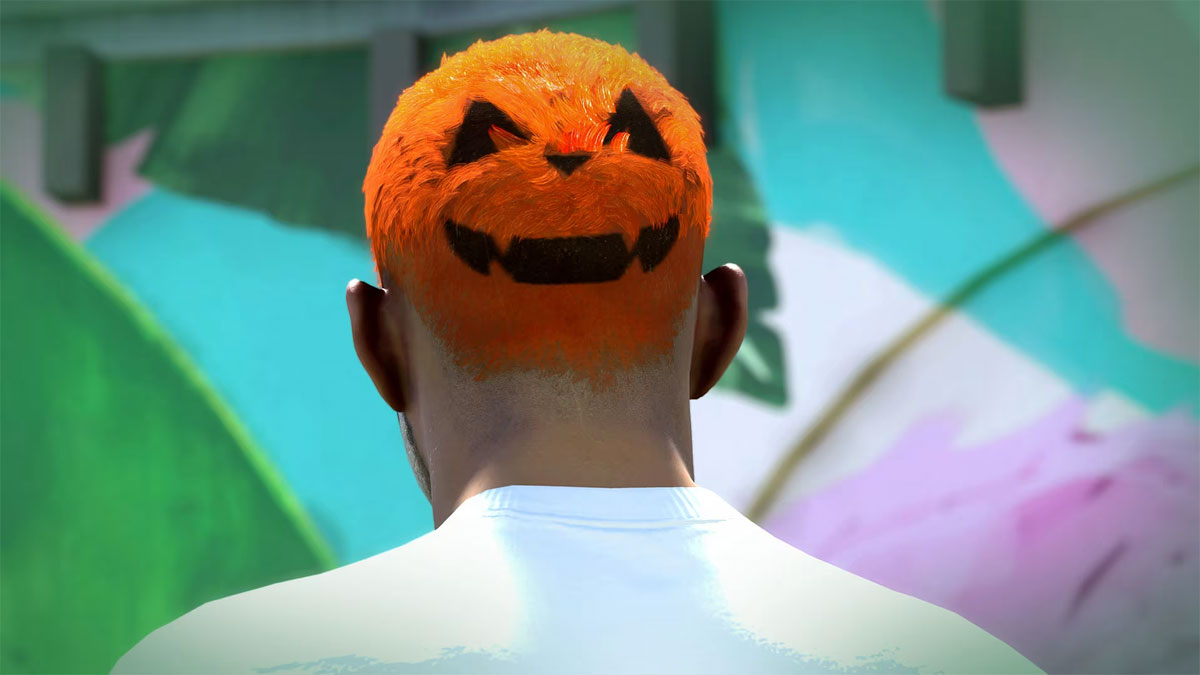 NBA 2K24 Season 2 is set to release on Friday, October 20, at 8 AM PT / 11 AM ET. The Season 2 MyCAREER Level 40 Reward is a Gold Floor Setter for New Gen and an Extra Badge Point for Last Gen. The MyTEAM Level 40 Reward is a  Diamond Wilt Chamberlain card.
Also See:
NBA 2K24 Season 2 Official Trailer
NBA 2K24 Season 2 Full Details
The future of the NBA has arrived in Season 2 of NBA 2K24, with Victor Wembanyama leading the way. Earn out-of-this-world rewards in MyCAREER and MyTEAM.
An alien life force has been detected in the NBA and it's touched down in San Antonio; he goes by the name of Victor Wembanyama. The only explanation for the newcomer's massive frame, freakishly good handles, and unguardable jumpshot is that he's from the future, where society has figured out how to create the prototypical basketball player, meaning the future has arrived in Season 2 of NBA 2K24.
Whether your MyPLAYER possesses the scoring versatility of Wembanyama or excels in a shifty dribbling and slashing to the basket, you can compete and earn out-of-this-world rewards in Season 2. Climbing the Season ladder is faster than ever, allowing you to earn cosmetic MyCAREER items and powerful MyTEAM cards and boosts at the same time. Strike fear into the hearts of the opposition and chase spooky rewards to get in the Halloween spirit this Season.
MyCAREER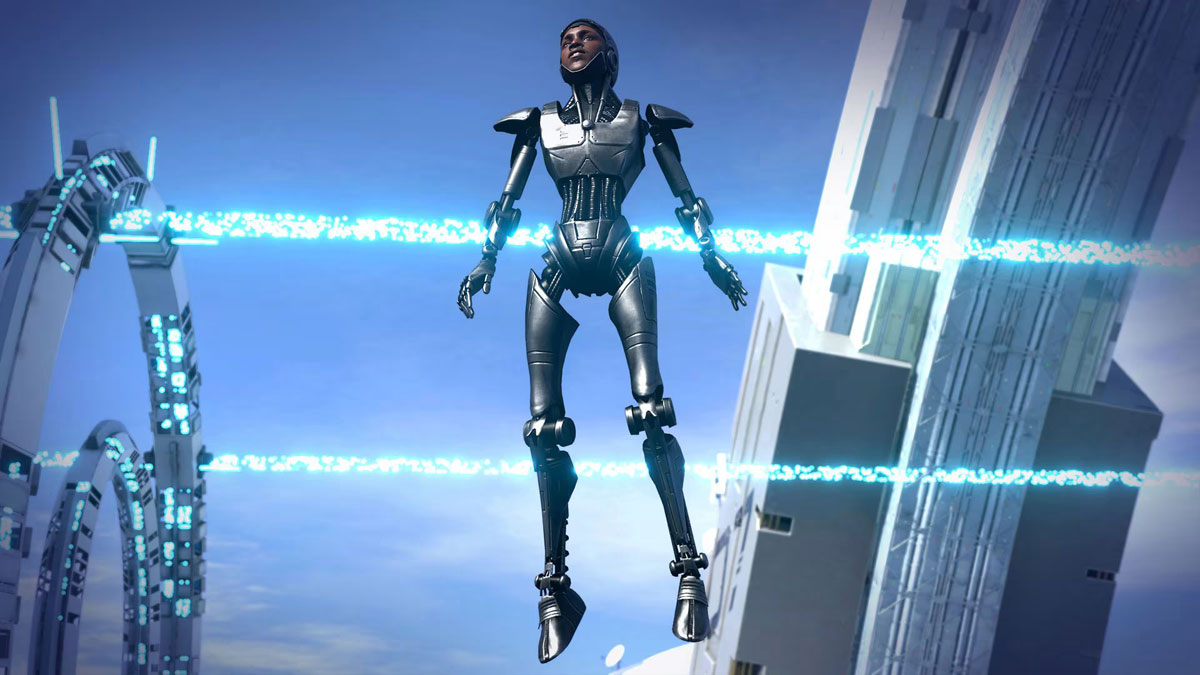 The all-new City on New Gen and Neighborhood on Current Gen welcomed players to breathtaking, coastal settings to roam around, with courts and activities around every corner. Over the course of six weeks, you'll be able to continue your pursuit of G.O.A.T. status, accumulate XP, and earn thematic rewards to flaunt on New Gen and Current Gen.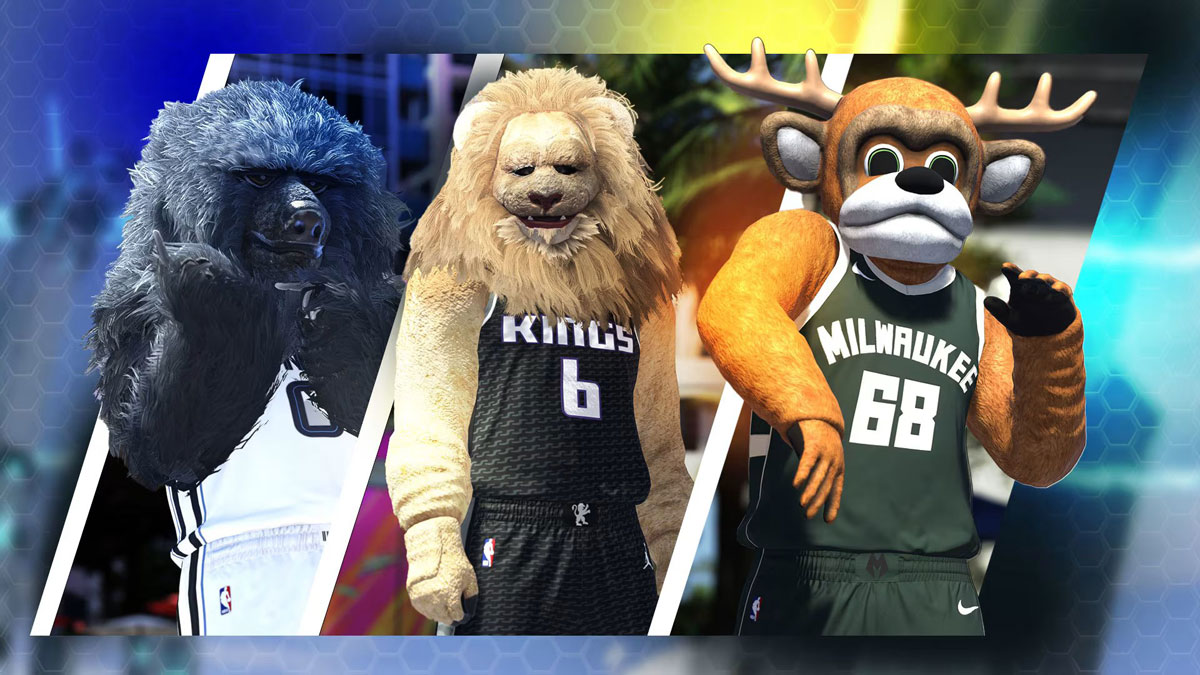 As you climb the Season rewards ladder from Level 1 to Level 40, you'll have the chance to earn banners, shot meters, 2XP coins, a Level 20 Slime BMX Bike, and more, including some in game wearable gear. On New Gen and Current Gen consoles, players who reach Level 30 will receive a Mascot Costume in MyCAREER and a Legendary Path Wheel Spin in MyTEAM, thanks to cross-progression across modes. Once you reach Level 40, though, New Gen players will earn a Gold Floor Setter and Current Gen players will earn an Extra Badge Point. There are plenty of rewards to collect this Season, but don't forget, working alongside fellow members of your Affiliation can net you additional content for winning the Season-long rivalry.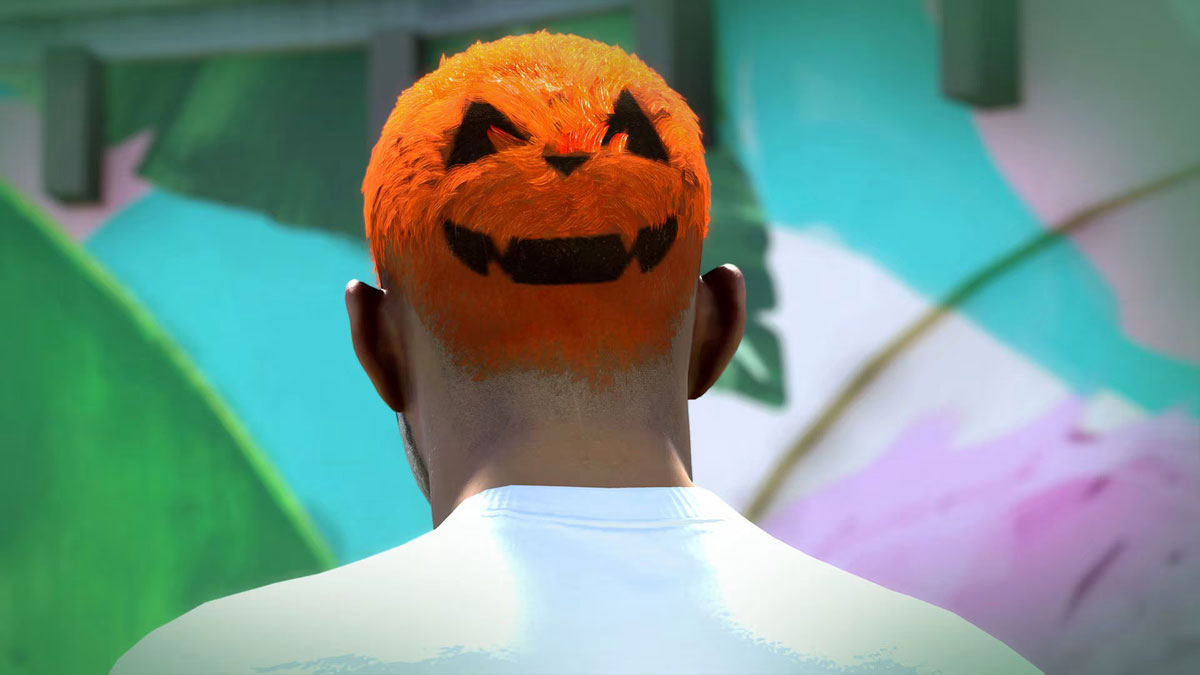 MyCAREER allows you to create the MyPLAYER of your dreams from scratch, in your likeness, or using an NBA Player template. In Season 2, we're adding over 20 NBA Players and Legends to use as the foundation of your MyPLAYER, from legendary playmakers like Jason Kidd and Steve Nash to punishing rim protectors in Blake Griffin and Dwight Howard, there are several options to choose from. Check out all-new creations from members of our very own NBA 2K community, like SHAKEDOWN2012's 2-Way 3-Level Threat SG archetype and BROTHA JONES's Hybrid Lockdown SF.
Season 2 of MyCAREER is packed with content and rewards, but there's still a lot to explore and experience in The City and The Neighborhood. Prepare for the NBA regular season by heading over to The REC for some pickup games and 5v5 fun!
MyTEAM
Season 1 of MyTEAM cooked up some dynamic lineup variations and gave you plenty to collect to tipoff the year, but Season 2 is upping the ante with as the NBA tips off its season. Whether you're playing solo in Triple Threat and Domination or challenging fellow players in Triple Threat Online and Unlimited, earning XP and climbing the rewards ladder with cross progression has never been easier. With that said, let's dive into what's happening in Season 2!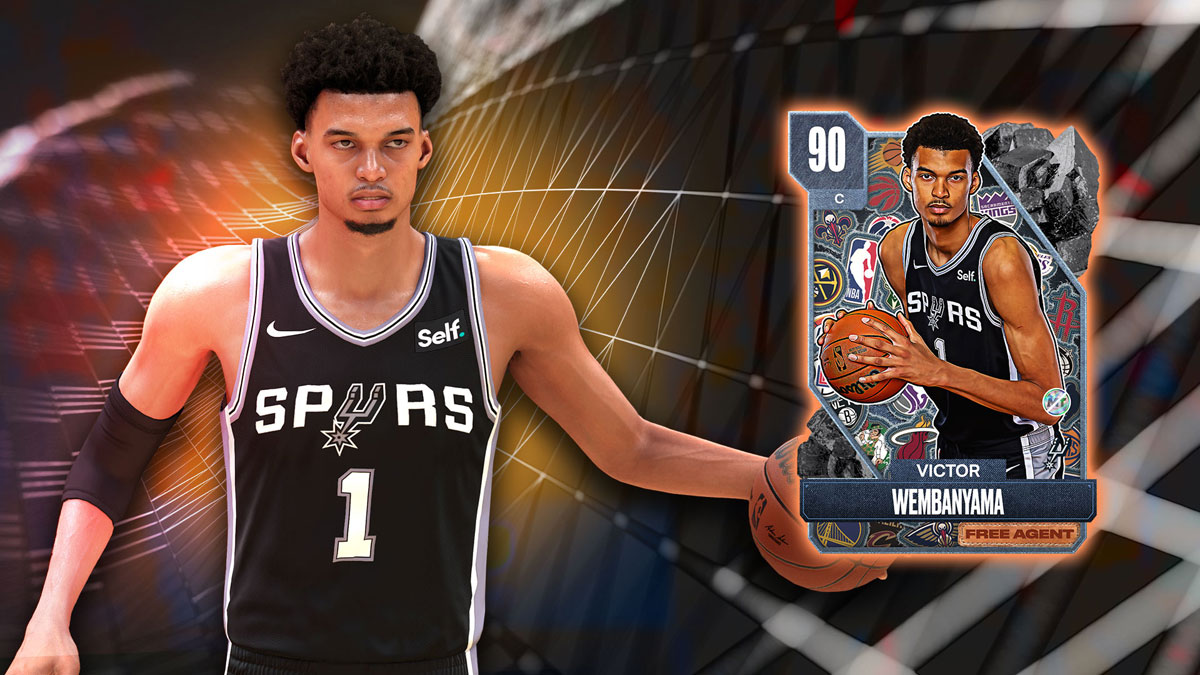 Everyone's strategy is different, but a towering roster featuring versatile bigs is always going to be tough to defend, which is why you should insert the Level 1 Free Agent Victor Wembanyama card into your lineup. The international prospect has long been touted as one of the best prospects since LeBron James was drafted back in 2003. With a rare combination of size, speed, and a deep bag of offensive wizardry, the San Antonio Spurs' rookie is poised for big things.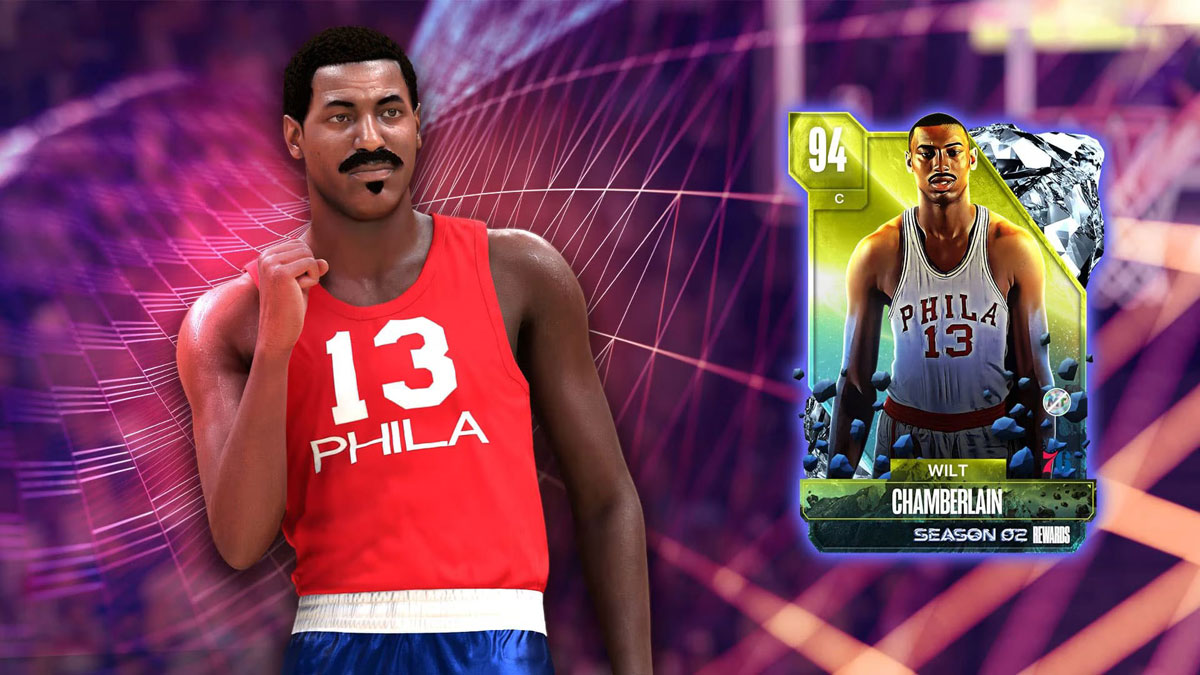 As a standalone talent, Wemby can hold it down on both ends of the floor for any squad. Reach Level 40 to earn Diamond Wilt Chamberlain and you'll have an intimidating pair of skilled Centers to face other teams with. Force opposing players to pick their poison as you hit mid-range jumpers and unleash a barrage of dunks. Wemby and Chamberlain are just two of the amazing rewards you can earn during Season 2 of NBA 2K24.
By unlocking the Pro Pass for Season 2, you will add Amethyst Donovan Mitchell to your collection along with a Hall of Fame Hyperdrive badge card. Mitchell echoed the scoring prowess of Wilt last NBA season, dropping an impressive 71 points in a game, and is ready to lead the way for your lineup into the competitive modes of MyTEAM. Reaching Level 40 of the Pro Pass will unlock an alternate artwork for Level 40 Wilt Chamberlain featuring a custom nameplate to showcase your completion of Season 2.
Some of the other featured rewards for Season 2 include: Diamond Shai Gilgeous-Alexander as the Ultimate Season Reward, Amethyst Terry Dischinger earned by getting the Ruby Player Rewards in all 3 Rounds of Salary Cap in Season 2, and at Season Level 35 an Amethyst Coach Gregg Popovich card.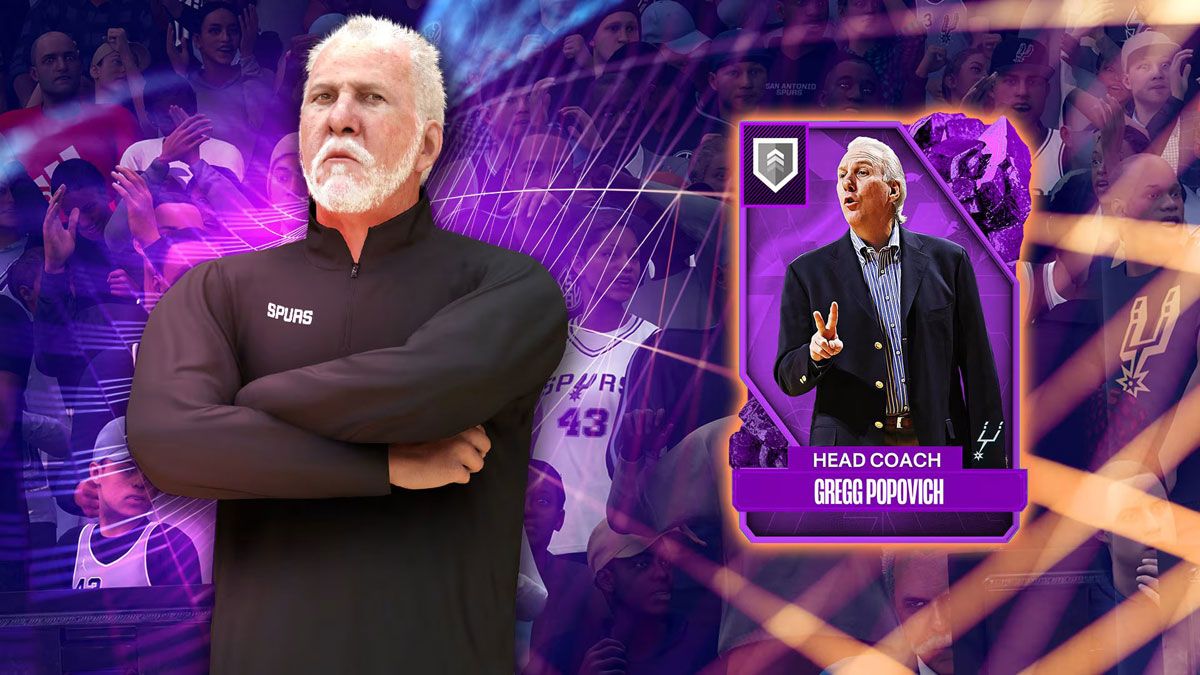 To liftoff into Season 2, some amazing legends will be represented with new and powerful Diamond cards. In two new premium collections, you can pick up Diamond Tim Duncan and Diamond Carmelo Anthony as Collection Rewards or as Special Inserts in the Pack Market. Season 2 will also launch with a Diamond Michael Jordan available both as a Special Insert in the Pack Market, and directly in Player Market!
For the next six weeks, you'll have plenty of opportunities to earn XP with Double XP events and improve your collection with NBA greats and MyTEAM legends. We're also very excited for the upcoming events in MyTEAM Season 2, including one based around the upcoming In-Season Tournament at the start of the NBA season.
For more information and updates about Season 2 of MyTEAM, be sure to visit our MyTEAM Playbook page where you can get all of the details about player packs and upcoming events. For Season 2, the MyTEAM Playbook is planned to be updated on the following Thursdays; 10/26, 11/2, 11/9, and Tuesdays; 11/14, 11/21. For additional updates on everything MyTEAM, be sure to follow @NBA2KMyTEAM on social media.
THE W ONLINE*
Given the significant additions the Las Vegas Aces and the New York Liberty made in the offseason—the Aces signed Candace Parker and the Liberty acquired Breanna Stewart—basketball pundits and fans did all they could to manifest a showdown between last year's championship Aces squad and the fully loaded Liberty. With the WNBA season coming to an end, Season 2 of The W Online is prepared to carry the torch.
Draw inspiration from the WNBA's clash of titans as you compete in The W Online and try to earn all-new rewards. This Season, rack up MyPOINTS to add Weekly and Seasonal rewards to your collection.
Weekly Goal
Breanna Stewart Heroine Edition Jersey
Team Accelerator Boosts
Team Resilience Boosts
Helping Hands Boosts
Player Boosts
Season Rewards
Tiffany Hayes Jersey
MyTEAM Stewie 2 Shoe Card
Sandy Brondello MyTEAM Coach Card
Breanna Stewart All-Star Jersey
Clothing Bundles
Sparks Logo Cards
Things are ramping up in NBA 2K24 and The W Online!
SEASON PASS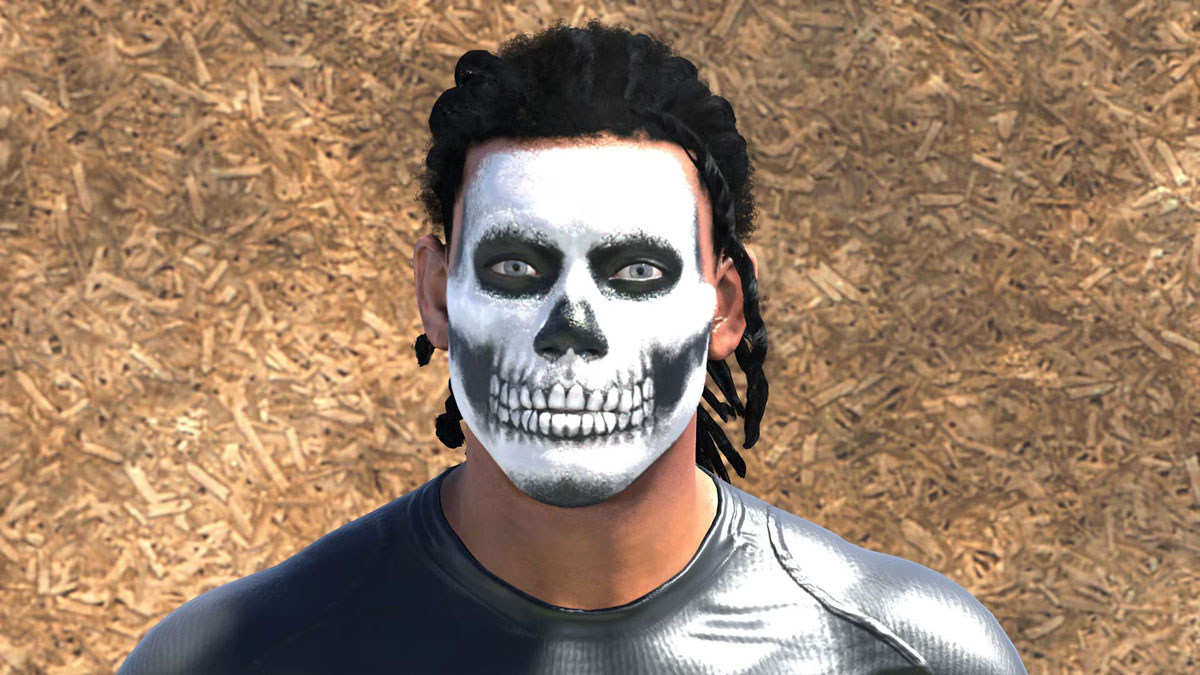 The Seasonal progression track makes climbing the rewards ladder a breeze and with the Season Pass you can earn even more rewards! There are two Season Passes available, Pro Pass and Hall of Fame Pass**, each with additional content and bonuses. Season 2's 40 extra rewards consist of Skull Face Paint, Carbon Fiber Cyborg Suit, Diamond Shoe + Boosts Option Pack, 45,000 earnable VC, 25,000 earnable MTP, Sci-Fi Armor and Gloves, an alternate artwork Diamond Wilt Chamberlain card, Amethyst Donovan Mitchell, oversized Eyeball Hoodie, Eyeball Cargo Sweats, and a Hyperdrive Hall of Fame Badge!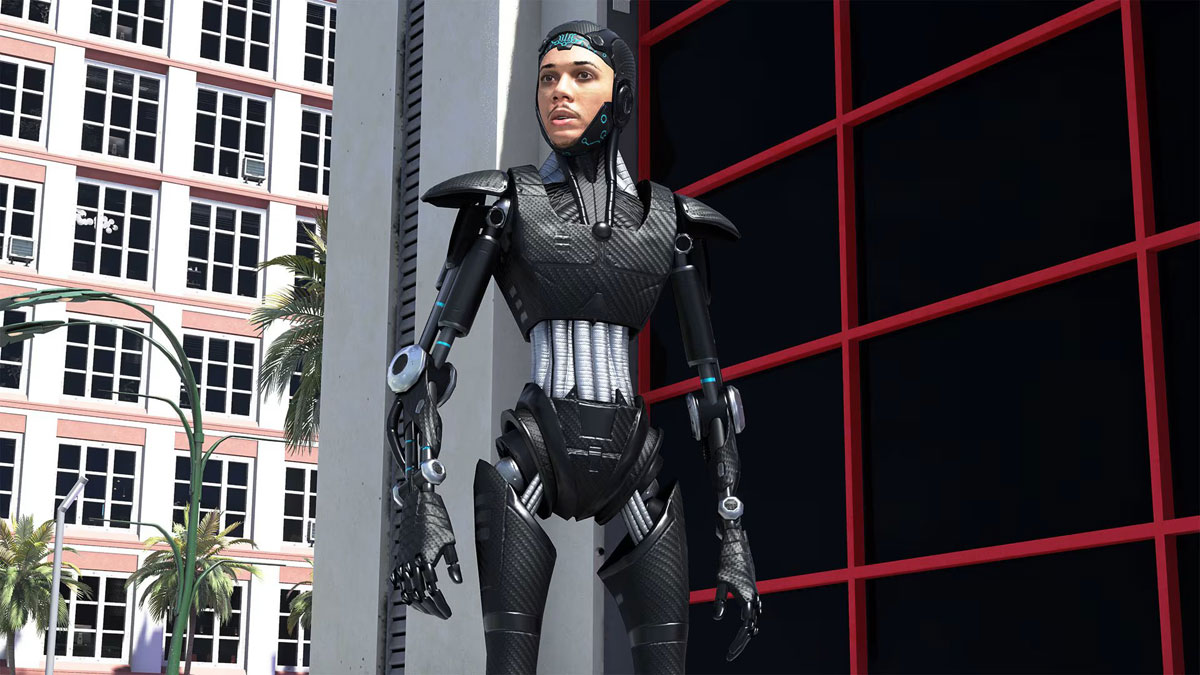 To learn more about the Season Pass, be sure to visit theSeason Pass FAQ page.
2K BEATS
In honor of the 25th Anniversary of the NBA 2K franchise, NBA 2K24 boasts a diverse culmination of tracks from artists around the world that represent the past, present and future of the franchise. Throughout the year, we'll be introducing new music every Friday from renowned artists and up-and-coming innovators that you can listen to in-game.
Here are the featured artists for Season 2:
Rae Sremmurd
Rod Wave
Young Dolph
Yeat
Destroy Lonely
That Mexican OT
ArrDee
Young Miko
Rema & AJ Tracey
Ab-Soul
Symba & Pusha T
Freddie Gibbs
Rosalia
Jeleel!
Stray Kids
Bambu
Ruby Ibarra
Spence Lee
Visit the 2K Beats page to learn more about the NBA 2K24 soundtrack!
CLOSING REMARKS
Click here and take our 6-minute NBA 2K Community Survey to let us know what you thought about last Season, and what you would like to see in the future! The survey will be open for responses through October 23, 2023.
*The W Online mode and related content are available on New Gen only
**NBA 2K24 Season Pass FREE rewards require unlocking with gameplay. NBA 2K24 Pro Season Passes and Hall of Fame Passes are available for separate purchase and require base game, internet connection and NBA 2K Account. Paid premium Passes unlock additional rewards for the Season that are earnable through gameplay. Progress and rewards reset at the end of each Season. For more information on Season Pass, go to https://nba.2k.com/2k24/season-pass/.