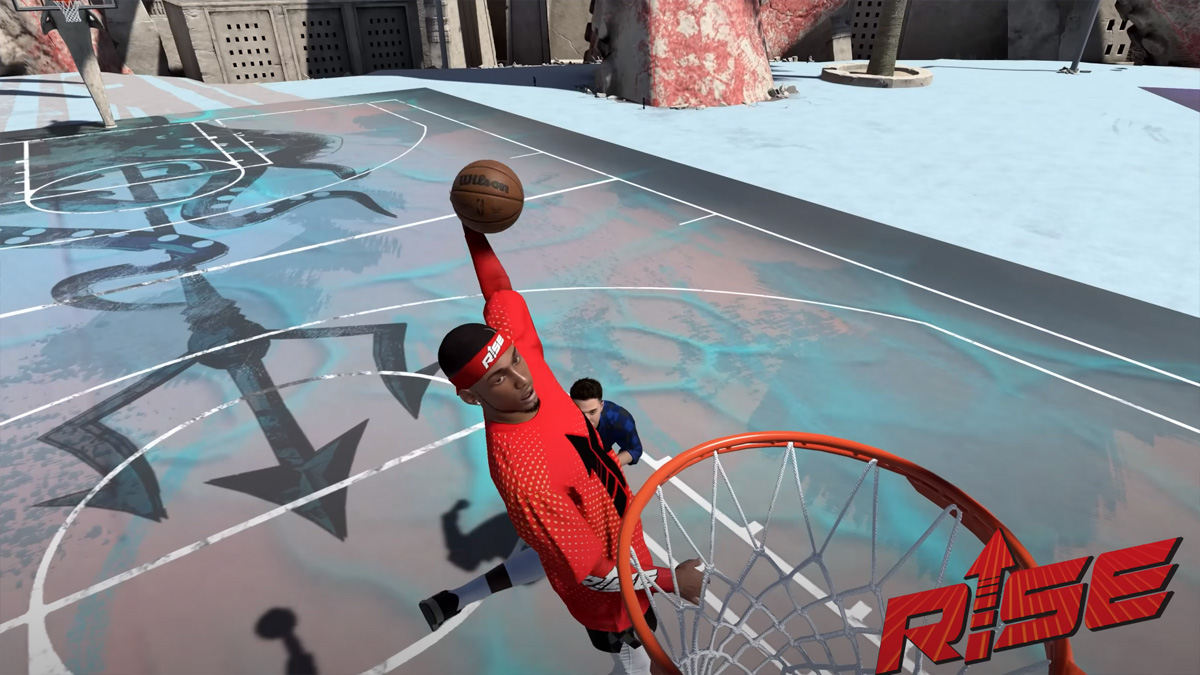 NBA 2K24 Patch 1.03 has been released today for new-gen (PS5, Xbox Series X). The patch addresses stability issues, "ghost contests", dunk meter size, and more. Check out this update's NBA 2K24 Patch Notes below.
For the full archive of NBA 2K patches, click here.
Also See:
NBA 2K24 New-Gen Patch 1.03 Notes
Here are the details for the upcoming NBA 2K24 patch update for PS5 & Xbox Series X|S. Note: This update will be released soon, but is not available yet at the time of this post. @2K24 Notifs @NBA 2K Notifs @PS5 @XBS X|S
Developer Note: We are continuing to work towards resolving the most user-impacting issues being reported. The team is currently working on an all-encompassing patch that will be releasing in early-mid October. That patch will contain fixes and improvements spanning the entire game, including a number of community-reported items that required a longer internal testing runway.
GAMEPLAY
Tightened up perimeter defensive coverage checks to reduce "ghost contests"
Increased the make window size of open meter dunks
CITY/PRO-AM/REC/THEATER
A number of fixes to overall game stability while in the City have been made to improve user experience
Resolved an issue at the end of Rec games that would send the user to the game's main menu following a black screen
Functionality and stability improvements have been made to the Social Menu as we work to provide a more seamless experience
MyCAREER/QUESTS/PROGRESSION
The RISE-specific Heat Check Booster has been adjusted to activate after 3 made shots in a row rather than 5
Fixed a user-reported issue that caused an indefinite hang when attempting to load a
MyCAREER Save
Resolved a rare issue preventing rewards from being received upon the completion of some quests, including Rebirth and certain Badge Perks
Closed a loophole that could cause issues getting through the offseason when attending practice after the final game of the NBA season
Made some adjustments to ensure that Flashback games can be played at any time during the NBA season