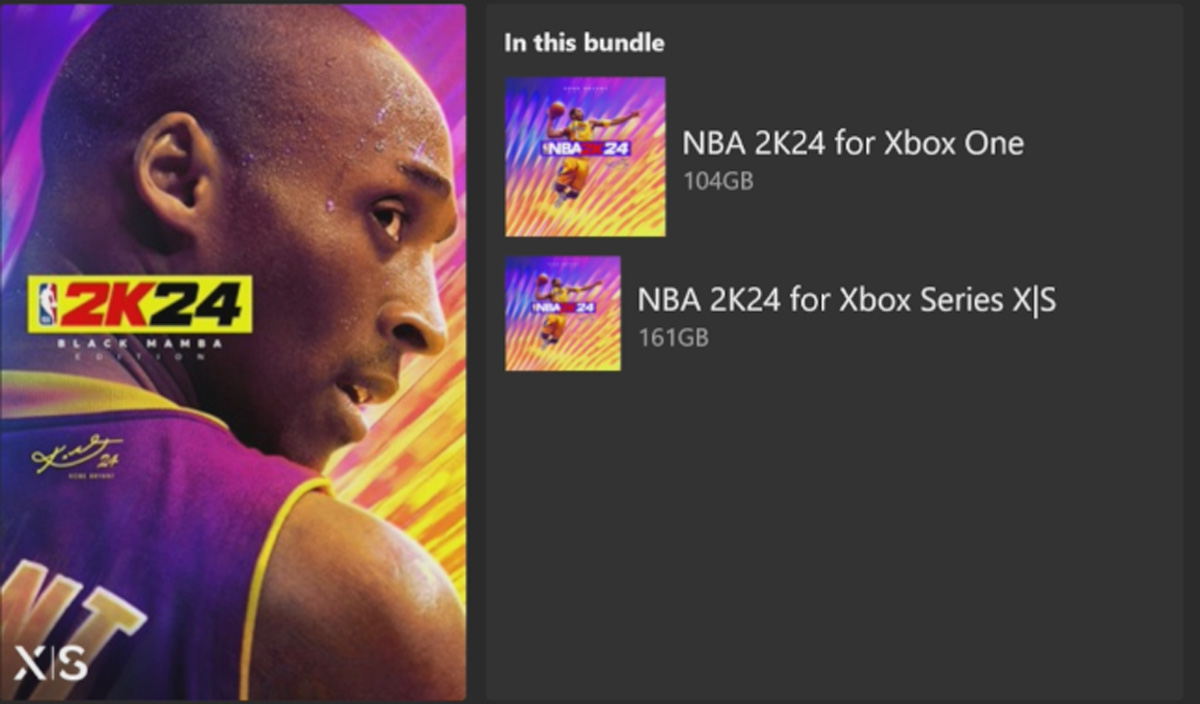 NBA 2K24 Download / Install Size
The NBA 2K24 download / install size is a whopping 161 GB.4 (Xbox Series X/S) and 104.1 GB For Xbox One. The 161.4 GB is about a 9 GB increase from last year's download size. The download size for PlayStation 5 is and for PS4 it's GB is expected to be in the same ballpark for the respective Xbox's gens. The NBA 2K24 download size for PC is 110 GB. The download size doesn't include the usual day 1 patch for NBA 2K games. Gamers can make room for NBA 2K24 by clearing out storage space on their console by deleting unused games or apps or by connecting an external hard drive to add more storage.
How Long Does it Take to Download NBA 2K24?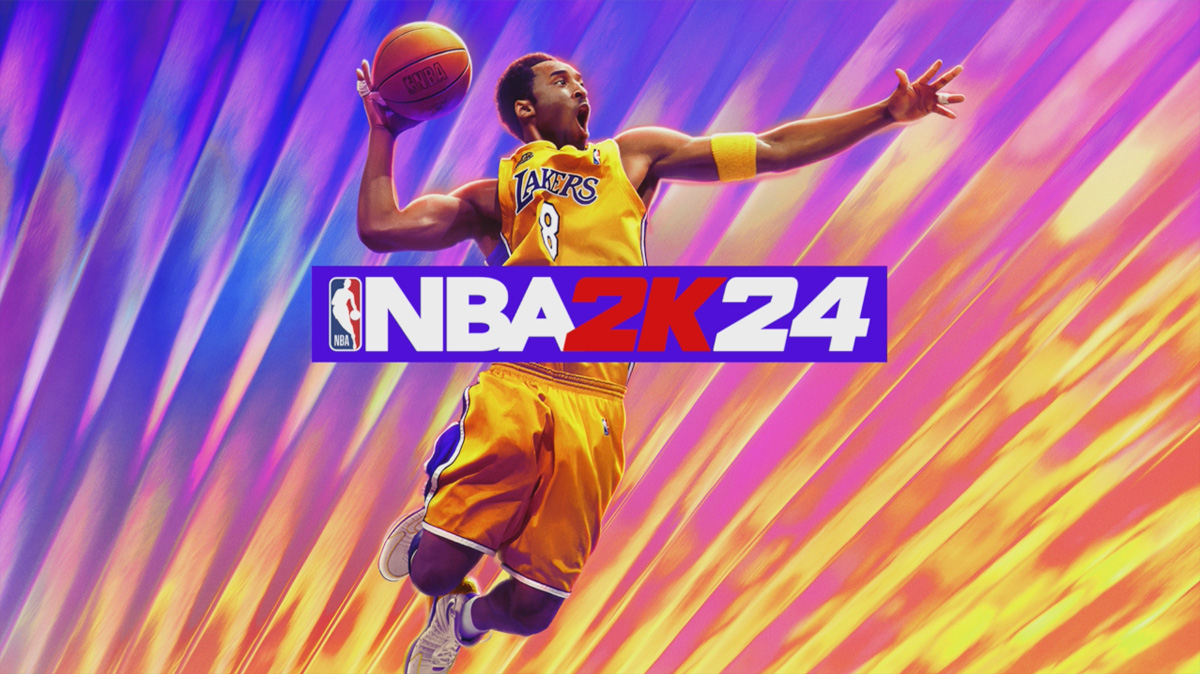 The large download size means it may take a good while to download, depending on a user's connection speed. In previous NBA 2K's, it could take anywhere from 45 minutes or more to download the game, depending on a user's internet speed. Some game modes may be playable early on while the rest of the game is being downloaded.
Pre-Load Date
As of this writing (Sept 5) the pre-load date for NBA 2K24 is live.
NBA 2K24 launches for current/last and next-gen platforms on September 8 of this year.