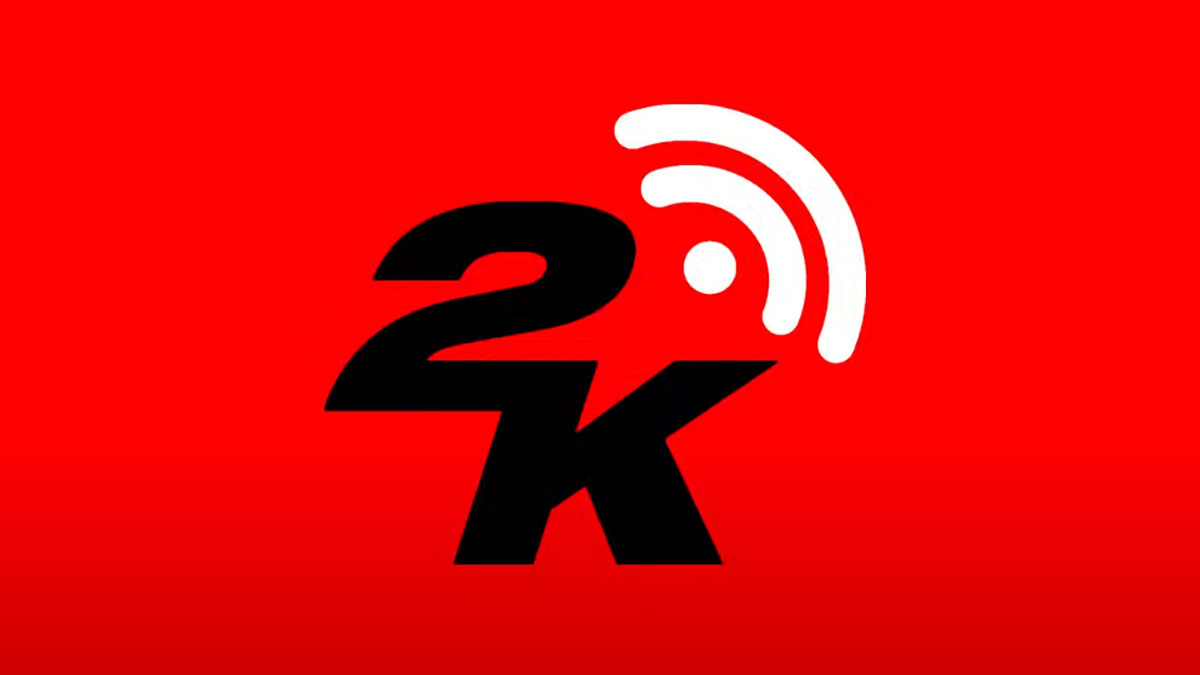 What is an NBA 2K Logo?
The NBA 2K Logo Program is a community program that 2K set up which essentially endorses, verifies, and rewards NBA 2K content creators and influencers for their contributions to the game overall as a content creator. The Logo Program is 2K's "acknowledgment that (players) are doing great work", according to 2K's own Ronnie Singh a.k.a. Ronnie 2K.
Players who are chosen are able to have their gamertag and character within the game equipped with a visible 2K logo above their head in environments like The City and next to their gamertag during in-game displays.
Also See:
How to Get a 2K Logo?
According to 2K, many of these qualities for content creation contribute to getting a logo:
Uniqueness
Positivity
Constructiveness
Helping your community member
Moving the community forward
Also, the numbers – such as subscribers and views – aren't the only variable in selecting a logo recipient.
What Goes Into the Logo Selection Process?
The NBA 2K influencer and community teams spend time watching NBA 2K streams and content.
2K then talks and collaborates with the NBA 2K Community to see who can vouch for these potential logo candidates.
2K checks with the candidate's account with customer support to determine if they have a clean 2K gaming history (i.e. no exploiting, etc.)
2K checks with the candidate's account statistics to make sure they're playing and streaming on a regular basis.
Every season there's a "2K Logo Show" where 2K announces the newest logo recipients
NBA 2K23 Season Logo Recipients (All)
NBA 2K23 Season 1 Logo Recipients
2KMT
Aircriss
AlperBicen
AshBeGaming
Aziaa
Bashworld
ChicoFilo
Dekarldent
DFS_DOE
GamerKeasy
ItsSunpi
Killzamoi
LeleGenkai
MaxxSportz
Mr Jafar Smith
NatePTK
RDCHNGaming
Sergiiram
Shakedown2012
Tamaa
TheHoopGenius
Tiller2x
Uncle Demi
Vicelli25
Zico