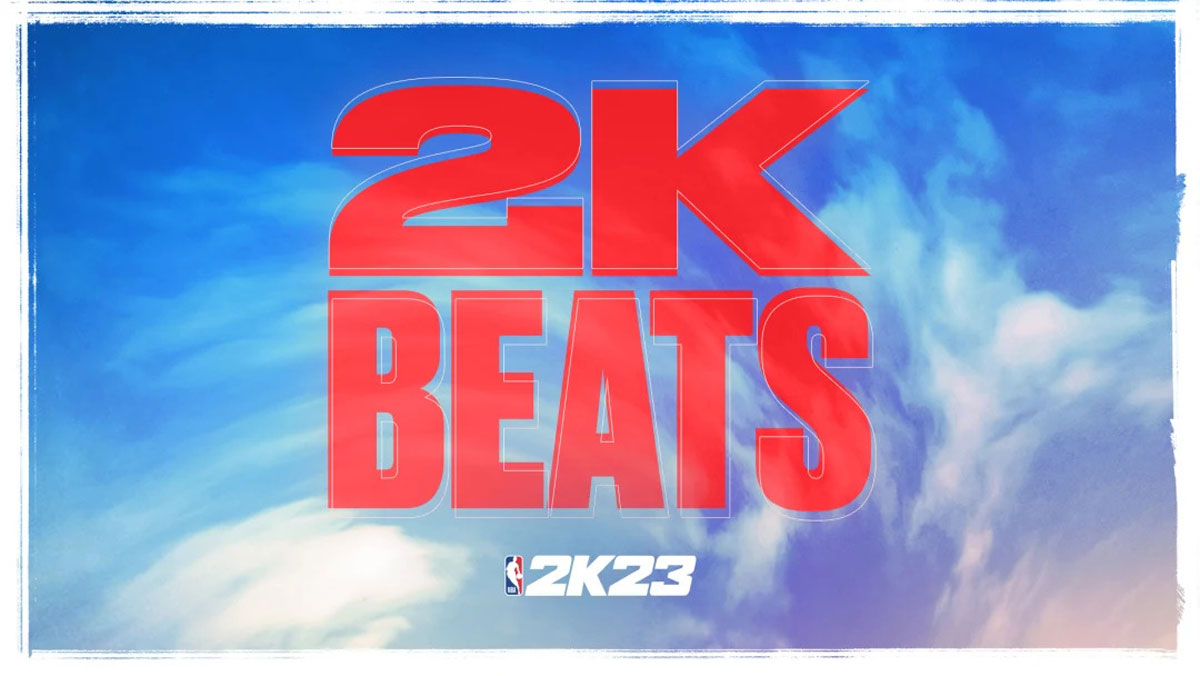 The new NBA 2K23 soundtrack for Season 2 has been revealed. Check out the list below, featuring artists such as Nas, J.Cole, Outkast, and many more!
Here is J. Cole's curated list for NBA 2K23 Season 2:
Adekunle Gold — "Okay"
Baby — "What Happened To That Boy" ft. Clipse
Benny The Butcher & J. Cole — "Johnny P's Caddy"
Conway the Machine — "Stressed" ft. Wallo267
Dele Sosimi Afrobeat Orchestra — "Too Much Information – Laolu Remix (Edit)"
Erykah Badu — "Didn't Cha Know"
Erykah Badu — "Window Seat"
Hot Boy$ — "Respect My Mind"
J. Cole — "Lights Please"
Juvenile — "400 Degreez"
Lloyd — "You" ft. Lil Wayne
Nas — "You're Da Man"
Omarion — "Touch"
Outkast — "A Life In The Day Of Benjamin Andre (Incomplete)"
Outkast — "Vibrate"
Ransom & Rome Streets — "Rooftop Sermons"
Rich Boy — "Let's Get This Paper"
Rich Boy — "Throw Some D's"
Waka Flocka Flame — "Grove St. Party" ft. Kebo Gotti
Young Dro — "Shoulder Lean" ft. T.I.