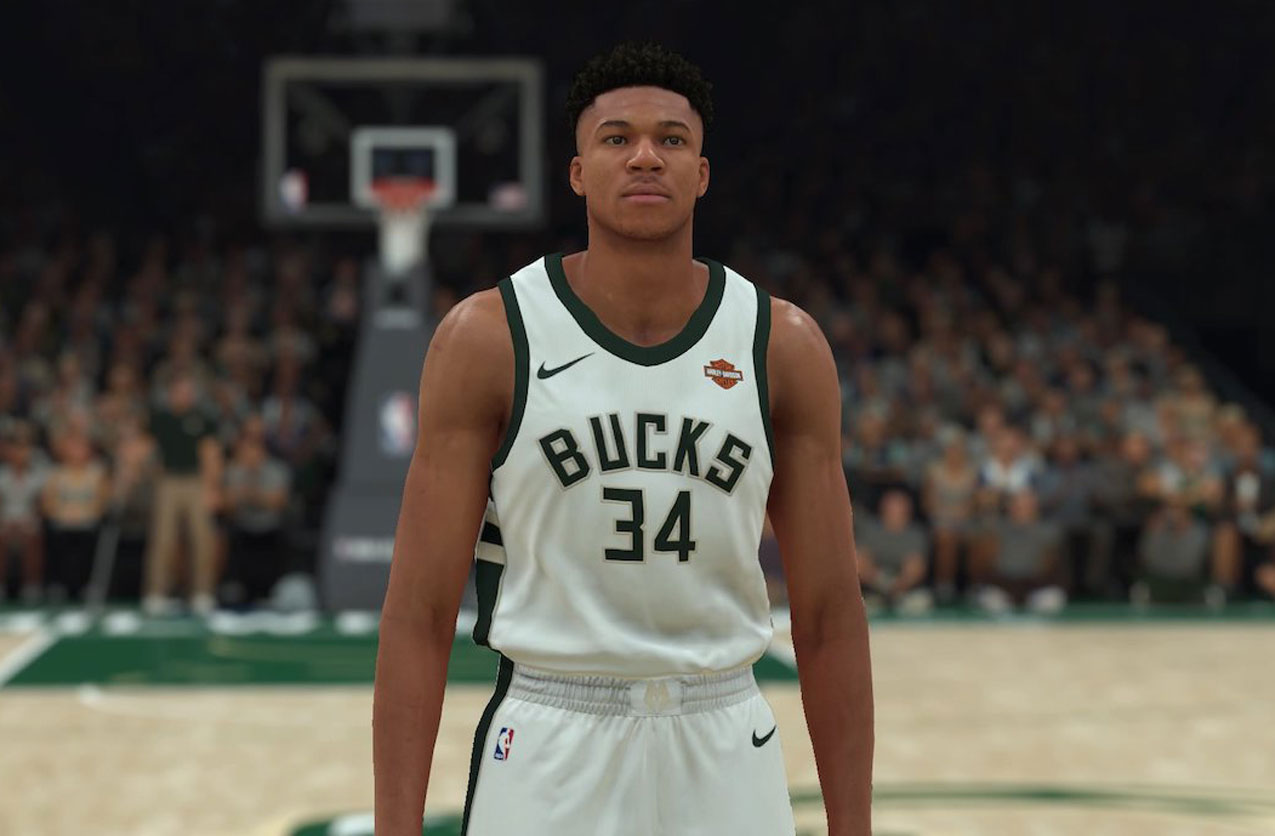 Starting off NBA 2K22 MyTEAM means a clean-slate when it comes to your MT, tokens, and collection. All of your progress from 2K22 is gone, and now you don't have the riches that endgame MyTEAM provides. Due to a lower MT balance, the budget beasts of NBA 2K23 MyTEAM can help you beat those Domination, Clutch Time, and Triple Threat games with more ease.
Also See: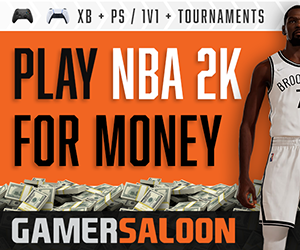 Starter Cards
Starter cards are cards you receive for getting the game. You can choose from three players, Ja Morant, Jimmy Butler, and Joel Embiid, and evolve those players from Emerald, to Sapphire, to Ruby. After evolving one player all the way up to Ruby, you earn the next starter card. (ie. After getting Ja to Ruby, you earn Emerald Jimmy Butler). Start with Morant, then work your way to evolving each starter card. These cards are useful for offline grinds during the first weekend of the game being out.
Token Cards
The Current Series 1 cards are out exclusively in the Token Market this year, which means they're only acquirable by using tokens. Starting lineup options packs, and bench option packs are both available, starter option packs being more than bench option packs. All players listed are from starter option packs, and their token price will be listed along with what makes them a good budget player. (Tokens are easy to make, so I am considering them as "budget" players.)
Amethyst Giannis Antetokounmpo, defense/finishing: 30 tokens
Amethyst LeBron James, all-around: 30 tokens
Ruby Kawhi Leonard, defense: 20 tokens
Ruby Trae Young, shooting: 20 tokens
Gold Saddiq Bey, shooting: 10 tokens
Gold Buddy Hield, shooting: 10 tokens
Gold PJ Tucker, shooting: 2 tokens
Reward Cards
Reward cards generally come free from completing challenges and agendas. There is nothing that screams budget more than free!
Sapphire Shaquille O'Neal, big body/finishing
Sapphire (evolved) Domination Terry Rozier, all around offense
Diamond Takeover Lamar Odom, though he is an RNG reward, he is still an elite player for the price of free.
Ruby Season 1 Reward Toni Kukoc, offense/size
Cards Available in the Auction House:
All these cards are 8,000 MT or under on the Auction House. When you have only a little bit of MT, these are some go-to pickups.
Emerald Robert Reid, giant SG (6'8)/shooting/release: 3,000 MT
Amethyst Scottie Barnes, all-around solid player: 8,000 MT
Emerald Rik Smits, size (for offline challenges): 950 MT
Sapphire Kelly Tripucka, shooting/release: 3,700 MT
(All prices according to Xbox 9/10/2022)
Closing Remarks
Going into MyTEAM, a majority of the player base starts with 0 MT in their account. By playing the game and earning rewards, you can make enough MT and tokens to purchase a budget baller or be able to earn a budget baller. Again, just because I find these players good, does not mean you have to. Try out cards and find out who plays best for you!
---
Article contributed by Anthony Schulte