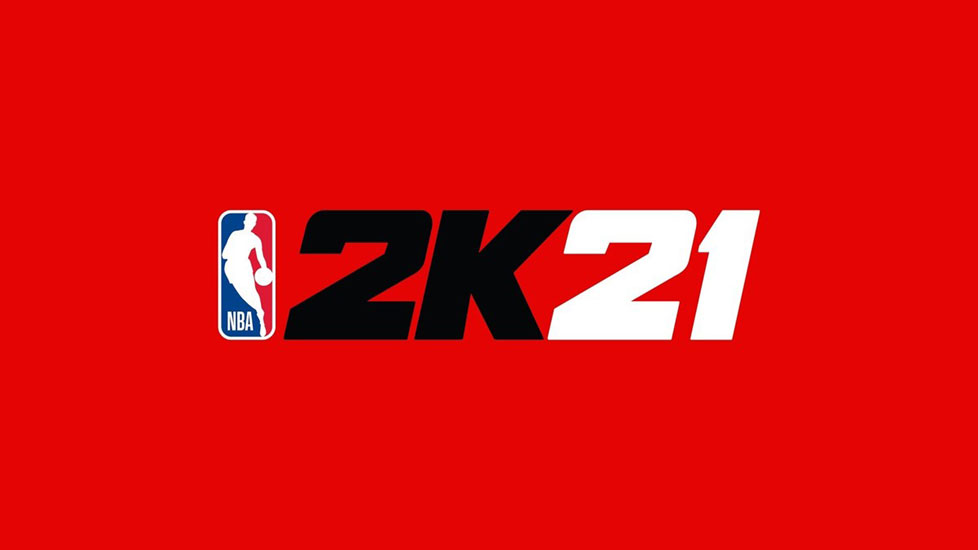 2K Ballers are ready to get their first chance to try out NBA 2K21 gameplay and more with the release of the NBA 2K21 Demo today. The NBA 2K21 demo release date (Current-Gen) is August 24 at 10 AM Eastern Time, 11 days before the full game release of NBA 2K21 on September 4. See all NBA 2K21 release dates here.
The demo release date of "8/24" (August 24) is meant as tribute to the late Kobe Bryant. Bryant wore the jersey numbers "8" and "24" throughout his career and is the cover athlete for the Mamba Legend Editions of NBA 2K21.
To get an idea for what type of gameplay changes were made in NBA 2K21, check out our NBA 2K21 Gameplay Tracker.
NBA 2K21 Demo Global Release Dates / Times 
7 AM PST Monday, Aug 24
9 AM CT Monday, Aug 24
10 AM EST Monday, Aug 24
3 PM UK Time Monday, Aug 24
Midnight AEST Tuesday, Aug 25
2 AM NZ Time Tuesday, Aug 25
How to Download NBA 2K21 Demo
XBOX ONE
Option 1) Press Xbox button on controller> Go to Store > Search > "NBA 2K21 Demo" > Scroll to find NBA 2K21 Demo > Download
Option 2) Press Xbox button on controller> Go to Store > Browse Games > Game Demos – 'Show All' > Category: Sports > Scroll to find "NBA 2K21 Demo" > Download
Option 3) Download from the Microsoft Store
Option 4) Go to Xbox App and type in "NBA 2K21 Demo"
PLAYSTATION 4
Main Menu > Store > Search "NBA 2K21 Demo" > Scroll to find NBA 2K21 Demo > Download
NBA 2K21 Demo Details
The demo puts you on the court with the Bucks and Clippers, along with the All-Time Lakers and Celtics.
Try out the MyPLAYER Builder, with unique customizations that put you in control of your player's NBA future.
Many of the features return as expected due to it being Current-Gen in a Next-Gen year.
The MyPLAYER Builder interface, Face editor, Badges virtually the same
4 new Skill Pie Charts added for each position to make it a total of 14 Skill Pies
5 Physical Pie Charts, unchanged from NBA 2K20
High School and College in MyCAREER story is confirmed
USA Basketball logo appears in opening credits, which may suggest Team USA roster, MyPLAYER on Team USA and/or more.

Excessive dribbling before a shot will lower the chances of making it

You can make up to 6 builds in the NBA 2K21 demo
[…]
More info on NBA 2K21 here.