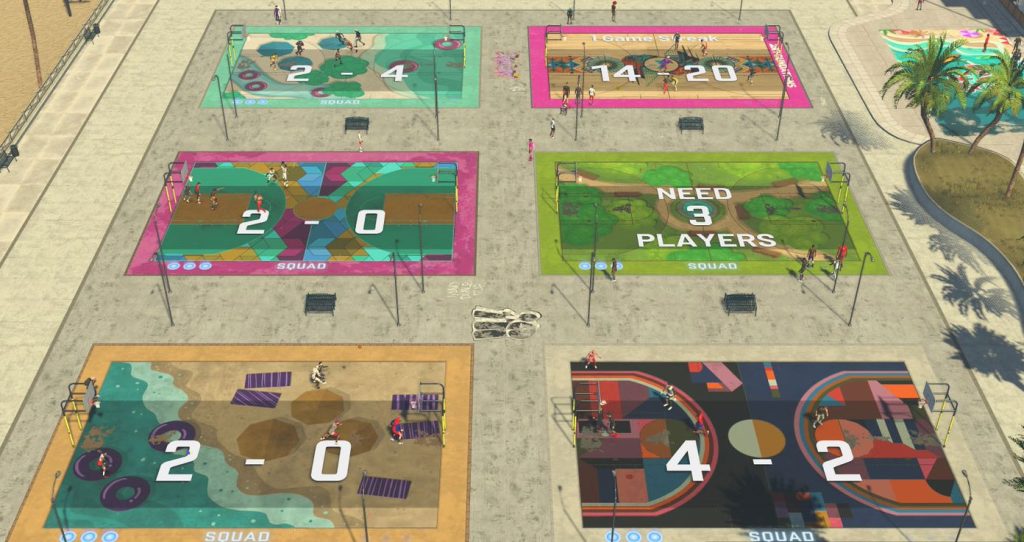 NBA 2K21 Patch #7 went live today for PlayStation 4 and Xbox One. The update adds a number of MyTEAM fixes, new additions to 2K Beach as well as many more general updates to improve the overall experience of NBA 2K21 across all game modes.
For the full archive of NBA 2K patches, click here.
Check out the official patch notes below.
GENERAL:
2K Foundation Inspired court at 2K Beach along with new seasonal decorations.
Updated another set of player likenesses for current NBA players.
MyTEAM:
Addressed a rare issue with Dark Matter player cards not displaying the player reveal during pack openings
Addressed an audio issue with Dark Matter card animations
Addressed a name display issue for some playbook cards
Additional various preparations for upcoming additions to MyTEAM