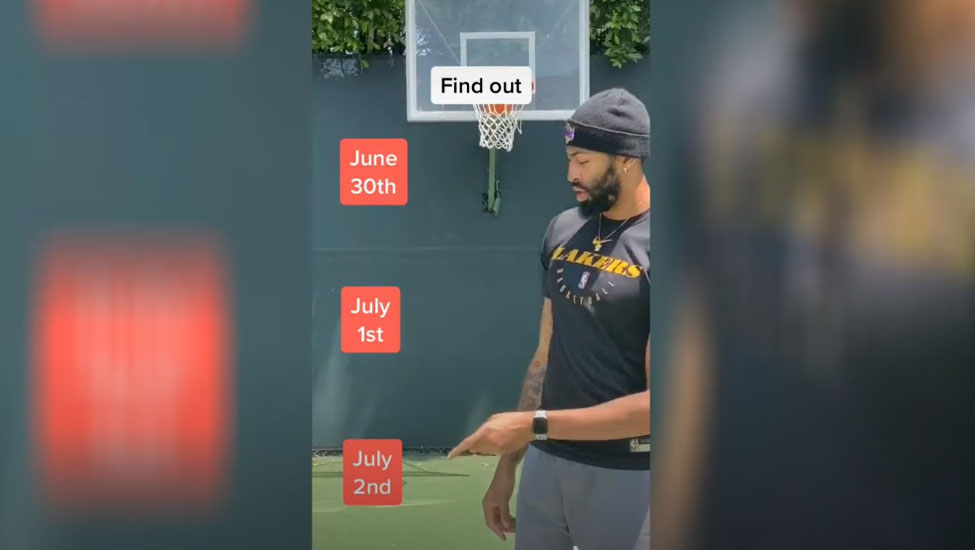 Today 2K announced on the app TikTok, that there will be three NBA 2K21 Cover Athletes, and the dates that the cover athletes will be revealed will be on June 30th, July 1st, and July 2nd.
In previous versions, 2K has released a "Standard Edition" and "Legend Edition", each with a current NBA cover athlete and a retired or retiring Legend cover athlete. There have also been international cover athletes for some countries.
There have been rumors that the NBA 2K21 Legend Edition will feature the late Kobe Bryant, as a way to honor the Laker great's legacy. According to 2K, we can expect more NBA 2K21 news to drop all this week, so stay tuned!
Be sure to check back here and the Ultimate NBA 2K21 News Tracker for all future NBA 2K21 news!