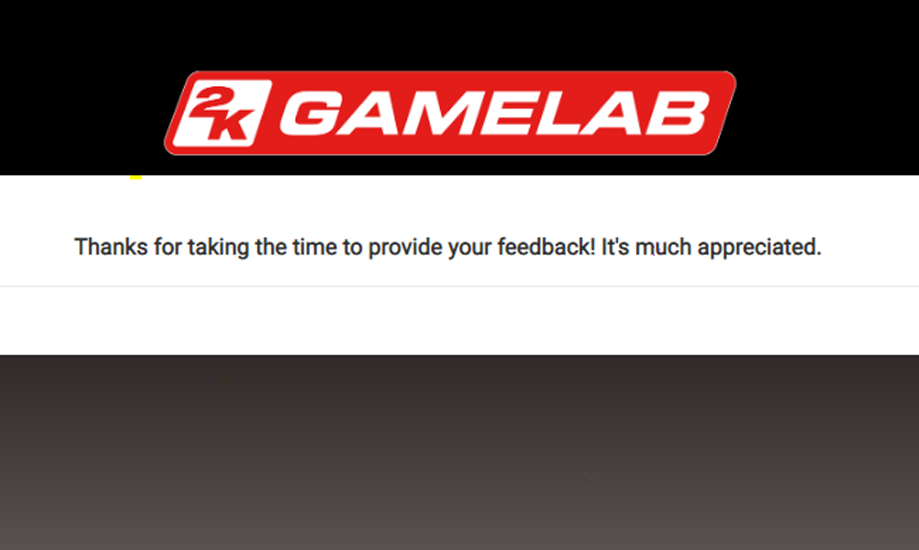 Update 4/5/23: NBA 2K Survey for Season 5
2K Sports has recently sent out a survey, via '2K Gamelab', to get general feedback from fans and learn of their gaming preferences. If you want to give feedback to 2K, you can take the survey here, which is up and running as of this writing.
With the completion of the survey, NBA 2K survey panelists will be entered into sweepstakes with a chance to win Amazon e-vouchers. More info on that here.
The contents of the survey include questions about gaming habits, gaming preferences, overall satisfaction with NBA 2K22, and more.
The results of the survey will likely influence the direction of the upcoming NBA 2K23 game, so check be sure to check it out!