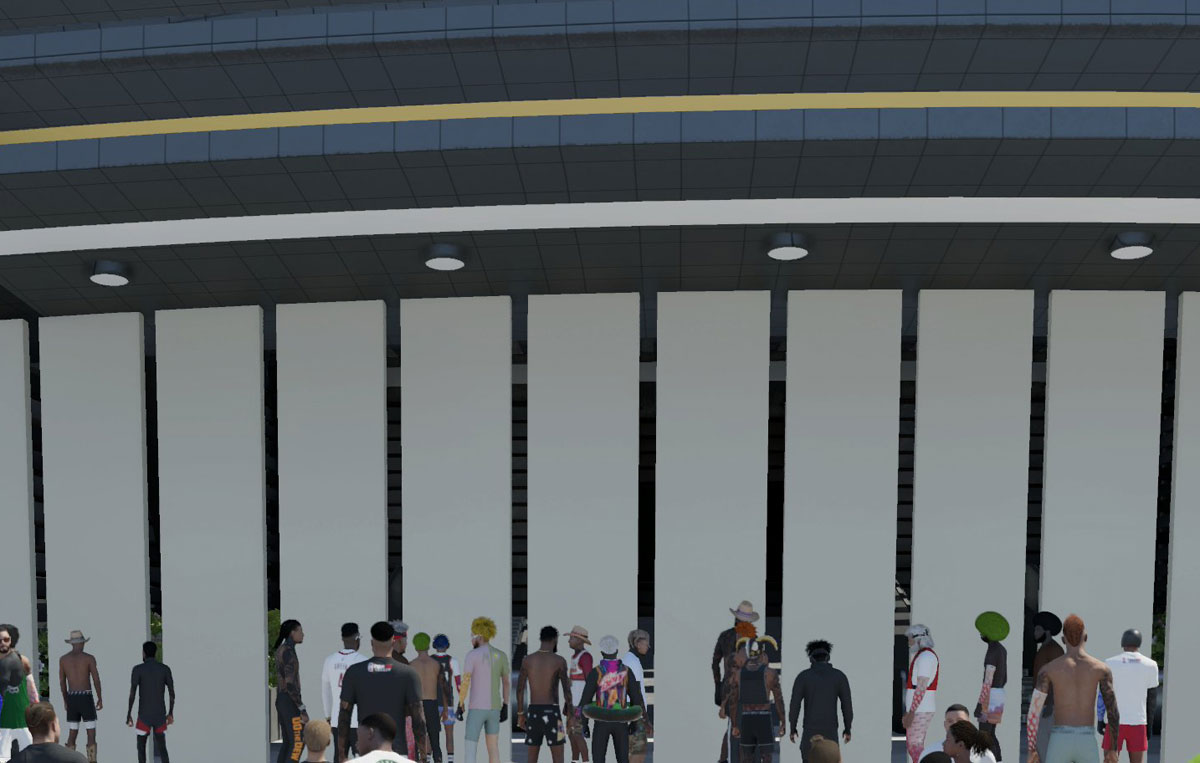 The "NBA 2K League Become a Pro Series" series for the 3v3 event on October 26 has been postponed, according to the NBA 2K League, due to technical difficulties. The NBA 2K League made the announcement right before the expected event time. This follows yesterday's tumultuous launch where the event didn't load for 1-2 hours after it was scheduled for, presumably due to technical difficulties as well.
🚨Update: Become a Pro Series🚨 pic.twitter.com/8rSiHSbyj9

— NBA 2K League (@NBA2KLeague) October 26, 2022
The NBA 2K League Become a Pro Series is an NBA 2K League combine-like contest that is intermittently running between the dates of Oct. 25, 2022 and November 12, 2022. The event gives 2K Ballers the opportunity to play for prizes, earn double XP, and a chance to be eligible for the upcoming NBA 2K League 2023 draft if they place high enough in the leaderboards.
Check out our full guide here.