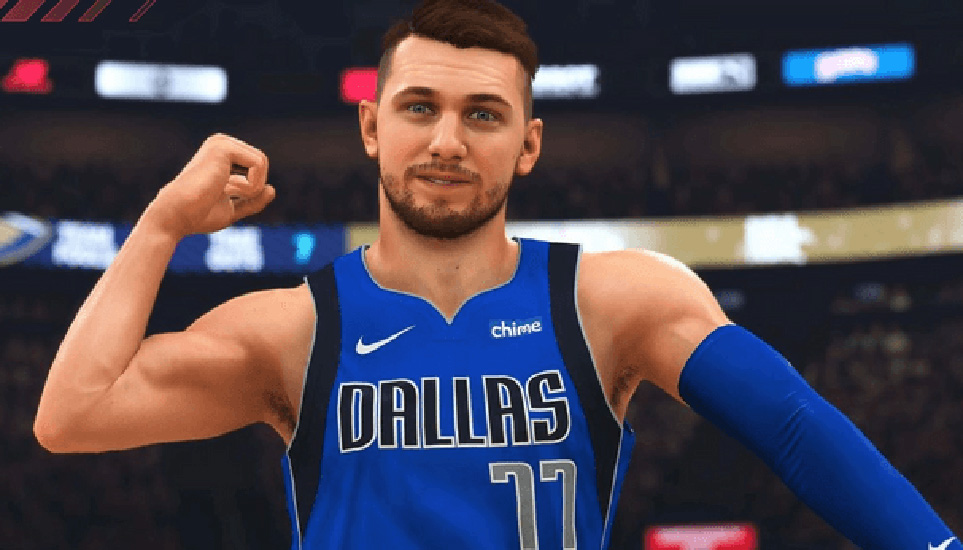 The NBA 2K22 Cover Athletes for Standard Edition and Legend Edition may have been revealed, according to Heavy and a new leak from Reddit.
Luka Doncic has left NBA Live to sign with 2K this year, making him the favorite to be the NBA 2K22 Standard Edition cover athlete. And a new leak via Reddit (which has been confirmed as legitimate by Bloomberg reporter Jason Schreier) claims that former Mavericks superstar, Dirk Nowitzki, will be gracing the cover of the Legend Edition of NBA 2K22. It should be noted that these reports so far are just rumors, as no official announcement of NBA 2K22 cover athletes have been announced by 2K as of yet.
Also not clear at this time is whether they'll be multiple cover athletes for different console versions of the game like last iteration, as Damian Lillard was the cover athlete for Xbox One and PS4, and Zion Williamson was the cover athlete for Xbox Series X|S and PS5 for NBA 2K21.
There's a good chance we'll learn more about the upcoming game – and cover athletes – when Take Two Interactive (NBA 2K22's parent company) presents at the E3 event on June 14, 2021.
Who do you think should be on the NBA 2K22 cover? Let us know in the comments!
For all upcoming NBA 2K22 news, info, features and more, check out the NBA 2K22 News Tracker.