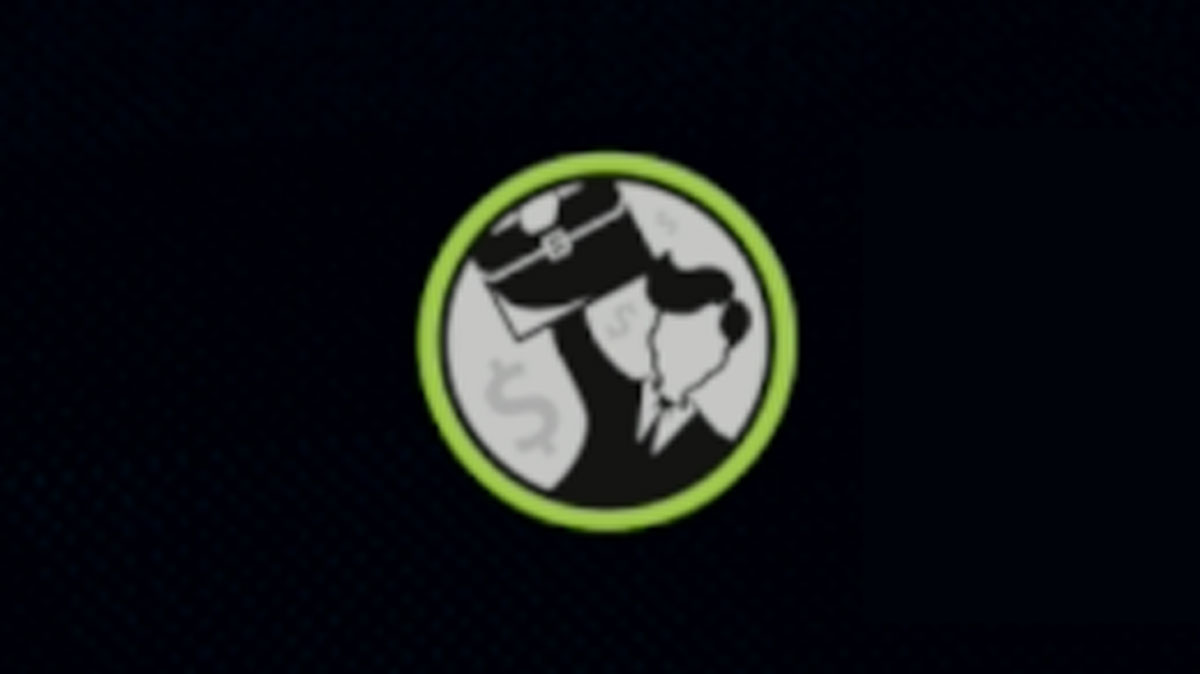 A key component to NBA 2K24's MyCAREER game mode is earning business fans. They help grow your brand and earn rewards. One specific perk is unlocking endorsements with brands such as Kia, Gatorade, Ruffles, and 2K. Virtual Currency (VC) can also be earned through obtaining business fans.
A question in the 2K community, especially with new gamers, is how to even earn business fans. Here are some specific ways to earn fans.
Game Performance
Score points, dish out assists, snag rebounds, and secure defense statistics to earn a good stat line and you will gain fans. Highlight plays may also earn you fans. Overall, playing well in games will earn you a significant amount of business fans.
Answer Press Conference Questions
After each game, you will have the opportunity to talk to the press in the media room. Pick your reporter and answer their questions. Most responses can earn you fans but beware that some responses may lead to losing fans or local fan support. Answer wisely.
Complete Quests
Throughout your experience playing MyCAREER, you may encounter quests. By completing these quests, you can earn business fans.
Business fans can be very useful as you progress through your career. As mentioned, they can be used to obtain VC and further your virtual success in the NBA. There is no shortage of ways to get business fans, and you can stack them up by just playing a couple games in the NBA.