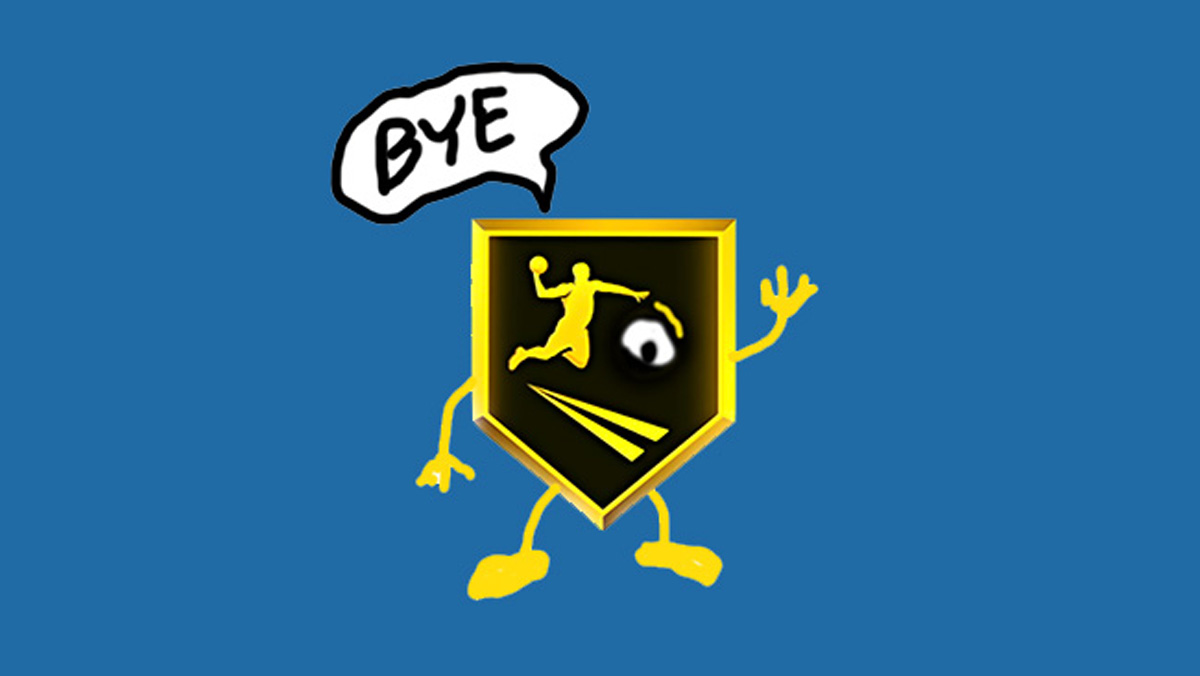 In just two tweets about NBA 2K24, NBA 2K Gameplay Director, Mike Wang, dropped a couple haymakers versus cheesy, over-powered moves that last year's game was known for.
NBA 2K24 Gameplay OP / Cheesy Exploits Removed
In recent tweets, Wang has confirmed that the following OP moves were removed for NBA 2K24:
Quick Drop Dunk Animations
Wang made it known in a recent 2KTV interview that NBA 2K24 has addressed gameplay exploits that have been overused in the previous game. The 'Quick Drop' dunk animations and the 'Limitless Takeoff' Badge combined to form OP dunk animations where players would jump from super far out and glide to the hoop in an unrealistic fashion.
Wang first tweeted out an image of a Bulls player doing a quick dunk animation and the acronym "RIP", suggesting that the animations has been removed, or at least nerfed.
still hard at work on 2K24 but we'll talk soon. one small tidbit for now… pic.twitter.com/tss1RbQpQm

— Mike Wang (@Beluba) August 5, 2023
In the most recent tweet, Wang shared an image of a drawn-up Limitless Takeoff Badge cartoon character waving goodbye, confirming the badge's removal.
since some have asked… pic.twitter.com/C2TO170Mlu

— Mike Wang (@Beluba) August 11, 2023
Conclusion
NBA 2K24 releases worldwide on September 8, 2023, you can pre-order the upcoming game here. Stay turned for more upcoming NBA 2K24 news here at NBA 2KW!