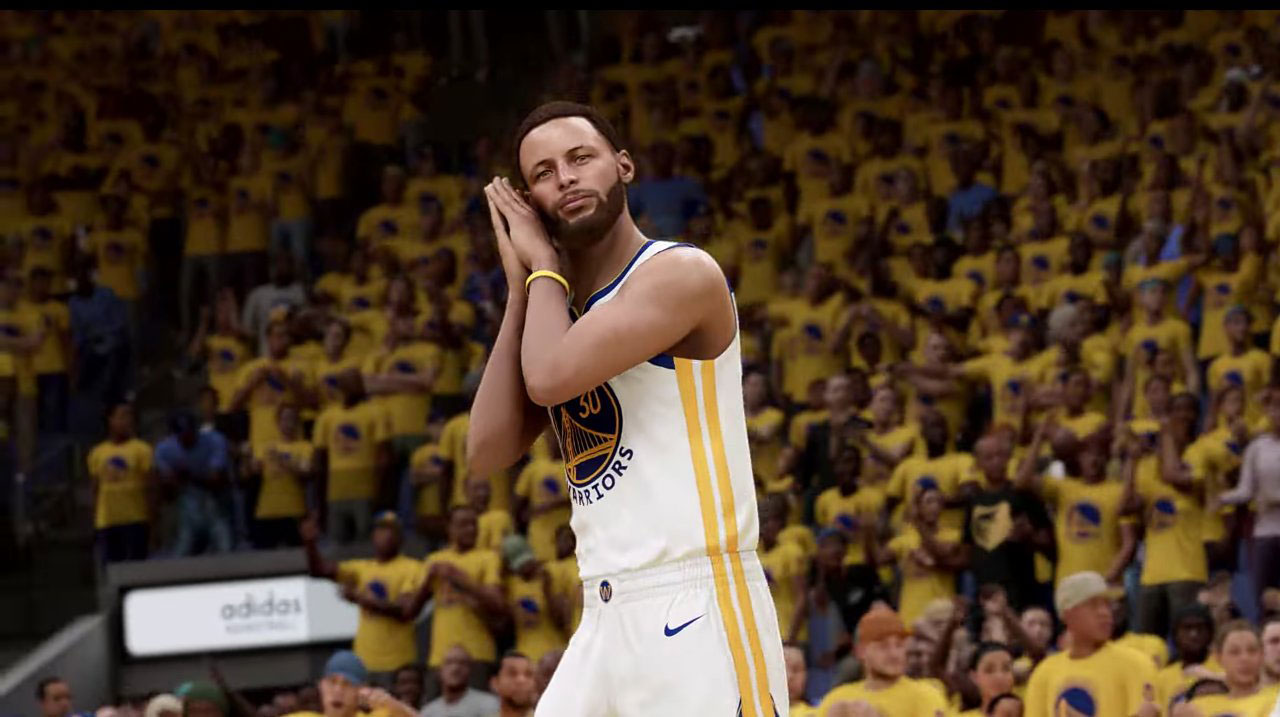 The NBA 2K23 official gameplay trailer was revealed today by 2K. The trailer showcases updated graphics of the superstars and rising stars in the NBA, in the 'Play Now' mode of the game.
Check out the NBA 2K23 official gameplay trailer, as well as 10 New Things You Might Have Missed from NBA 2K23 Official Gameplay Trailer:
New Halftime Show feat. "The Jabbawockeez"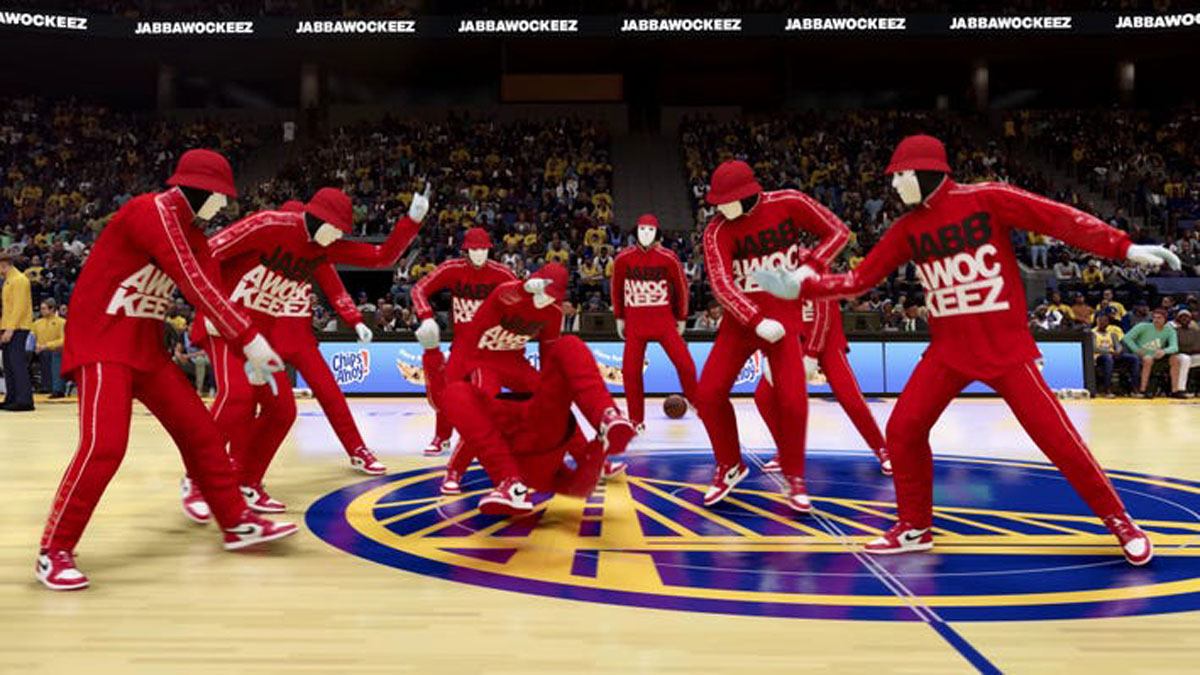 A new halftime show in NBA 2K23 is adding "The Jabbawockeez", a popular hip-hop dance crew that came to fame as the winner of the first season of America's Best Dance Crew.
2. New Player Celebrations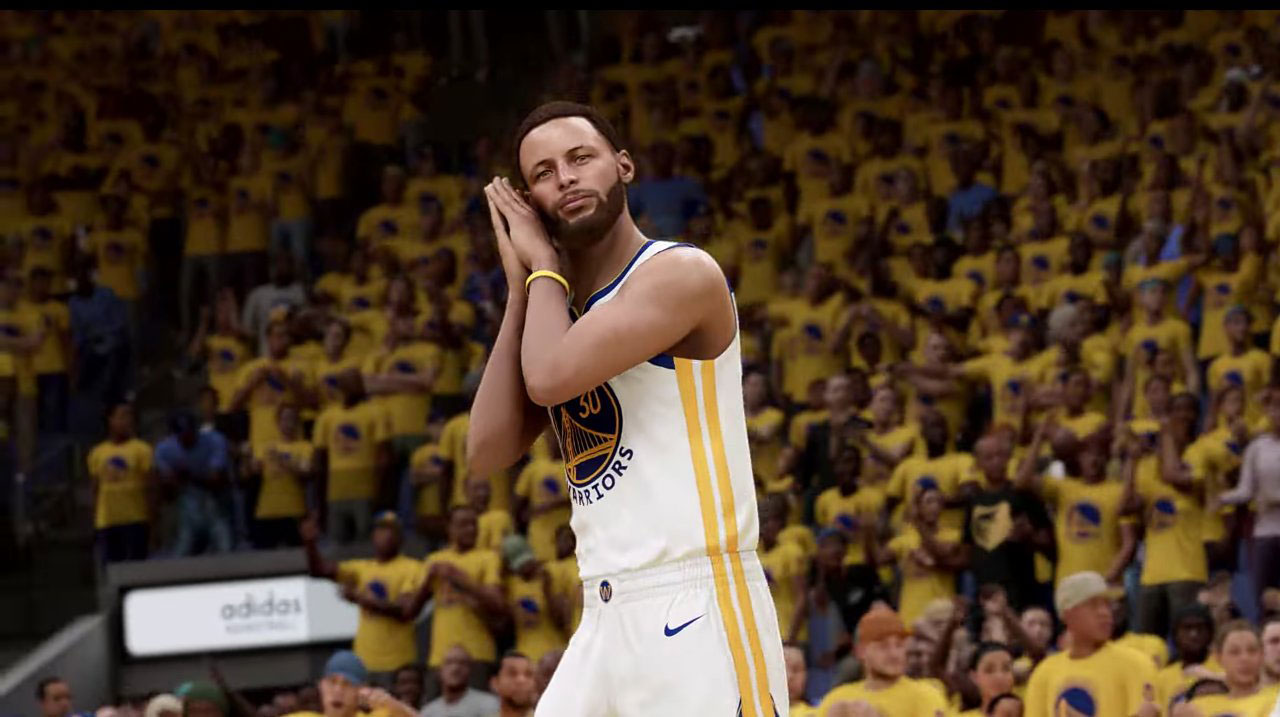 Steph Curry's "Night Night" and Ja Morant's "Hitting the Griddy" celebrations, Jordan Poole's "ice veins" three-point celebration. Celebrations will likely be available in MyCAREER for MyPLAYERS as well.
3. New Player Face Scans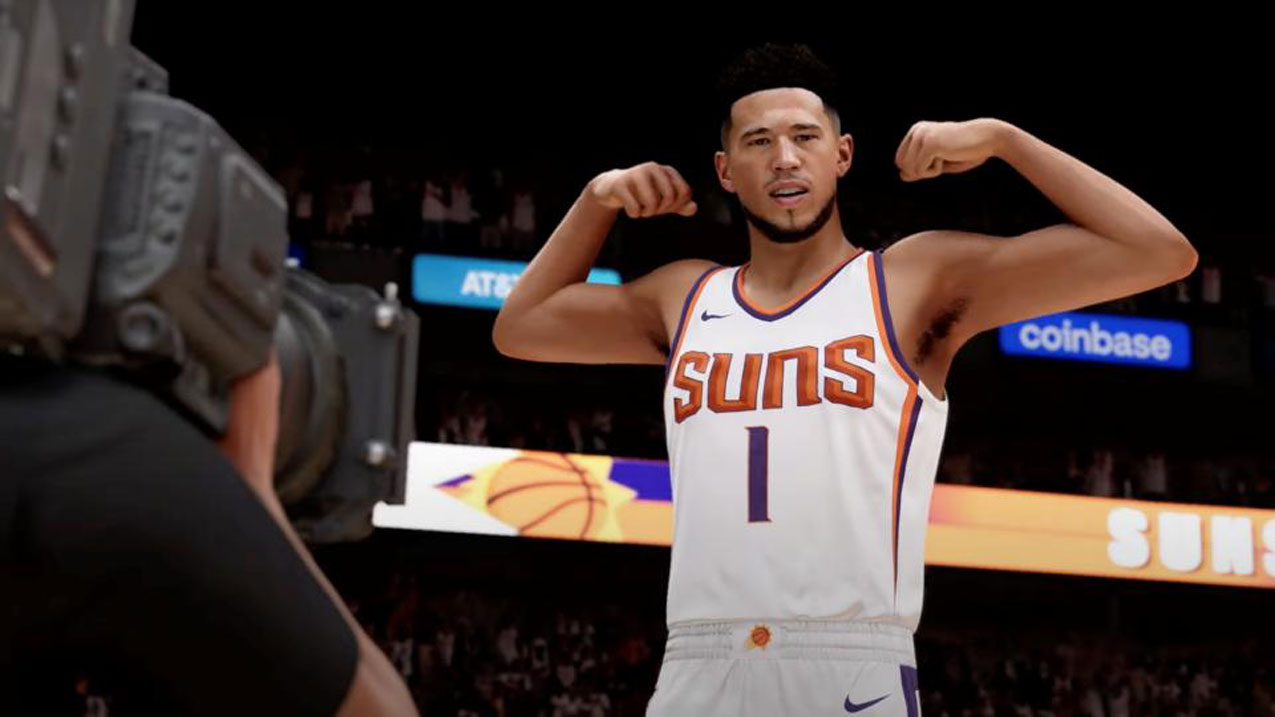 Devin Booker, LeBron James, and Jordan Poole are some of the players in the NBA 2K23 trailer that have received new face scans.
4. New Coach Face Scans & Attire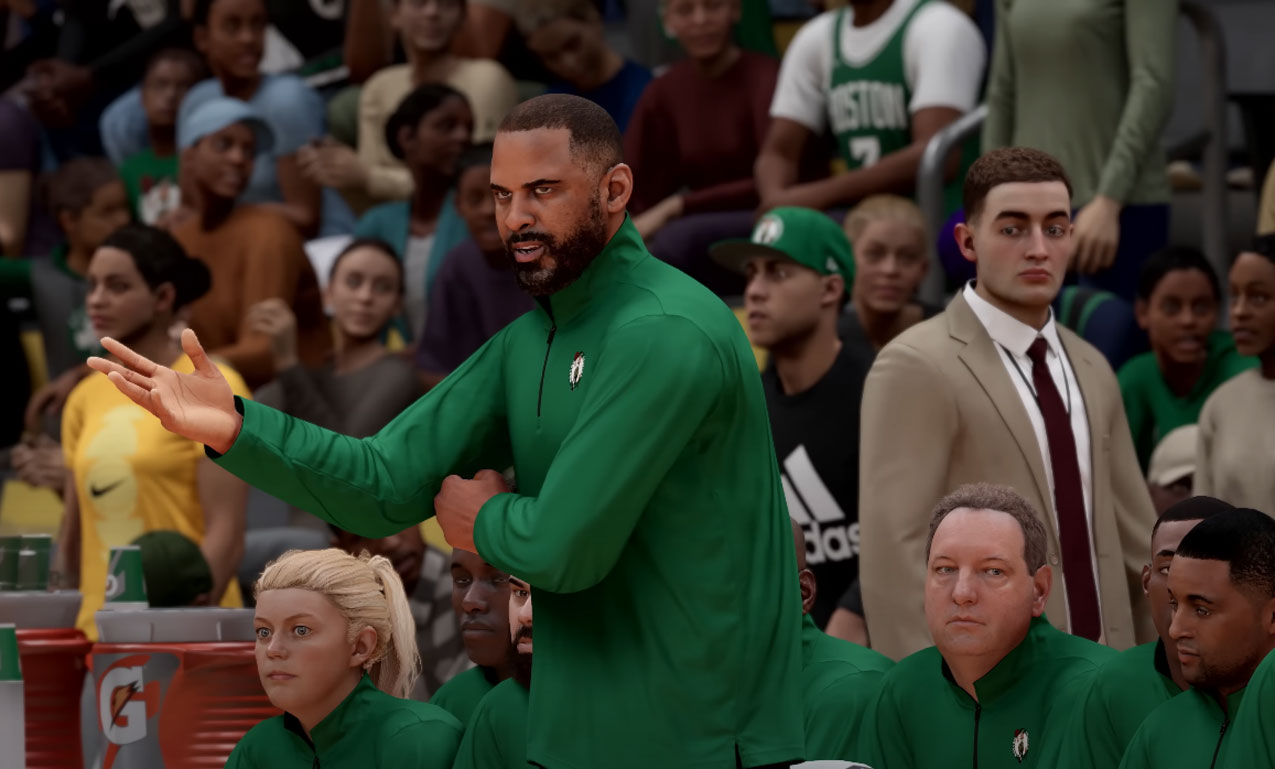 The trailer shows Boston Celtics coach, Ime Udoka, with a new face scan, and coaches have been updated sporting new outfits that reflect the new NBA policy in 2021-22 to wear casual attire rather than suits during games.
5. New NBA Player Hairstyles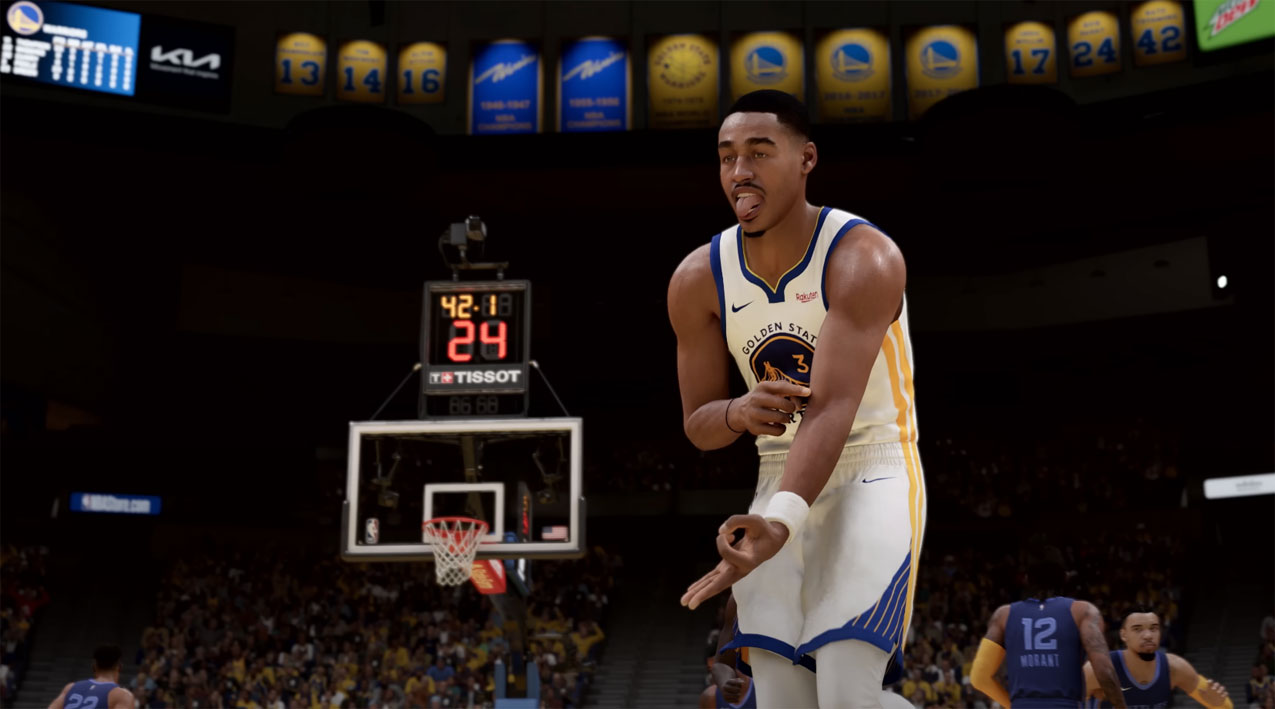 Dillion Brooks, Jordan Poole, and more were among players seen with new hairdos. Not yet updated was Jimmy Butler's new dreads, but we expect 2K to add his new do in a future update.
6. New Shoes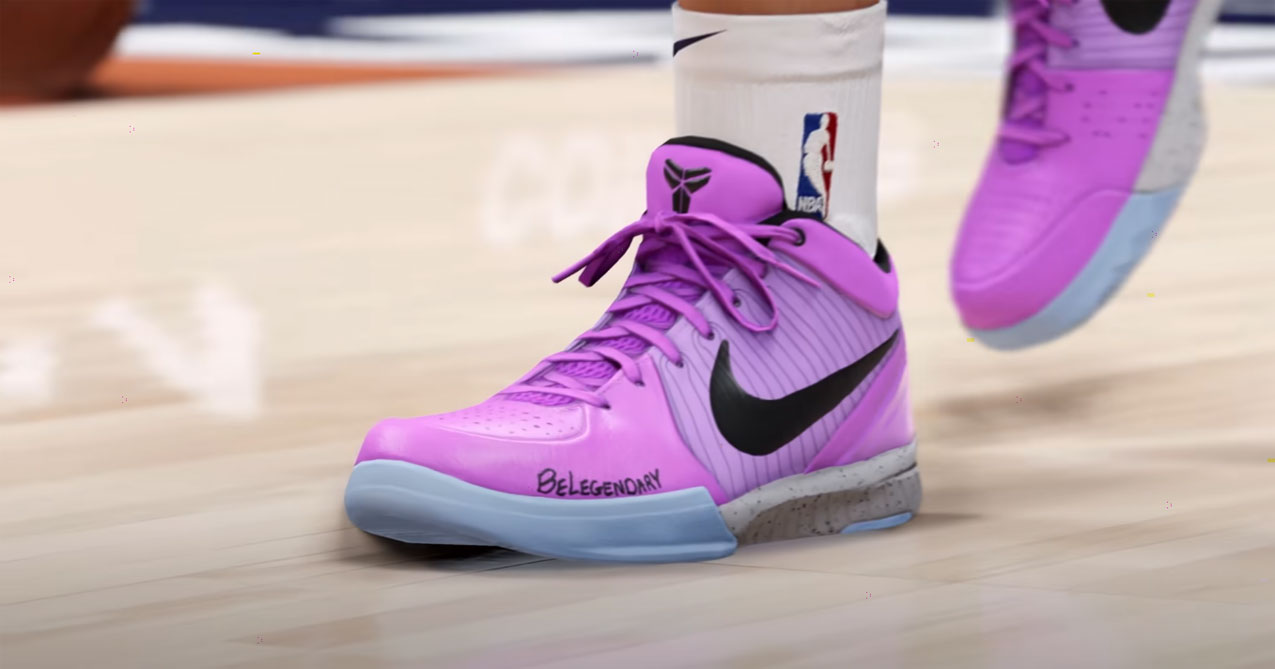 Devin Booker's pink Nike Kobe Bryant shoes with "Be Legendary" inscribed on them make its way into the game, among other new player shoes.
7. New Bench Reactions
The trailer features new bench reactions after a player on the court makes a good play.
8. New Soundtrack Song
"Big League" by Yo Gotti, Moneybagg Yo, Mozzy & Lil Poppa was the song choice of the NBA 2K23 official gameplay trailer, which means it more than likely will be featured on the official soundtrack of the game.
9. MyTEAM Seasons are Confirmed to Return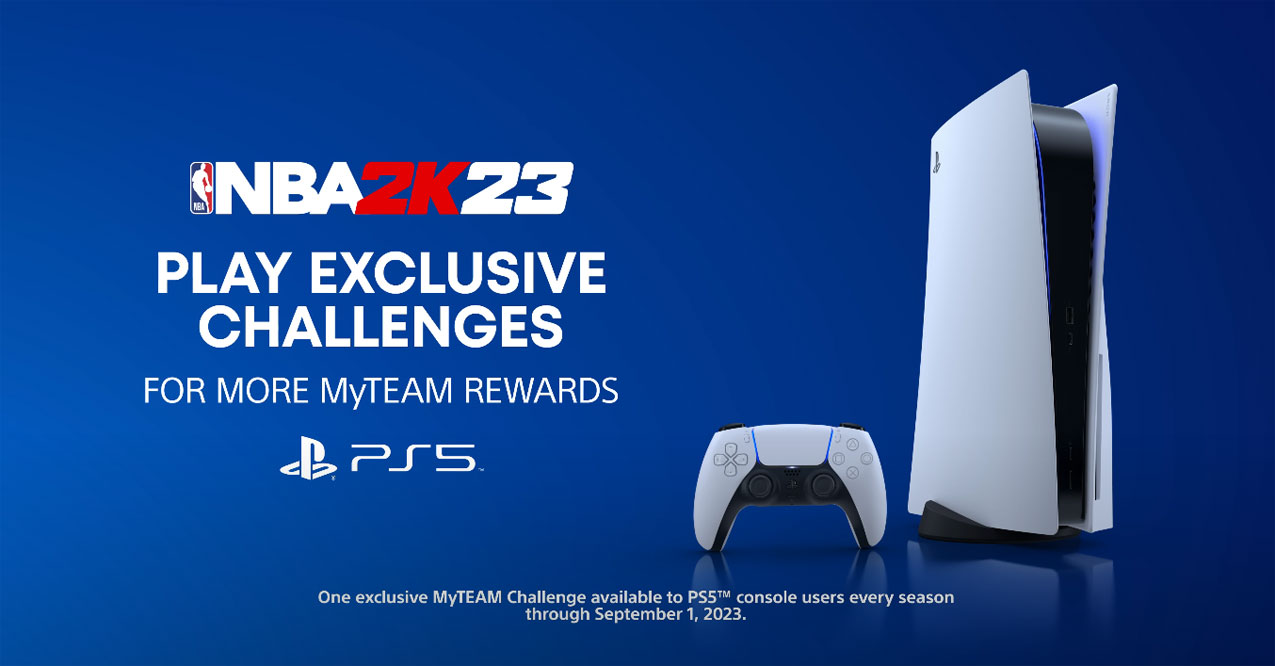 The end screen text of the PS5 NBA 2K23 trailer confirms that MyTEAM Seasons will be returning for NBA 2K23.
10. Exclusive MyTEAM Challenges for PS5:
The end screen text also shares that there will be exclusive MyTEAM challenges for NBA 2K23 on the PlayStation 5: "One exclusive MyTEAM Challenge available to PS5 console users every season through September 1, 2023".
We're still awaiting more information on MyCAREER, The City and Neighborhood, Pro-Am, MyTEAM, Play Now Online, core gameplay, and more. 2K revealed that  gameplay details may be revealed as soon as this week. With a little over a month to go before the game release on September 9, expect to see more info soon from all the popular game modes that fans love.
Keep track of all of it, here on NBA 2KW, as well as the NBA 2K23 News Tracker!