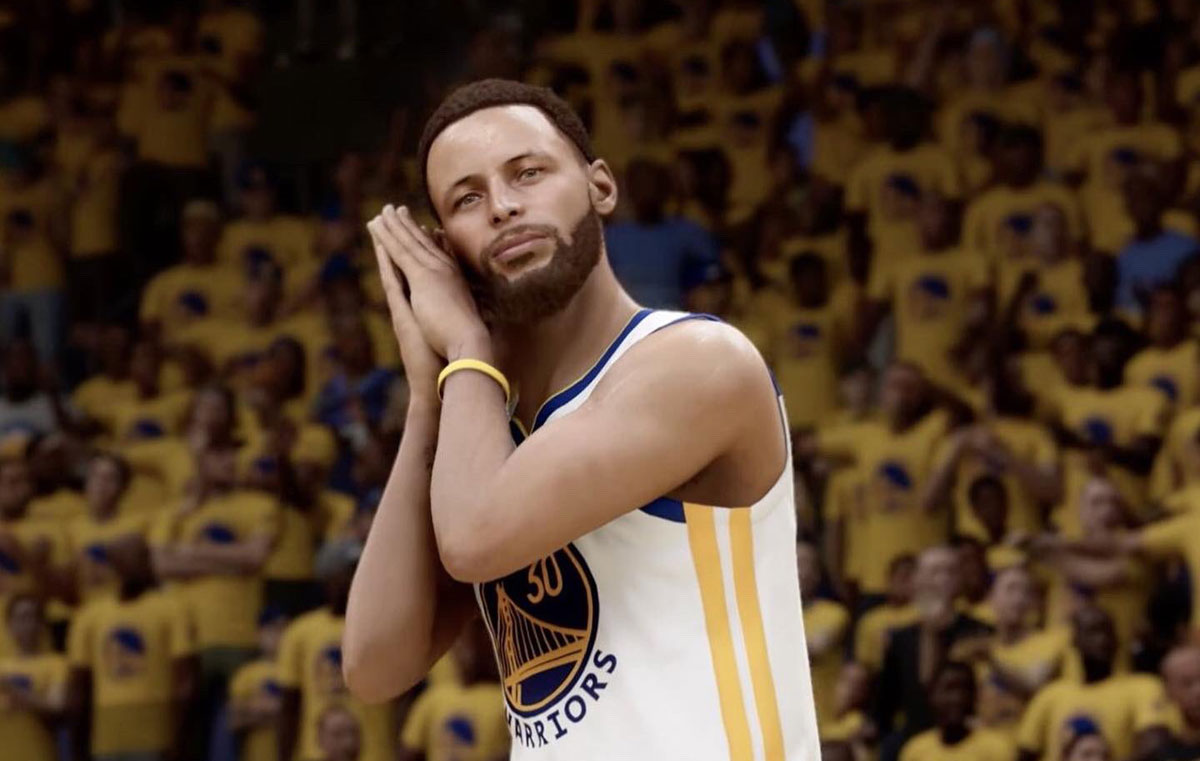 With the first player ratings update of NBA 2K23 being released recently, dynamic ratings are in play based off of NBA players' real life performances. Here are the updated Top 10 overall rated players in the game:
1. Giannis Antetokounmpo – 97 OVR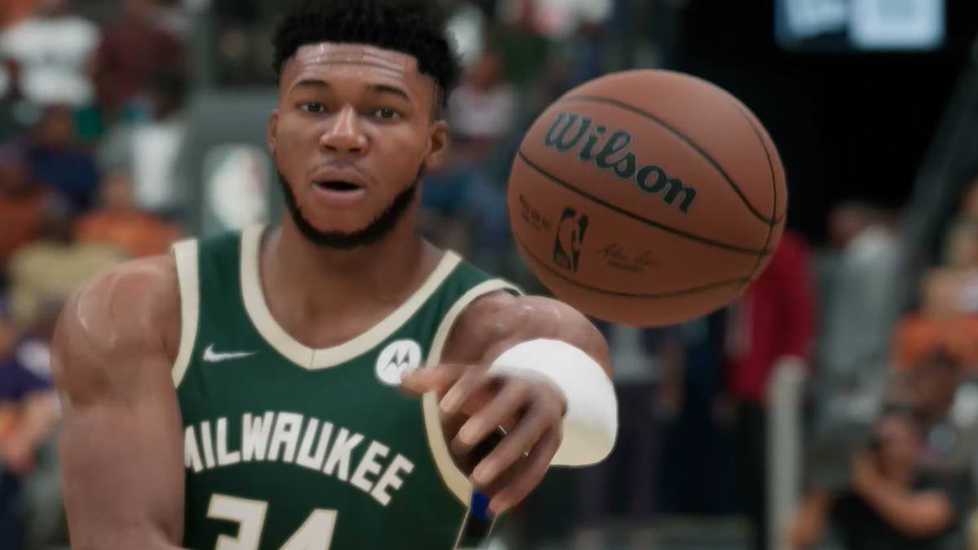 Before any games were played this NBA season, Giannis started the year out as the #1 rated player at a 97 overall in NBA 2K23. Nothing has changed with his 2K23 rating, Antetokounmpo is still going strong at 97 OVR, and may even be underrated at this point. Giannis is currently putting up a stat line of 32.6 ppg 12.9 reb and 5.8 ast, while leading the red-hot Milwaukee Bucks to an undefeated 8-0 record.
T-2. Stephen Curry – 96 OVR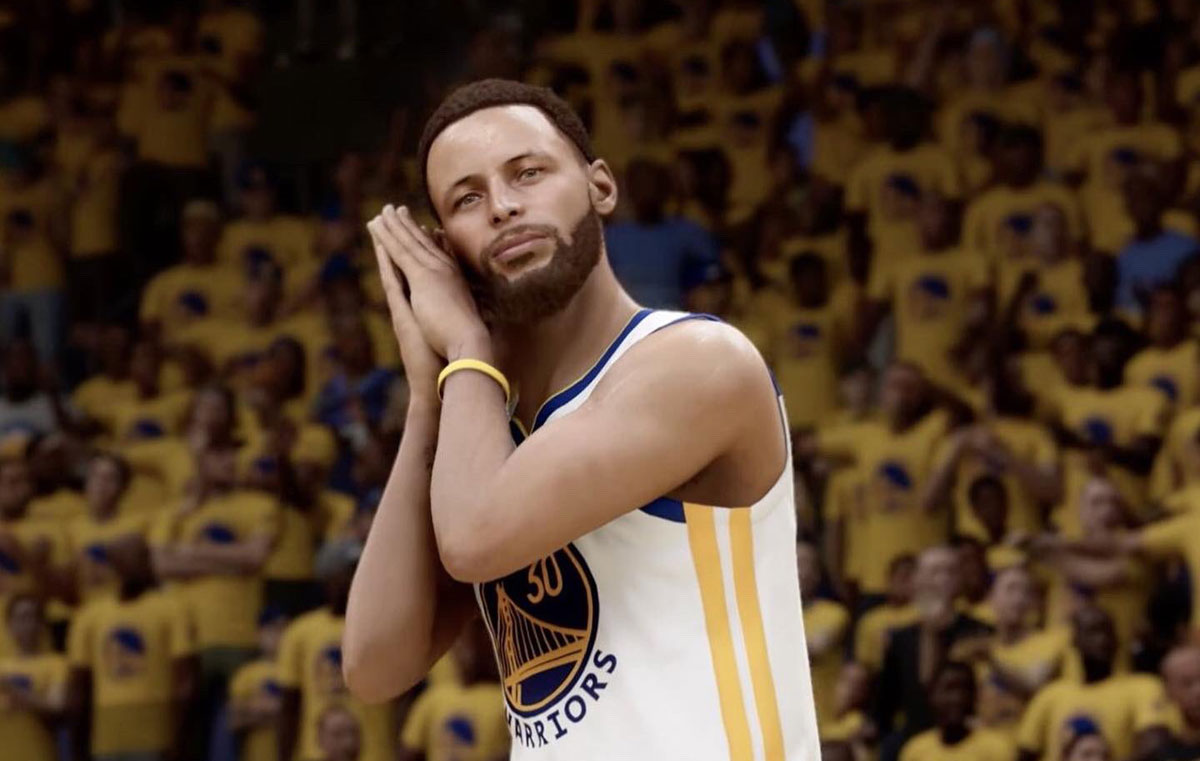 4-time champion, Stephen Curry, is rated a 96 OVR in NBA 2K23 while scoring 31 ppg and 6.8 ast. Chef Curry has been cookin', but the same can't be said about his Golden State Warriors, who've started out  the season sluggishly at 3 wins and 7 losses.
T-2. Luka Doncic – 96 OVR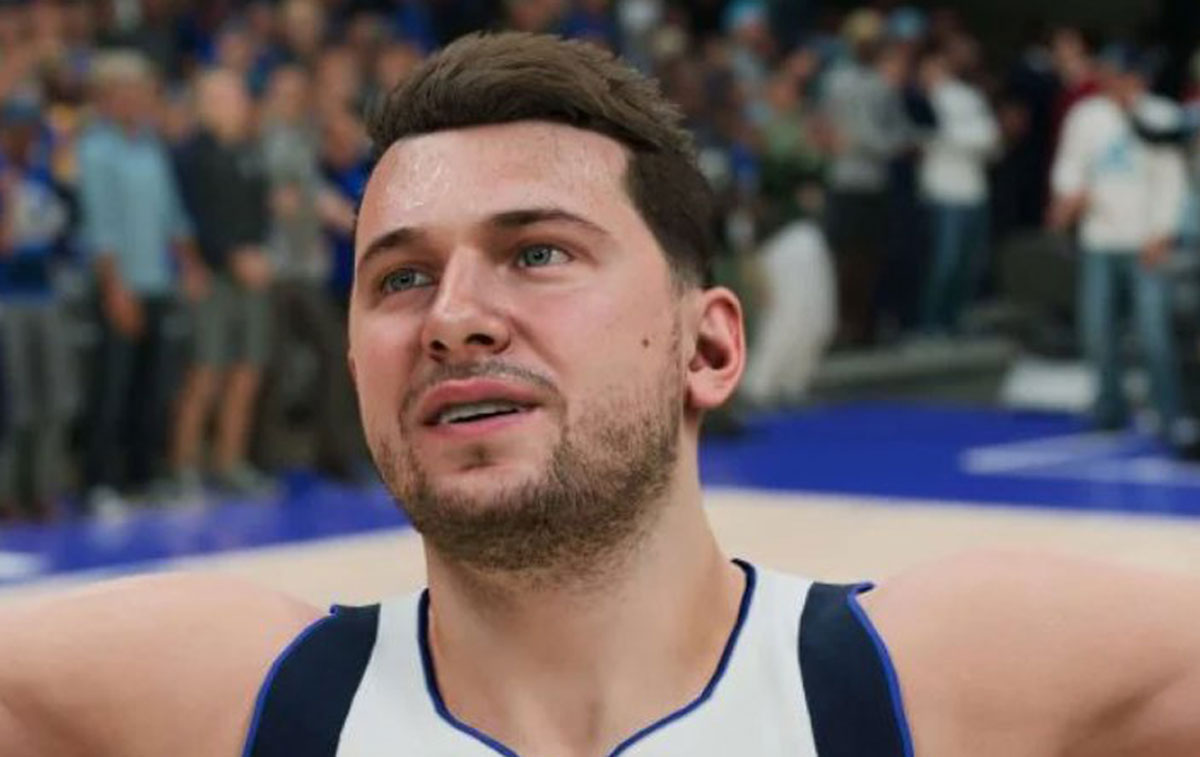 After getting bounced from the playoffs last year by Curry's Warriors, Doncic appears to be on a mission this season. Leading the league in scoring at 36 ppg, while dishing out 8.6 assists and grabbing 8.8 rebounds per game, Doncic saw his 2K rating increase +1 to a 96 overall in the latest update.
T-2. Kevin Durant – 96 OVR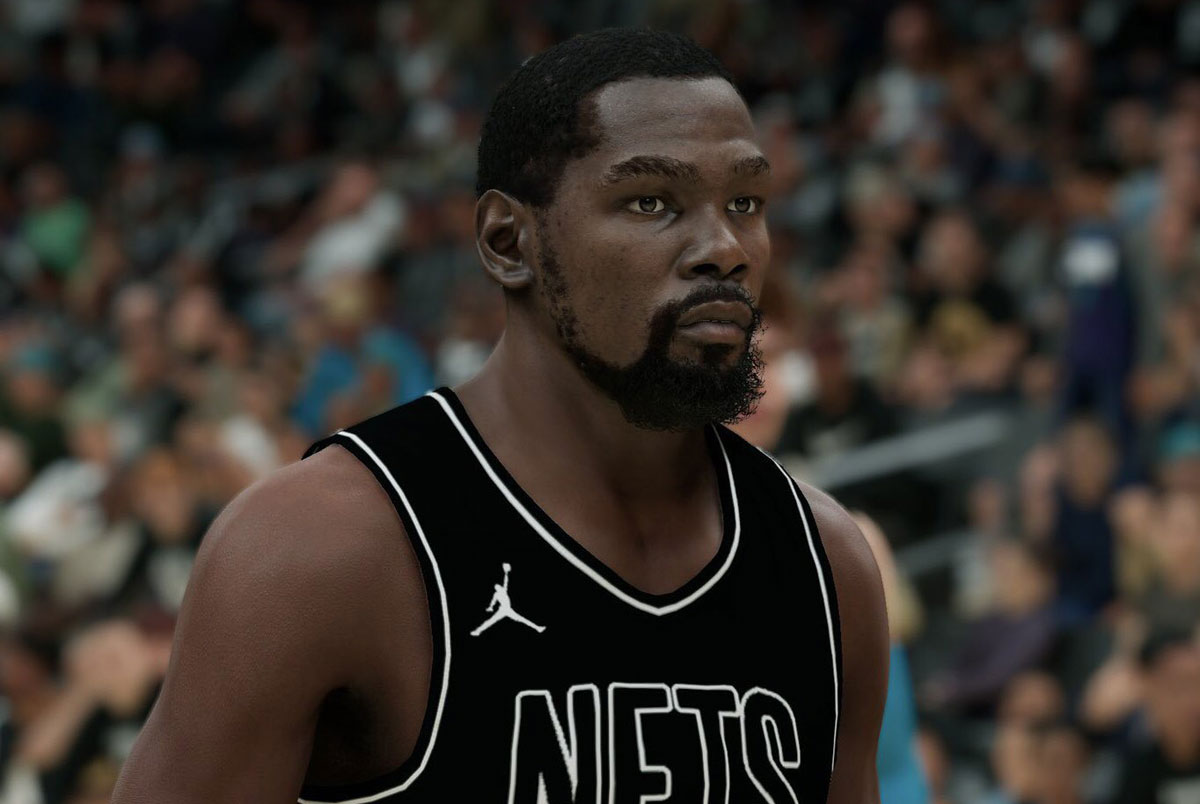 Entering his 15th NBA season and coming off his 34th birthday, the durable Durant continues to deliver the same production fans have come to expect. In nine games this season, KD is 4th in scoring at 32 ppg, along with 6 rebs and 5.1 ast on 52.2% shooting.
T-2. LeBron James – 96 OVR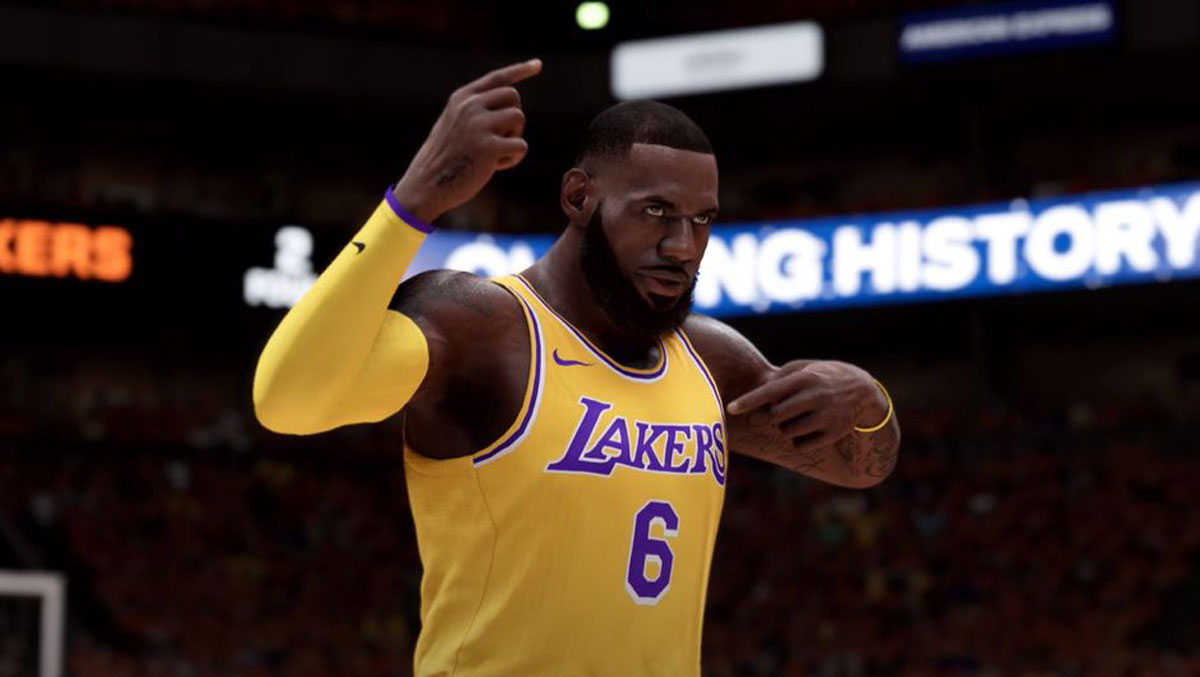 At age 38, the age-defying James enters his 20th NBA season, where he's expected to break Kareem Abdul-Jabbar's all-time scoring record. LeBron's rating sits pat at 96 OVR, despite starting the season at only 24 ppg on 43% shooting and 20% on threes. However, he's averaging 9.1 rebs, which is higher than he's ever averaged.
T-2. Nikola Jokic – 96 OVR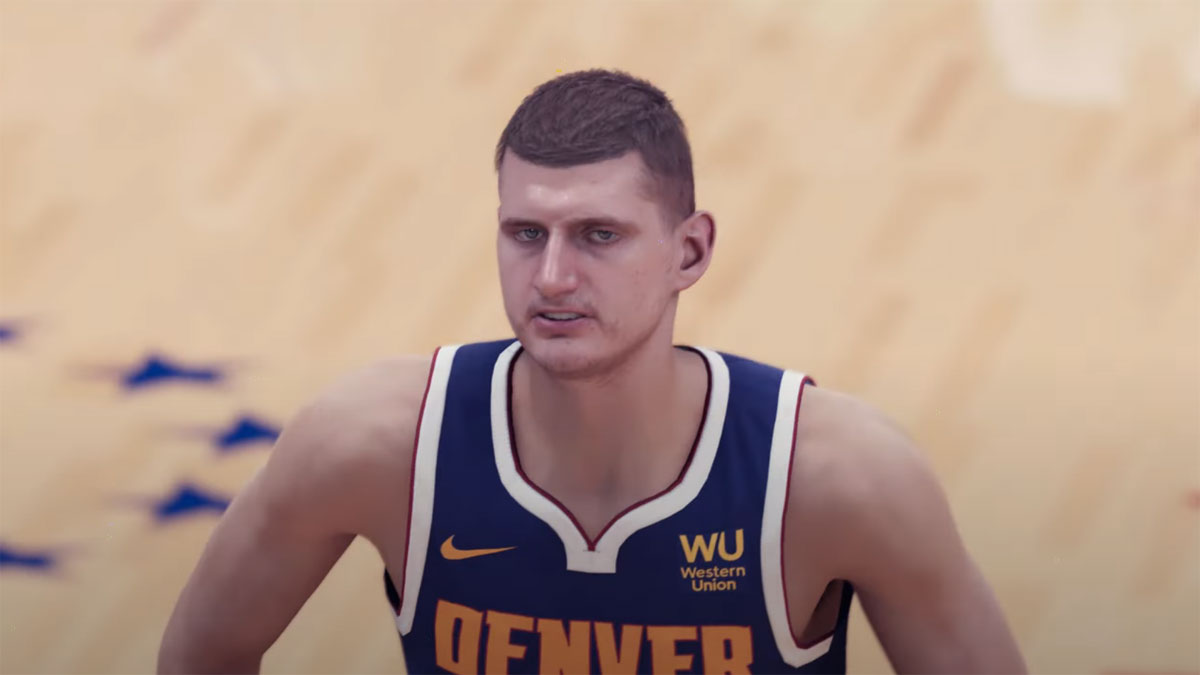 The back-to-back MVP of the last two seasons and best passing center ever stays at a 96 OVR in NBA 2K23 after the update. One of most comically underrated MVP's ever, Jokic's shot attempts are down (12.0 from 17.7 last season) to produce 20.3 ppg to start the season, but his his fg% (59%) and assists are up (9.1).
7. Joel Embiid – 95 OVR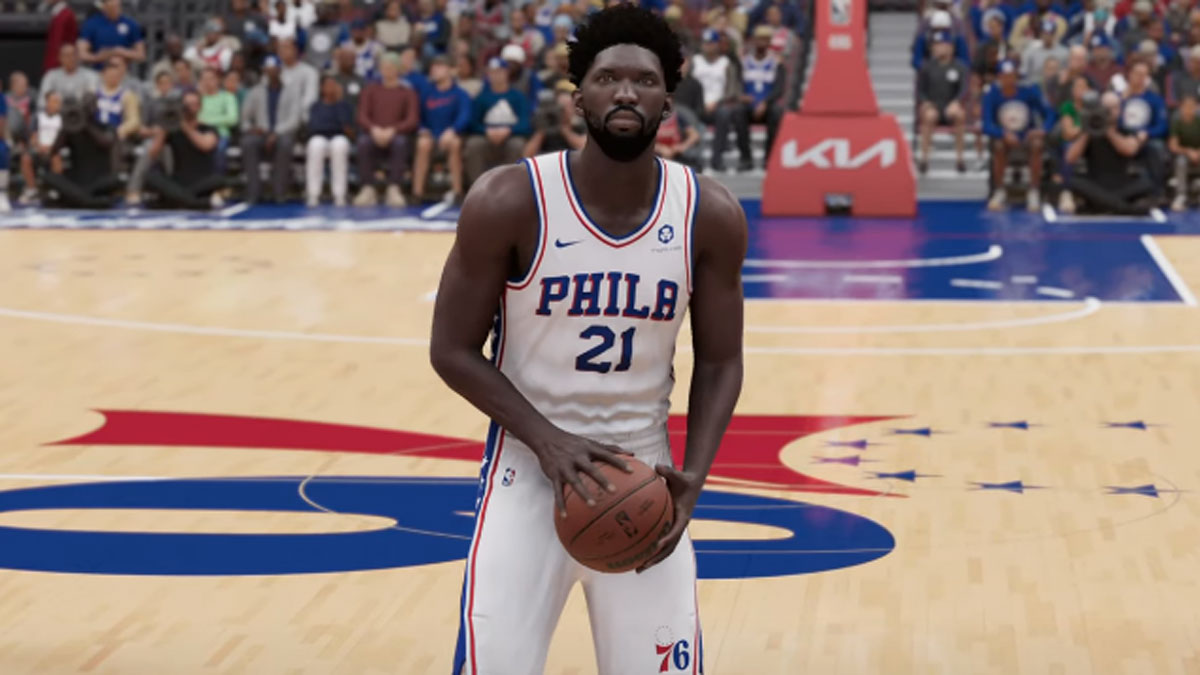 Joel Embiid started out this year at a 96 OVR but 2K dropped him to a 95 OVR, despite putting up respectable Embiid-like scoring numbers of 27.2 ppg on 53% shooting. His rebs per game are down (9.5) and he's missed a few games due to a sore knee and a non-COVID illness, which may explain the drop in rating.
T-8. Kawhi Leonard – 94 OVR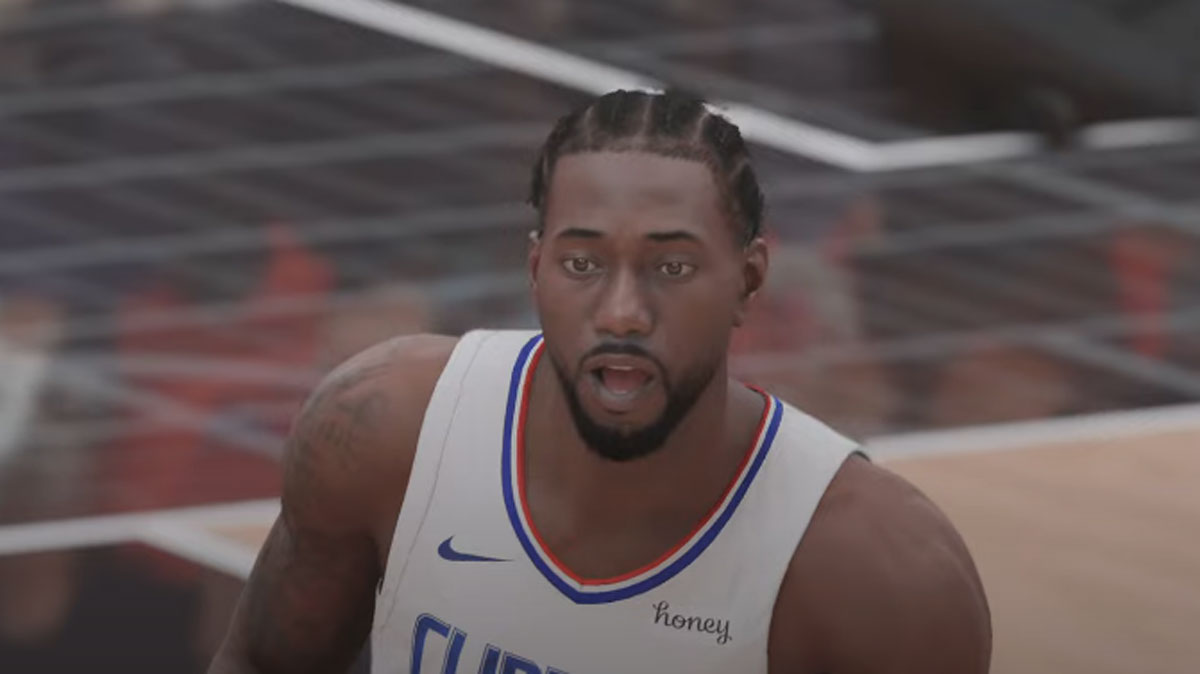 After missing the entire 2021-22 NBA season with an ACL knee injury, the two-time Finals MVP returned to the Clippers this year. The Clippers are bringing him back slowly on a minutes restriction, which accounts for him playing in only two games for the year and coming off the bench in only 21 mpg.
T-8. Ja Morant – 94 OVR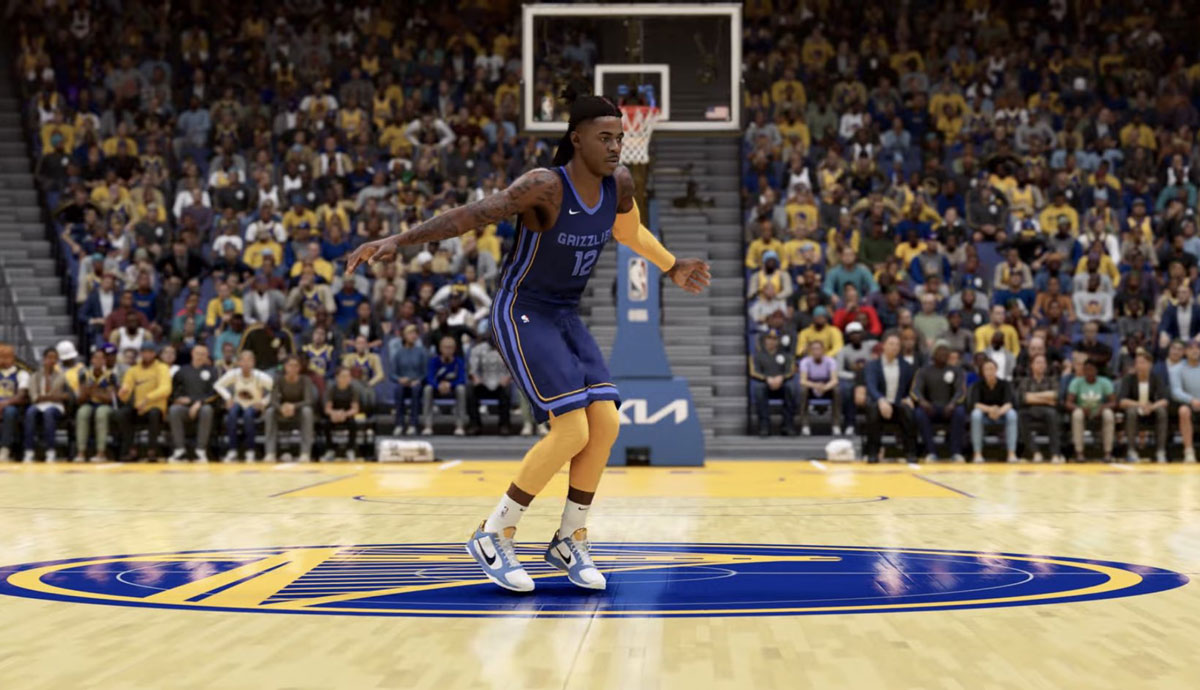 Morant is averaging 29 ppg 7 ast and 5 reb so far in 8 games on 51% shooting and an impressive 50% from three. Ja's early season performance must've impressed 2K, as his rating went up from 93 OVR to 94 OVR in the last update.
T-8. Jayson Tatum – 94 OVR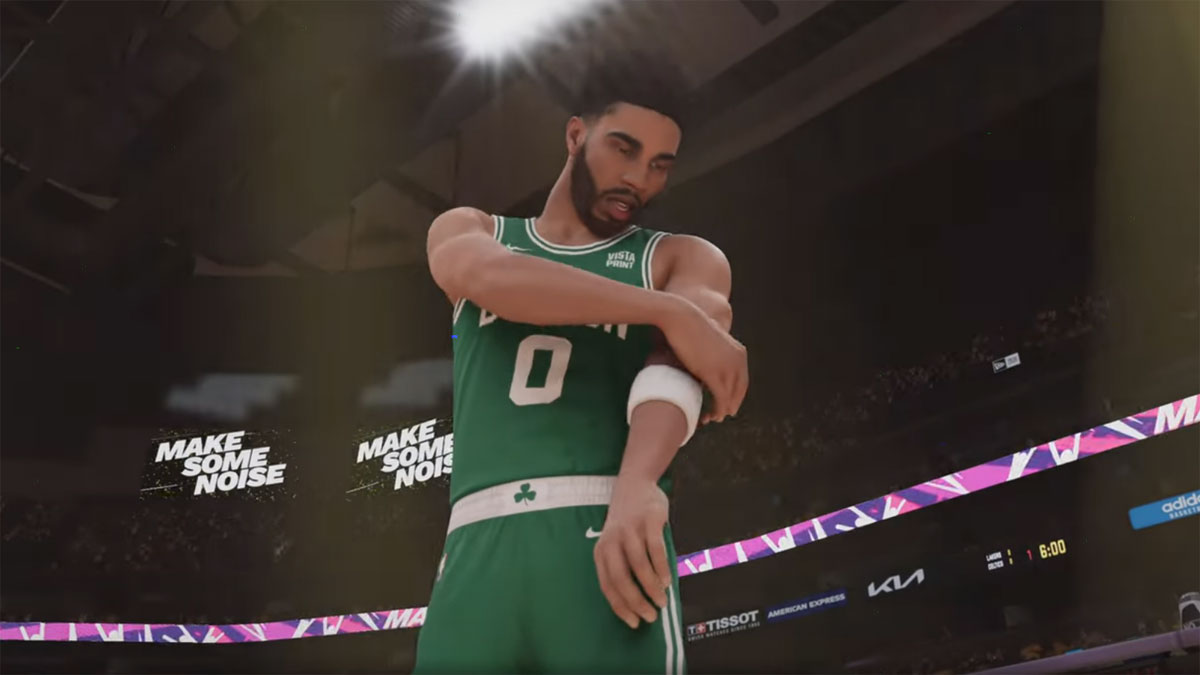 After a NBA Finals loss to the Warriors last year, Tatum returns this season with averages of 30.9 ppg 4.1 ast and 8.5 rebs on 50% shooting.
Conclusion
There you have it! The top 10 players in NBA 2K23 after the ratings update. Stay locked in to NBA 2KW for more news, tips, and more for NBA 2K23.