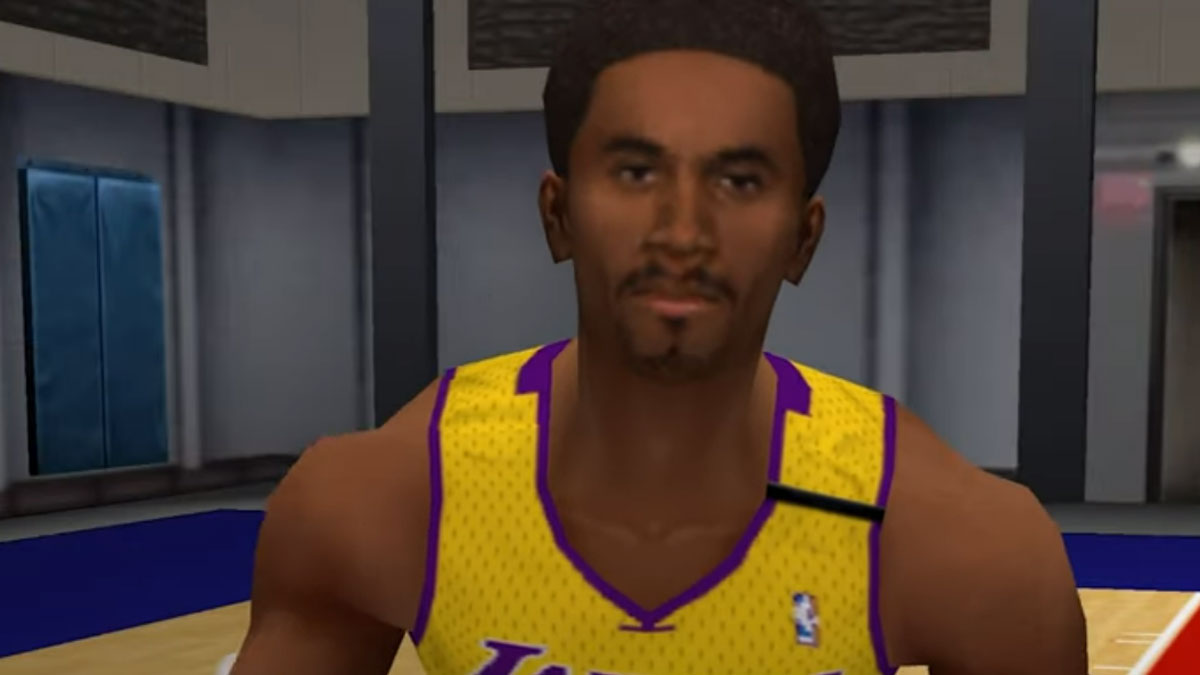 All-time NBA greats Kobe Bryant, LeBron James, and Stephen Curry are showcased in these videos featuring their evolution on the virtual court in the NBA 2K series.
The videos feature how each player's graphics, jumpshots, and ratings progressed from year to year in NBA 2K, starting from their debut in the 2K series up until the most recent portrayal of them, in NBA 2K24.
Check out the videos below!
Kobe Bryant
LeBron James
Stephen Curry