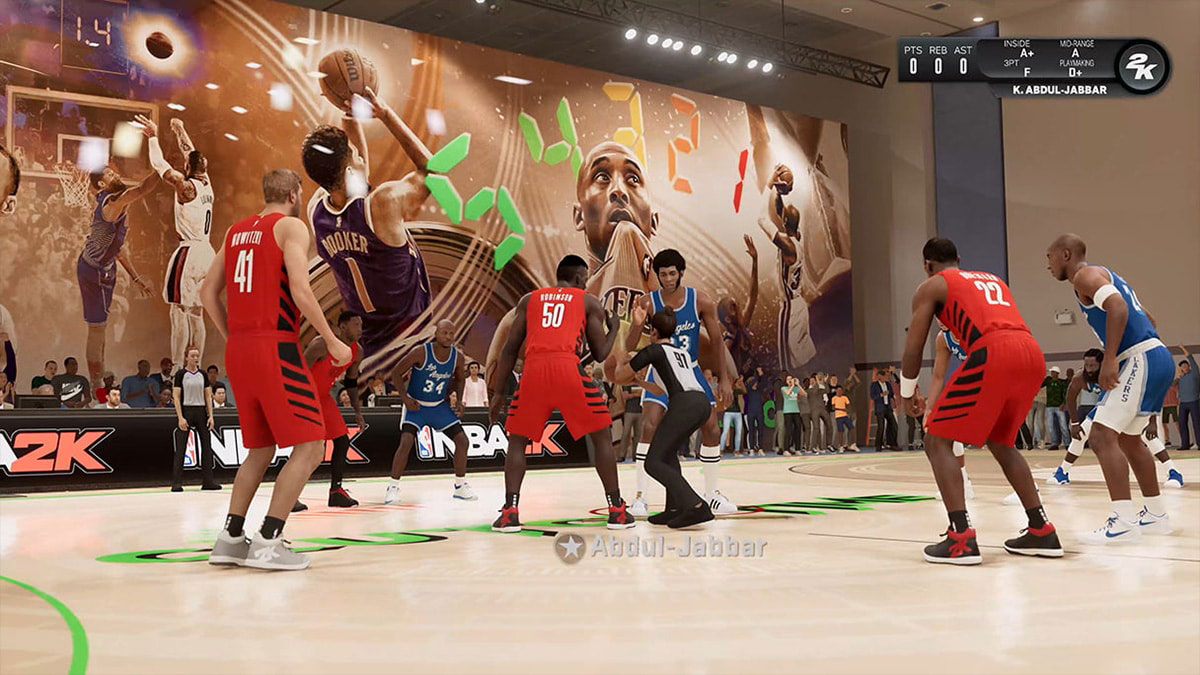 MyTEAM is a mode where improvements are needed daily to keep the player-base happy, and the game fresh. In 2K23, MyTEAM showed many improvements, and trends backward. Today, we focus on the improvements that developers made for the card collecting mode
(in no specific order)
1. Offline Game Modes
Some players either do not have online accessibility, the desire, or skill. That is where they turn to the single player tab. 2K has added a multitude of game modes to the single player selection, all positives to the player experience.
Clutch Time Offline
A version of the popular Clutch Time game mode implemented in 2K22, play against five players and earn rewards moving up the Clutch Time ladder, up to 100 wins. The end reward is a centerpiece exchange.
Moments Challenges
Use players that have had big games, recreate their stat lines, and earn prizes. A highly rewarding and fun experience that brings the real NBA into MyTEAM.
Basketball Fundamentals
Here, you can find easy challenges such as make five threes, make five dunks, or make five jumpers. Perfect for takeover grinds, XP grinds, or moments grinds.
2. Moments Rewards
2K has brought in a newer concept building off of the previous implemented moments cards. Play through the players stat line, earn their moments card. Quick, easy grinds for players who might not always be considered for a promo card.
3. Takeover Grinds
We are focusing mainly on the Tuesday renditions of these grinds. The Friday versions, while still content, is an insanely long grind, having to win 135 games across every mode. On Tuesday, find six challenges to complete the grind for the player. Great way to earn a player quickly.
4. No Contracts
This is pretty self-explanatory. No more contracts means not having to spend MT you earn in game, to play in game. Now, you can make more MT and you don't have to worry about re-contracting your lineup.
5. Triple Threat: Co-Op
Saving the best for last, my personal favorite game mode so far this current game cycle. Triple Threat: Co-Op. Play three versus three with buddies. You can play against another trio of pals, or play with up to six of your friends. A fun way to compete with friends and earn rewards. You can even earn a centerpiece exchange at just 50 wins. You can play against the CPU with friends, or competitively online against others. A truly wonderful addition to the game.
Closing Remarks
While there are quite a few issues in 2K23, there are a lot of good additions and improvements that have been implemented into the game. All these additions I previously mentioned make the game just that much better. Some honorable mentions: Current players in the token market, Series and Select cards rotating out every two weeks, and the Unlimited tier system. Overall, 2K has made some very good improvements to start this year, and throughout. Hopefully they can keep it up and continue making this game better and better.
---
Article contributed by Anthony Schulte