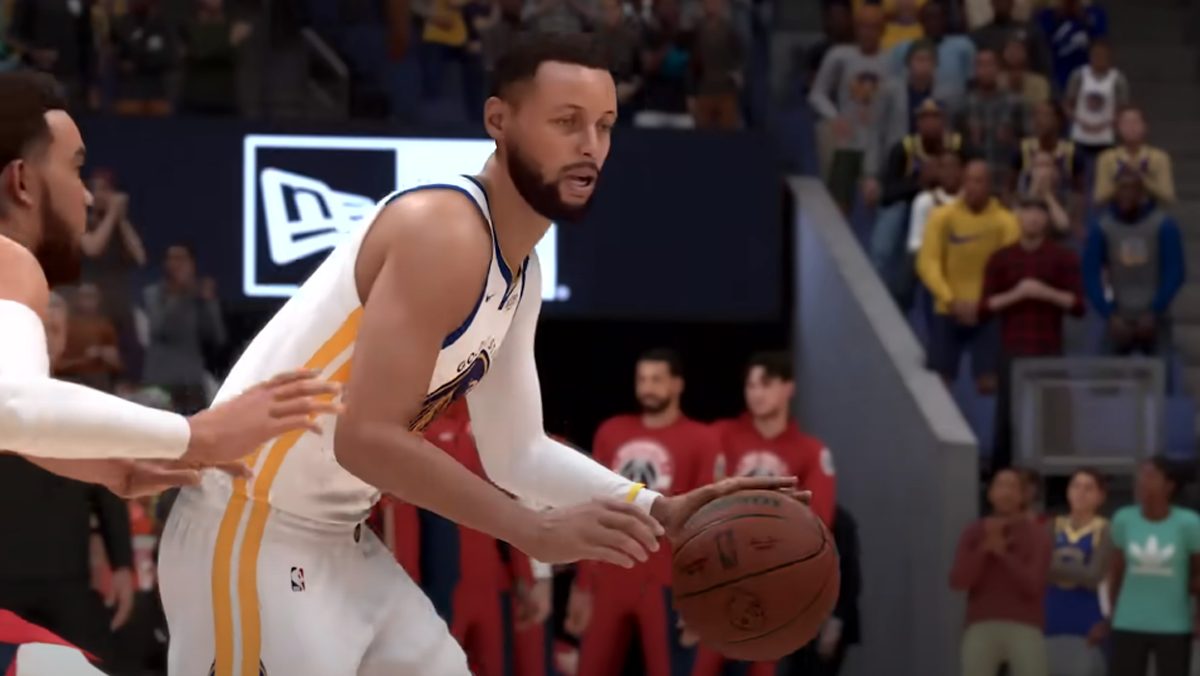 Speed boosting has been in the NBA 2K series for years, but NBA 2K24 marks the first time it's been turned into an official controls mechanic. Here's a quick tutorial on how to speed boost in NBA 2K24.
Also See: 
How to Speed Boost in NBA 2K24
Tap RT (Xbox) or R2 (PlayStation) while driving, for a quick burst of speed to break a defender off and set up an open shot.
That's it!
NBA 2K24 Speed Booster Badge

There is now an actual "Speed Booster Badge" in NBA 2K24. Here is the badge description: "A perimeter-only quick first step badge, Speed Booster will allow for quicker launches when coming from a stand-still dribble situation." So to speed boost even more effectively, equip this badge.
NBA 2K24 Speed Boost Tips
Combine speed boost with other dribble moves to mix it up
Can be used as a launch into a blow-by, to get to open spot to shoot, and more